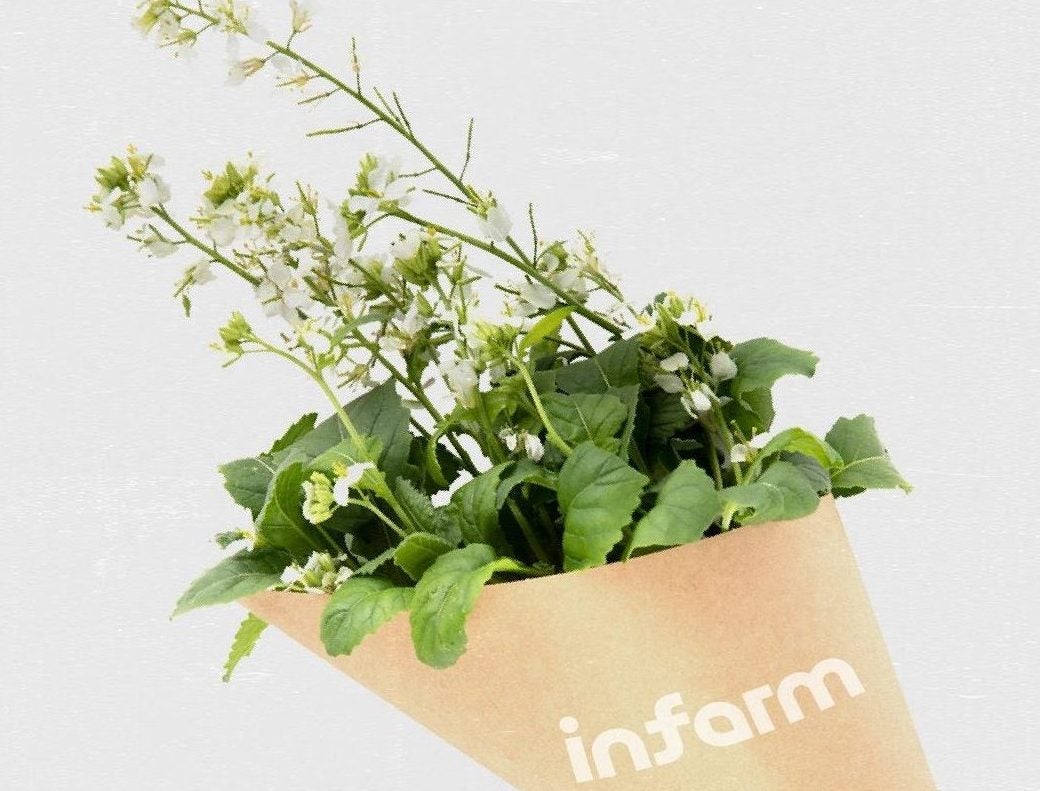 Infarm has expanded further afield with a retail partnership in the Czech Republic, marking the Berlin-based vertical farmer's entry into Eastern Europe.
It has partnered with Rohlik, the Czech Republic's largest online supermarket, to supply its herbs to customers in the capital Prague, with plans for nationwide distribution of basil, coriander, thyme, sage, dill, parsley, chives and mint grown in an indoor environment.
Infarm, set up in 2013 by Osnat Michaeli and brothers Erez and Guy Galonska, now has a commercial presence in 11 countries worldwide. The company entered Japan this year after securing a deal with Summit Inc., a wholly-owned subsidiary of Sumitomo Corp. and the owner of the Summit Store supermarket chain.
The company has 100 markets in its sights by 2030 to add to London, Paris, Berlin, Copenhagen, Toronto, Vancouver, Seattle and Tokyo.
Daniel Kats, the company's executive vice president for sales, said: "Launching with the largest online supermarket, we look forward to expanding further in the city and offering our products to consumers in Prague and beyond. Prague is a vibrant city with a lot of food lovers which makes it a great fit for our fresh and tasty produce."
In August, Infarm announced it planned to build a 6,508 sq m vertical farm in Denmark. Located in Copenhagen, it will be equipped to produce 11 million plants a year and will be ready to distribute leafy greens and herbs to local retailers by the end of 2021.
It also announced a second UK site during the summer located in Bedford outside London to add to its existing farm in Edmonton, in the north of the capital.
Infarm's growing network is connected to "centralised, cloud-based platform that gathers more than 50,000 growth, colour and spectral data points through a plant's lifetime, which are analysed and managed from the cloud, so that each plant grows better than the one before".