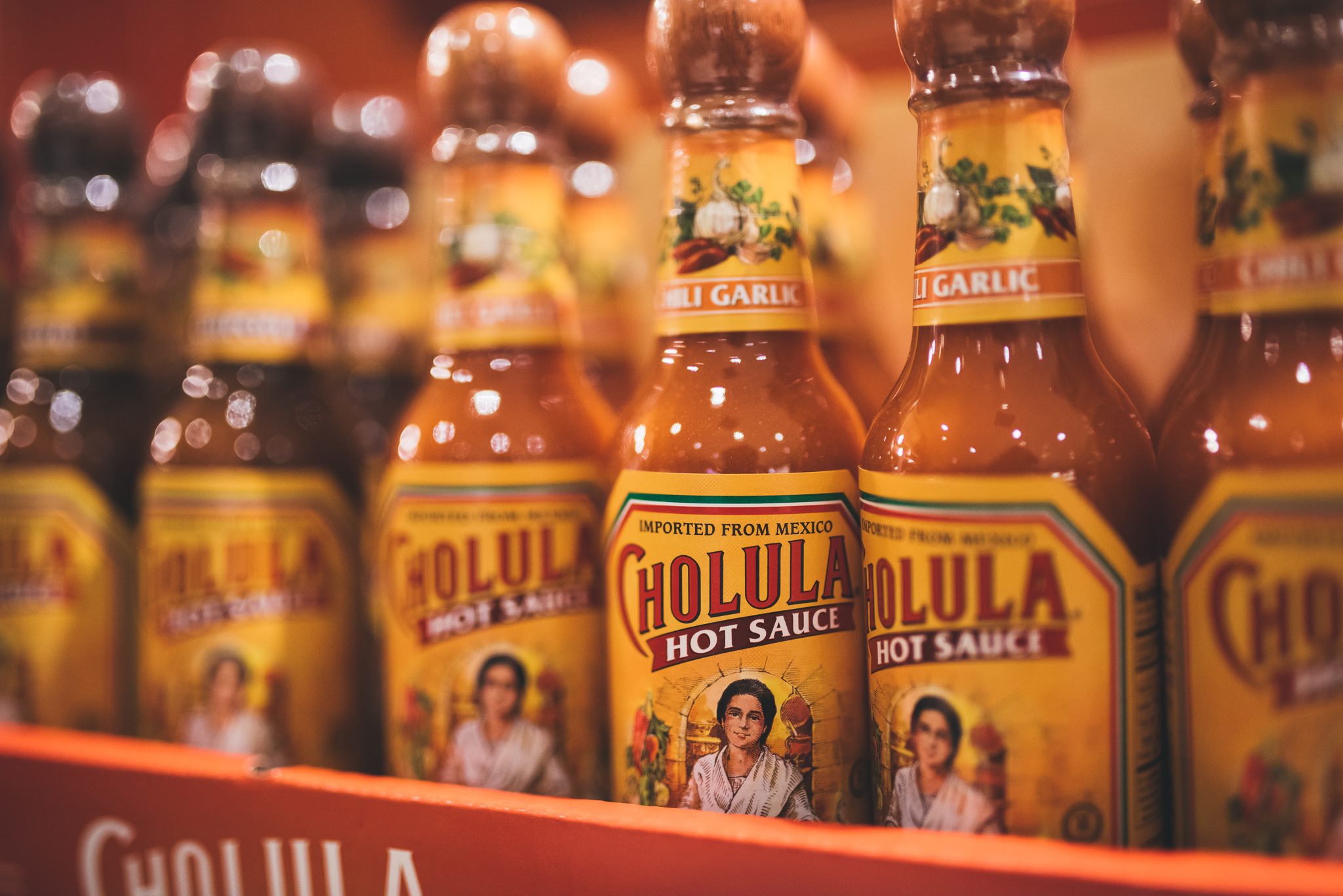 Schwartz spices owner McCormick & Co. has cut its outlook for operating profits and earnings per share as cost-inflation erodes the US firm's positive outlook painted in July.
Lawrence Kurzius, the Maryland-based company's chairman, president and CEO, said in its latest financial report: "We are currently operating in a dynamic cost environment and like the rest of the industry, experiencing cost pressures.
"While the profit driven by our strong third-quarter sales growth was tempered by higher inflation and industry-wide logistics challenges, we expect to manage through this inflationary environment as we have successfully done in the past, including through pricing, and fully offset cost pressures over time."
While the spices, condiments and flavours supplier tweaked its sales guidance higher today (30 September) to a range of 12-13% annual growth, from 11-13% – a forecast that was raised in July from 8-10% – McCormick is now less optimistic on profits.
It has lowered the outlook for growth in adjusted operating income to 6-8%, from 10-12%, and in constant-currency terms to 4-6% from 8-10%.
In July, McCormick had increased those guidance ranges from 9-11% and 7-9%, respectively.
"While the company continues to project a mid-single digit increase in inflation, the rate is higher than previously anticipated due to recent acceleration," Kurzius said. "The expected adjusted operating income growth range includes strong base business growth and acquisition contribution partially offset by a 4% impact from incremental 2021 business transformation and first-half volume driven Covid-19 related expenses."
Last year, McCormick struck a deal for Mexican hot sauce business Cholula, adding to its own Frank's RedHot sauce brand. It also acquired FONA International in December, a manufacturer of natural flavours.
Meanwhile, the company disposed of its 26% stake in Eastern Condiments last year to the Indian unit of Nordic food group Orkla.
McCormick added today it expects transaction and integration expenses related to the Cholula and FONA acquisitions of about US$38m in 2021.
The projection for adjusted EPS has been cut to $2.97 to $3.02, from $3.00 to $3.05, "driven by the updated adjusted operating income outlook".
In the third quarter to 31 August, McCormick's sales rose 8% to $921.9m and were up 5% in constant-currency terms.
Operating income dropped to $265m from $273m, while adjusted it was flat at $272m compared to $273m a year earlier.
Net income increased 3.1% to $212.4m and adjusted EPS rose 5% to $0.80.
"As we enter the fourth quarter, we are narrowing our full-year sales outlook to the high-end of our previous range and, recognising there remains a degree of uncertainty in the cost environment, we are lowering our adjusted operating income outlook. We are confident in our robust sales growth momentum and our ability to successfully navigate through the transitory broad-based supply chain challenges the world is currently experiencing," Kurzius said.
Over the nine months, sales increased 12% to $2.8bn, while net income was up 2% at $557.9m. Adjusted EPS rose 8.3% to $2.21.
Operating income climbed 2% to $738.9m, while adjusted it rose 8.8% to $792.8m.