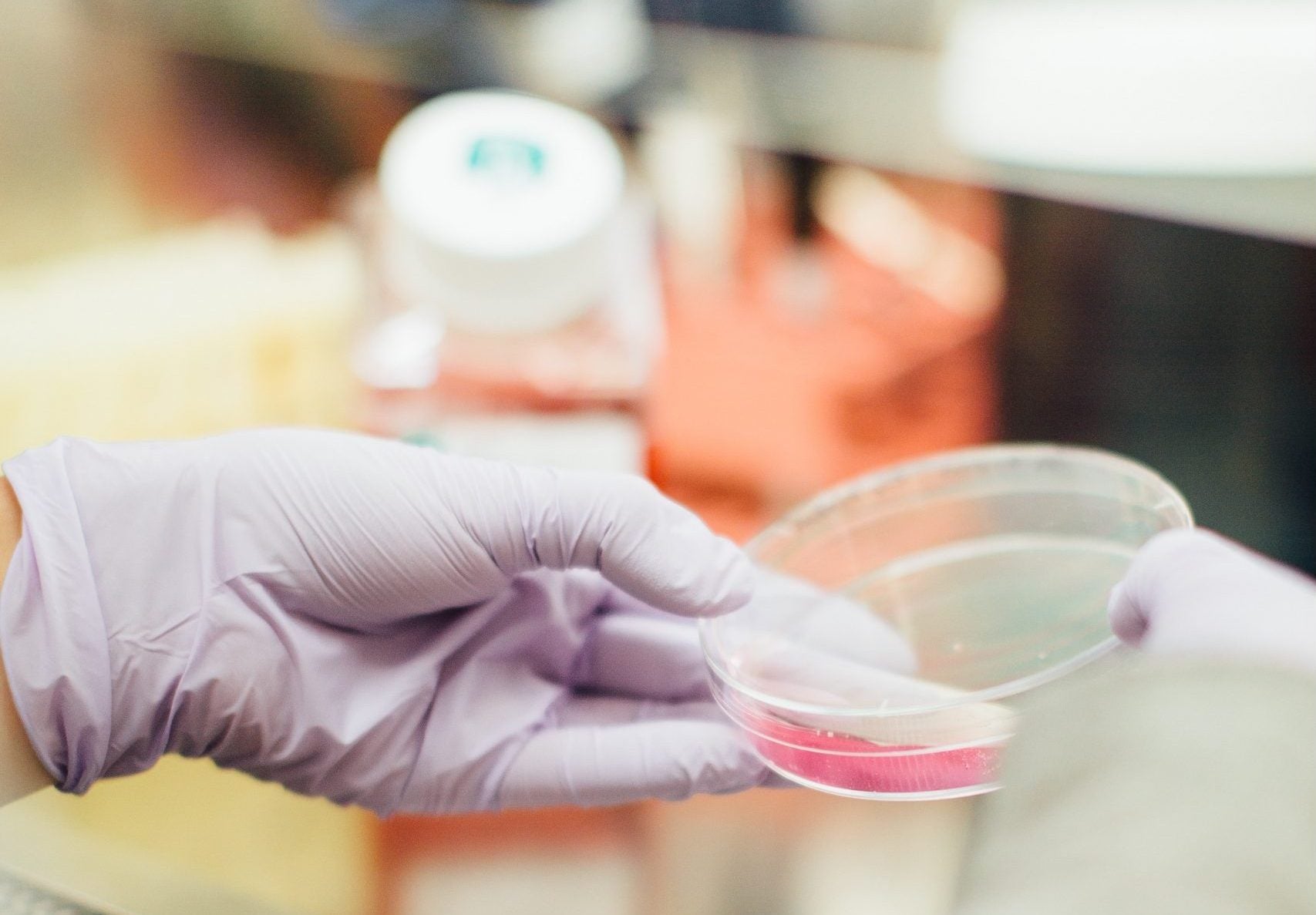 Tnuva Group, Israel's largest food company, has entered a partnership with a local 3D technology firm to develop cultured-meat products.
The venture has been launched in collaboration with Nasdaq-listed Pluristem Therapeutics to develop and manufacture cultured meat with a targeted commercial debut in 2023.
Tnuva will initially invest US$7.5m in the venture, which will have a pre-launch valuation of $40m. It has the option to inject a further $7.5m over a 12-month period once the new company gets off the ground.
Pluristem will deploy its 3D "expansion platform that can produce high-quality cells in a cost-effective manner with batch-to-batch consistency", according to a joint statement, with the new company expected to present a proof of concept this year.
Haim Gavrieli, the chairman of Tnuva, said: "Tnuva strives to lead the alternative-protein industry in Israel and to continue to expand in the industry on a global scale.
"We chose to collaborate with Pluristem because we believe it owns one of the most advanced cell-production technologies in the world. We expect the collaboration between the companies to revolutionise the cultured-food industry and develop the next generation of alternative proteins."
The new venture will have exclusive rights to Pluristem's technology and intellectual property to develop cultured meat, and the tech firm will support the venture's R&D activities.
Tnuva will manufacture the products and will have "preferred marketing rights" in Israel.
The tie-up could expand into cultured dairy and fish products under separate venture projects, the statement noted.
Zami Aberman, the chairman of Pluristem, added: "Both parties are leading companies in their fields, each with proven experience and tremendous capabilities, and the collaboration between us holds vast potential to lead towards a better future for the food industry.
"The collaboration with Tnuva supports Pluristem's strategy to establish partnerships that leverage its cell-based technology platform. As we embark on this collaboration with Tnuva, Pluristem is still dedicated to its core business of developing cell-therapy products."
Eyal Malis, the CEO of Tnuva, said the food manufacturer "leads the alternative-protein market in Israel and has recently taken its expertise globally".
Just Food has approached the company for more details.
Tnuva, which generates annual revenues of around $2bn, also supplies products including meat, dairy and fish. The company's portfolio includes alternatives to dairy and, in 2020, it emerged as an investor in Israeli-based animal-free start-up Remilk.
The company also runs the Fresh Start incubator to support food start-ups in Israel in collaboration with the Israel Innovation Authority, local business Tempo Beverages, Jerusalem-based investment platform Our Crowd and US investor Finistere.
Just Food free-to-read guide: Eyeing alternatives – meat companies with stakes in meat-free and cell-based meat
Just Food free-to-read guide: Leading the charge – the companies at the cutting edge of cell-based protein product development