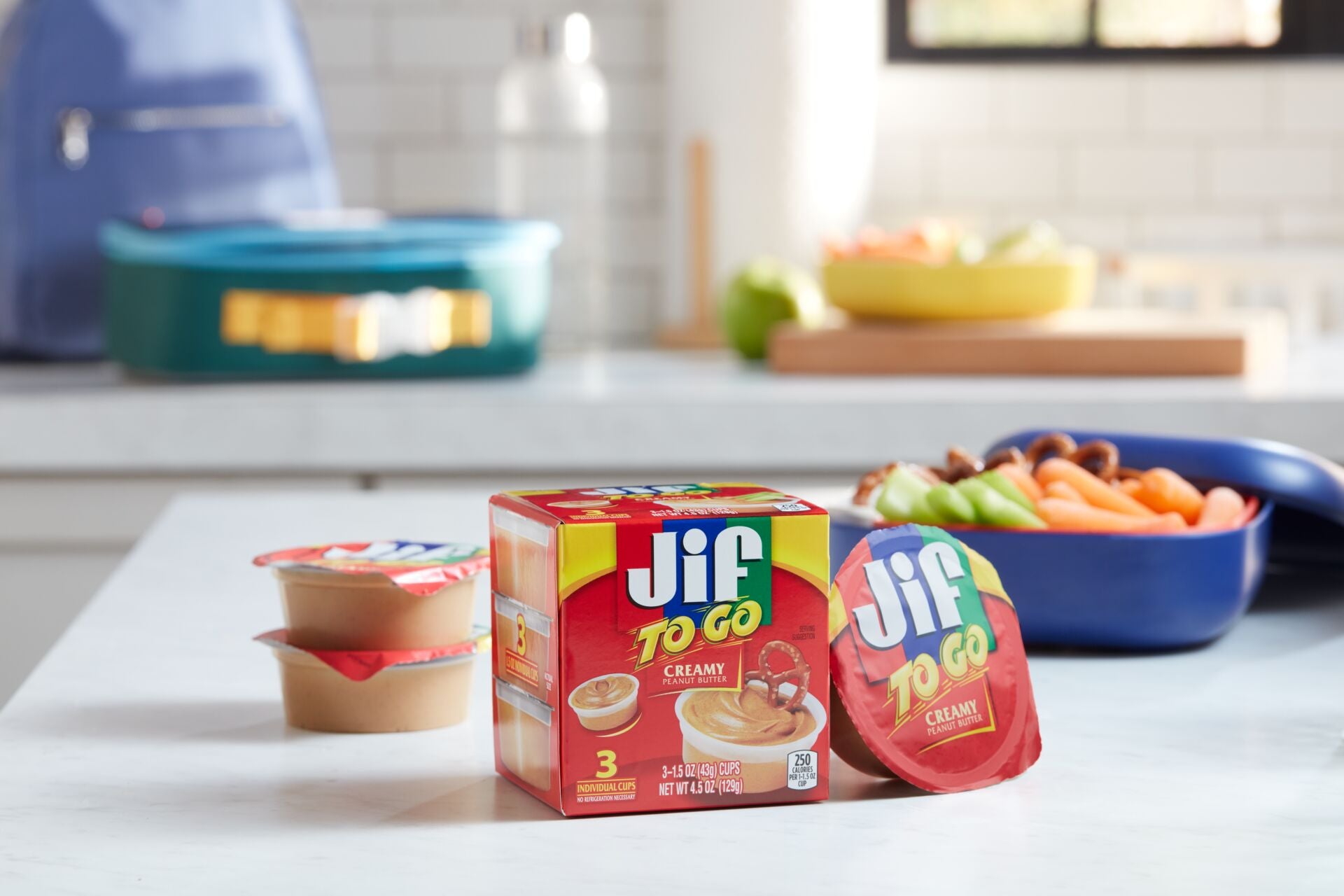 J.M. Smucker has set down a Covid vaccination requirement for all of the US food and beverage firm's salaried workers, in line with a Government directive.
"Our approximately 2,600 US salaried employees will be required to be vaccinated as a condition of employment by December 15, 2021, with accommodations considered for legally protected medical or religious exemptions," the Jif peanut butter and Sahale snacks owner said in a statement.
"While not currently a condition of employment for hourly manufacturing and distribution employees, we do expect all US employees to be vaccinated against Covid-19."
President Joe Biden set out proposed rules in September to require all private-sector workers employed by companies with at least 100 staff to be vaccinated or to produce negative test results on a weekly basis. Legislation is being drawn up by the US Department of Labor to supersede a temporary emergency order issued by the White House at the time of the announcement amid a rise in new infections.
Reuters reported earlier this month the initial text of the legislation was submitted to the White House on 12 October.
US meat major Tyson Foods and ketchup maker Kraft Heinz had already laid out a vaccination requirement for workers before Biden stepped in.
J.M. Smucker, which employs more than 7,000 workers, added in a statement: "To ensure compliance with new guidance released as part of the 'Executive Order on Ensuring Adequate Covid Safety Protocols for Federal Contractors', and in alignment with our unwavering commitment to employee safety, we have announced a vaccine mandate for US salaried employees.
"In the weeks ahead, we will maintain our commitment to promoting vaccination through employee education, access to on-site vaccination at locations across our footprint and a monetary incentive for those who comply by Dec. 1, 2021."
However, staff at the Natural Balance pet-food brand owner's headquarters in Orrville, Ohio, have staged a protest, according to a local media report, with the Daily Record reporting one worker as saying many people might leave the company.
Just Food has asked J.M. Smucker for comment on the protests and what the company plans to do if workers do not comply.
J.M. Smucker added in its statement: "As the Covid-19 Delta variant continues to affect all aspects of our lives, we believe it's time to take more aggressive action to stem the devastating impacts of the pandemic on our communities. A vaccinated workplace is critical to both ensuring the health of our employees and our ability to continue supplying safe, quality food for people and pets."