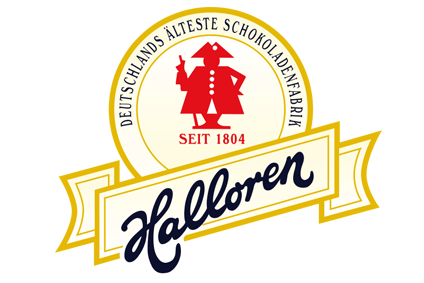 German confectionery producer Katjes Group has sold its minority stake in local chocolate maker Halloren Schokoladenfabrik.
Katjes International, in part the group's investment arm, said in a statement the company offloaded the 11% holding for an undisclosed sum to Charlie Investors, which became the majority shareholder of Hamburg-based Halloren in 2017.
Up until that time, entrepreneur Paul Morzynski had been the majority shareholder in the business for some 25 years until his withdrawal, selling his ownership to Charlie Investors, which is backed by the German-Canadian family Ehlert and the Illmann family.
Katjes did not give the reasons for the stake disposal, only saying the sale followed "constructive talks between the parties". The company had not responded to just-food's request for comment on the terms of the deal at the time of publication.
However, Tobias Bachmüller, the managing partner of Katjes International, said in the statement: "We are pleased with the mutually-agreed solution that we consider positive for Halloren and its shareholders."
While Katjes is exiting the Halloren business, the company has also been active in the investment market of late, along with its venture capital fund Katjesgreenfood.
In December, Katjes took an undisclosed interest in Cologne-based cookie dough start-up Sugar Daddies. And the same month, Katjesgreenfood bought a 10% holding in Berlin-based 'superfood' start-up The Rainforest Company.
Katjesgreenfood was active again in November, ploughing an undisclosed sum into another start-up in the US, Wild Friends, a producer of plant-based and palm-oil-free nut butter spreads.
Two months earlier, Katjesgreenfood backed Fora, a maker of vegan butter in the US, and in March purchased a 5% stake in California start-up Foodstirs Modern Baking. UK sweets business Candy Kittens was another target for the company in January of last year.