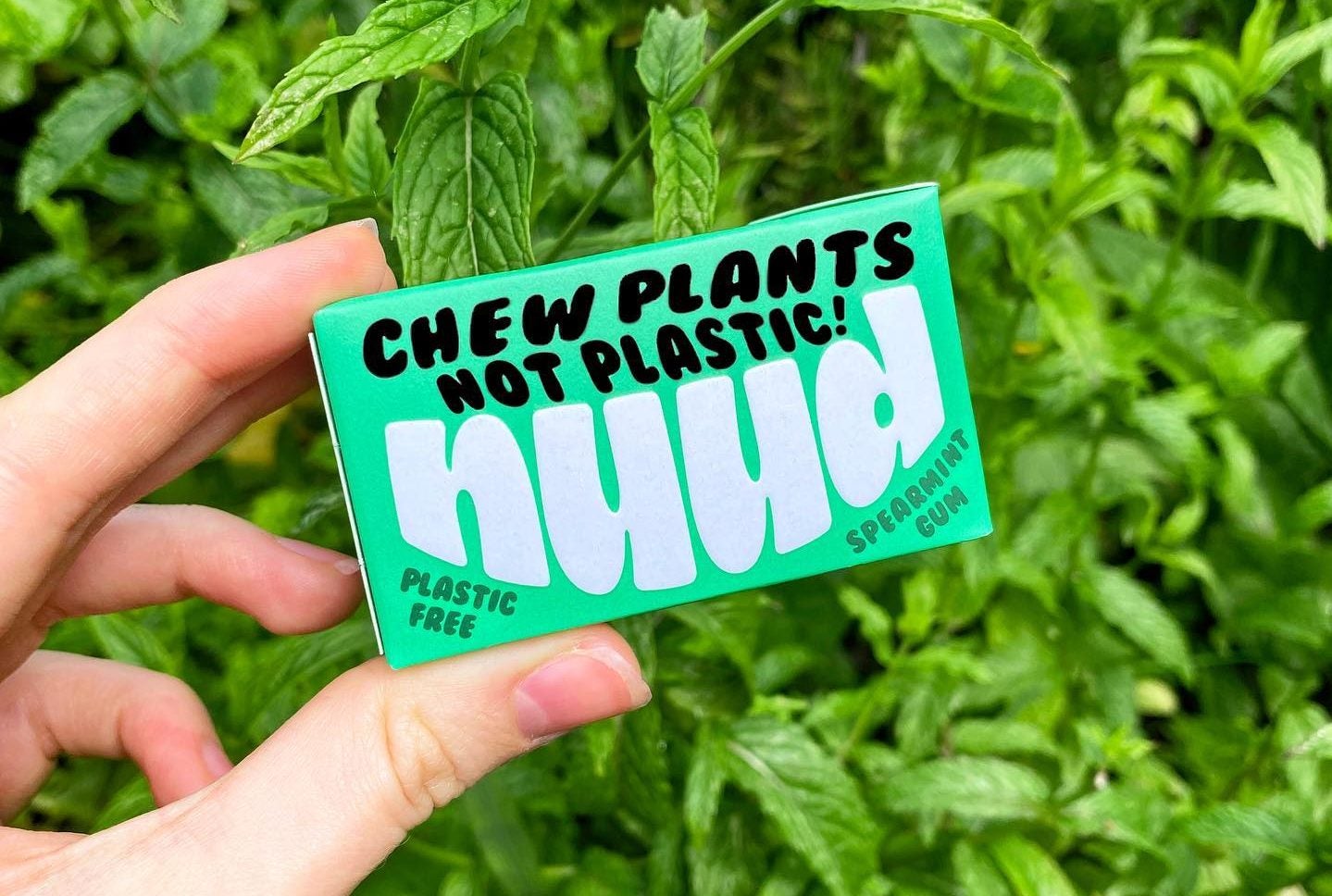 Nuud Snacks, a UK start-up with listings at Morrisons and Waitrose for its plastic-free gum, has secured investment from major German confectioner Katjes International.
The Somerset-based firm, set up in 2020, has sold 10% of its shares to Tuckshop London, an investment vehicle formed by Katjes International and the founders of UK vegan confectioner Candy Kittens.
Ed Williams and Jamie Laing, the entrepreneurs behind Candy Kitten, sold a majority stake in Candy Kittens to Katjes International through transactions struck in 2018 and 2019.
The Tuckshop London fund – of which Katjes International holds 75%, with Williams and Laing holding 12.5% each – bought its stake in Nuud as part of a GBP750,000 (US$993,000) funding round in the gum maker.
"Not all consumers are probably aware that traditional chewing gum contains about as much plastic as a straw," Bastian Fassin, managing partner at Katjes International, said: "All in all, Nuud's sustainable approach fits in very well with our own convictions."
Nuud founder Keir Carnie, who worked at Heineken for ten years before setting up the company, said: "This partnership will accelerate the growth of the business and our ability to solve the plastic gum problem for good."
Laing added: "We've learnt a lot in the last ten years and are proud to offer a helping hand to young brands on a mission to disrupt the ugly incumbents dominating this old-fashioned industry."
While the market for chewing gum remains dominated by conventional players such as Mars with its Wrigley brand, there are businesses rolling out plastic-free options. Earlier this week, the acquisitive Sweden-based food manufacturer Humble Group struck a deal to buy Danish plastic-free chewing gum and confectionery start-up True Gum.