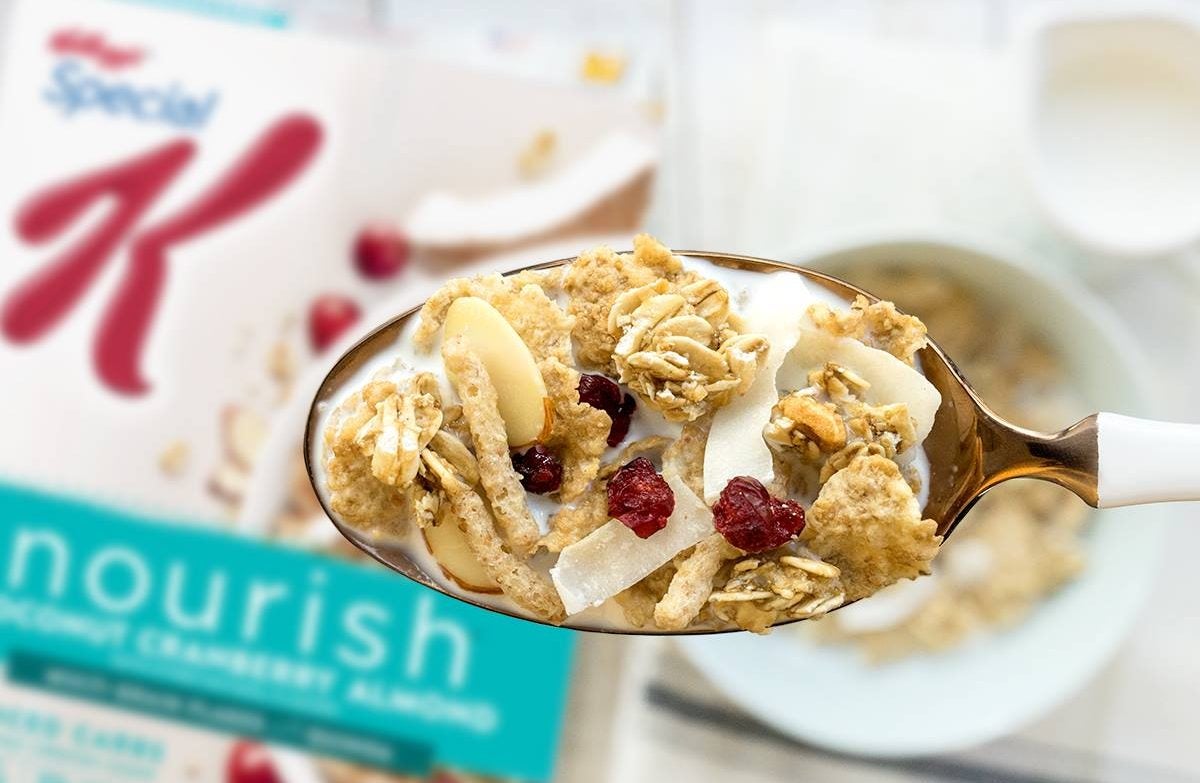 Kellogg has vowed to go ahead and hire replacements for striking workers at four US cereal plants after staff rejected the latest offer for pay and benefits.
The industrial action by 1,400 employees at facilities in Nebraska, Michigan, Pennsylvania and Tennessee has been going on for two months and will now continue after workers voted against the sixth proposal put forward by the Corn Flakes maker yesterday (7 December), including a 3% pay increase for so-called legacy workers.
Negotiations with the Bakery, Confectionery, Tobacco Workers and Grain Millers International Union (BCTGM) have been ongoing since 8 September over pay, health and retirement benefits. Kellogg rebuffed speculation it is prepared to enter new talks next week in a foot note to a statement put out yesterday.
"We have heard from many of our employees that they are under the impression that Kellogg and the Union are scheduled to bargain next week. This is not true – there is no further bargaining scheduled and we have no plans to meet. Given that the strike will continue, our focus must continue to be on executing the next phase of our contingency plan."
Before the vote at the weekend, with the results known yesterday, the Special K owner had vowed late in November to take on permanent replacements.
"The prolonged work stoppage has left us no choice but to hire permanent replacement employees in positions vacated by striking workers. These are great jobs and posting for permanent positions helps us find qualified people to fill them," Kellogg said yesterday.
It added: "We have made every effort to reach a fair agreement, including making six offers to the Union throughout negotiations, all which have included wage and benefits increases for every employee. It appears the Union created unrealistic expectations for our employees."
BCTGM said in a statement the latest offer had been "overwhelmingly" rejected after a "tentative" agreement had been reached last week ahead of the vote.
Anthony Shelton, the Union's international president, said: "The members have spoken. The strike continues. The international Union will continue to provide full support to our striking Kellogg's members.
"The BCTGM is grateful for the outpouring of fraternal support we received from across the labour movement for our striking members at Kellogg's. Solidarity is critical to this fight."
Kellogg's new five-year labour contract proposals included what the company said were "an accelerated, defined path to legacy wages and benefits for transitional employees, and wage increases and enhanced benefits for all."
The 3% pay increase was accompanied with a pledge for future cost-of-living adjustments (COLA), while so-called transitional employees were offered "substantial increases" depending on the number of years service.
Employees who had worked at Kellogg for four years or more would "graduate to legacy wages and benefits", the Fruit Loops owner said last week.
Kellogg said yesterday "the tentative agreement included no concessions or takeaways".
It added: "While certainly not the result we had hoped for, we must take the necessary steps to ensure business continuity. We have an obligation to our customers and consumers to continue to provide the cereals that they know and love."
Reporting results for the third quarter early in November, Kellogg's chairman and CEO Steve Cahillane pointed to a difficult operating environment in the months ahead.
"Business conditions do not get any easier in the fourth quarter, especially with the added challenge of a current labour disruption," the CEO said as he made note of the current trading conditions characterised by "economy-wide bottlenecks and shortages and high-cost inflation".
Consequently, Kellogg said its full-year adjusted profit growth could be at the low end of its range of 1% to 2%.