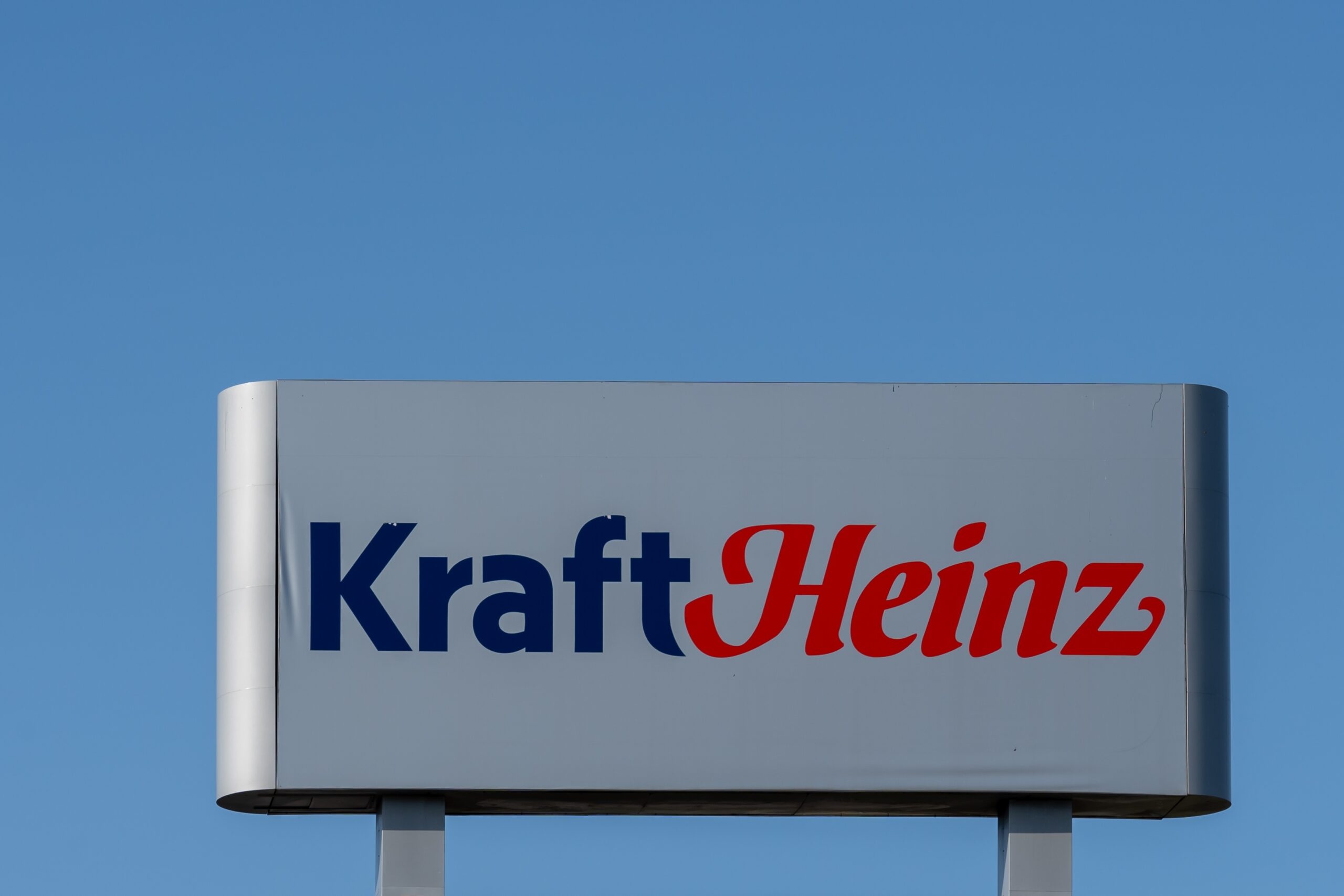 Kraft Heinz and Tesco have resolved a dispute over price more than a week after the ketchup and baked beans maker halted supplies to the UK's largest supermarket chain.
In a joint statement issued today (8 July), the two companies said they have "reached an agreement" and shipments will start arriving at Tesco stores and online within days.
Last Wednesday (29 June), the US-headquartered food manufacturer said it had halted supplies to Tesco in the UK, without specifying which SKUs. Within days, a similar dispute surfaced between Tesco and another US-based business, Mars, which stopped supplying pet-food.
"It's great to be back together," Kraft Heinz and Tesco said today, adding the agreement includes the "full range of Heinz products".
The statement read, without putting names to the notice: "Lorries full of Heinz products, including Heinz Tomato Ketchup and Heinz Beanz, will hit the road shortly, and Tesco colleagues will be working hard to ensure shelves are filled again over the coming days."
Meanwhile, Tesco confirmed this week that Mars had halted pet-food supplies. The retailer said it was "laser-focused on keeping the cost of the weekly shop in check".
Mars, which supplies the Pedigree, Cesar, Whiskas and Sheba brands to the UK market, remained coy, saying "we cannot comment on individual commercial relationships or situations."
In a statement, Mars added: "We are aware that some of our pet-care products are currently out of stock at Tesco stores. We want to reassure pet owners that their favourite products are in supply and remain widely available in the UK marketplace. There are many reasons why our products may be out of stock in certain stores from time to time."
Just Food has approached Mars Petcare today to see if a similar agreement has been reached with Tesco following The Kraft Heinz resolution.
Food manufacturers globally are grappling with rising commodity costs as demand picks up as the world emerges from the pandemic. The supply chain constraints have been made worse by the ongoing conflict in Ukraine, a major sunflower oil and wheat exporter. And sanctions on Russia have crimped the supply of oil into world markets.
As a consequence, food makers have been pushing up prices, in multiple rounds in some cases, while employing other revenue management tools like shrinkflation or cutting the number of SKUs.

The UK government reported in June annualised inflation edged up to 9.1% in May, from April's 9% pace, remaining at a 40-year high. Food and non-alcoholic drinks led the charge, up 8.7%, the largest increase since March 2009.