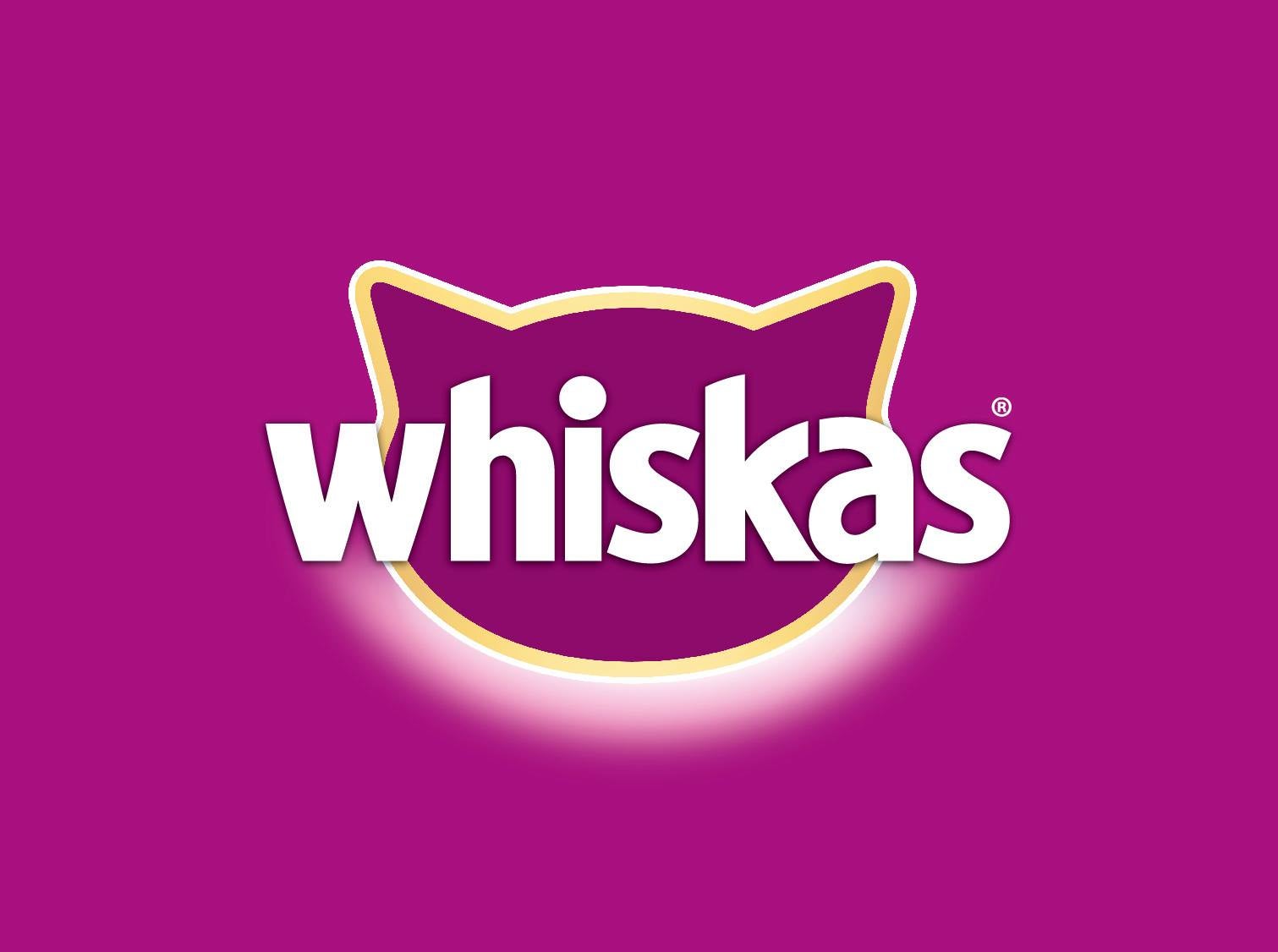 Tesco has confirmed Mars has suspended the supply of pet-food products to the UK's largest supermarket chain, the latest row over price between the retailer and a major manufacturer to go public.
With social-media posts reporting empty shelves for some pet-food products and out-of-stock signs for certain brands such as Pedigree on tesco.com, a spokesperson for the retailer said the FMCG giant's Mars Petcare division "has temporarily paused supply".
Mars, meanwhile, responding to Just Food through a spokesperson, said: "We cannot comment on individual commercial relationships or situations."
While neither side has openly admitted responsibility for the dispute, Tesco issued a similar statement to the one provided last week, when Kraft Heinz halted supplies of undisclosed products to the retailer's stores.
Tesco, which also supplies own-label pet-food products, said it is "laser-focused on keeping the cost of the weekly shop in check".
A spokesperson for the retailer added: "With household budgets under increasing pressure, now more than ever we have a responsibility to ensure customers get the best possible value, and we will not pass on unjustifiable price increases to our customers.
"We're sorry that this means some products aren't available right now, but we have plenty of alternatives to choose from and we hope to have this issue resolved soon."
Mars, which also supplies the Cesar, Whiskas and Sheba brands to the UK market, remained coy.
"We are aware that some of our pet-care products are currently out of stock at Tesco stores. We want to reassure pet owners that their favourite products are in supply and remain widely available in the UK marketplace. There are many reasons why our products may be out of stock in certain stores from time to time."
The UK government reported in June annualised inflation edged up to 9.1% in May, from April's 9% pace, remaining at a 40-year high. Food and non-alcoholic drinks led the charge, up 8.7%, the largest increase since March 2009. The Bank of England has warned inflation could reach 10% before the end of the year, signalling further pain for consumers.
Meanwhile, food manufacturers globally are grappling with rising commodity costs as demand picks up as the world emerges from the pandemic. The supply chain constraints have been made worse by the ongoing conflict in Ukraine, a major sunflower oil and wheat exporter. And sanctions on Russia have crimped the supply of oil into world markets.
As a consequence, food makers have been pushing up prices, in multiple rounds in some cases, while employing other revenue management tools like shrinkflation or cutting the number of SKUs.
Kraft Heinz said last week it was "working closely with Tesco to resolve the situation as quickly as possible".
The Heinz ketchup owner told Just Food: "In today's challenging economic environment – with commodity and production costs rising – many consumers are working within tight budgets. We always look at how we can provide value through price, size and packs so consumers can enjoy the products they love and trust at a price point that works within their budgets, without compromising on quality. We are confident of a positive resolution with Tesco."
Mars announced last month its long-serving chief executive Grant Reid will give up the reins to pet-care division president Poul Weihrauch come the autumn. Weihrauch will be succeeded as global president of Mars Petcare by Loic Moutault, who currently occupies the same seat at Royal Canin.
At the time, privately-owned Mars revealed the group as a whole generates almost US$45bn in annual sales, which exceeds the $26bn Kraft Heinz recorded last year.
UK food, drink output contracts as inflation weighs on consumers – Lloyds
Just Food analysis: The pricing predicament – food brands in an inflationary climate