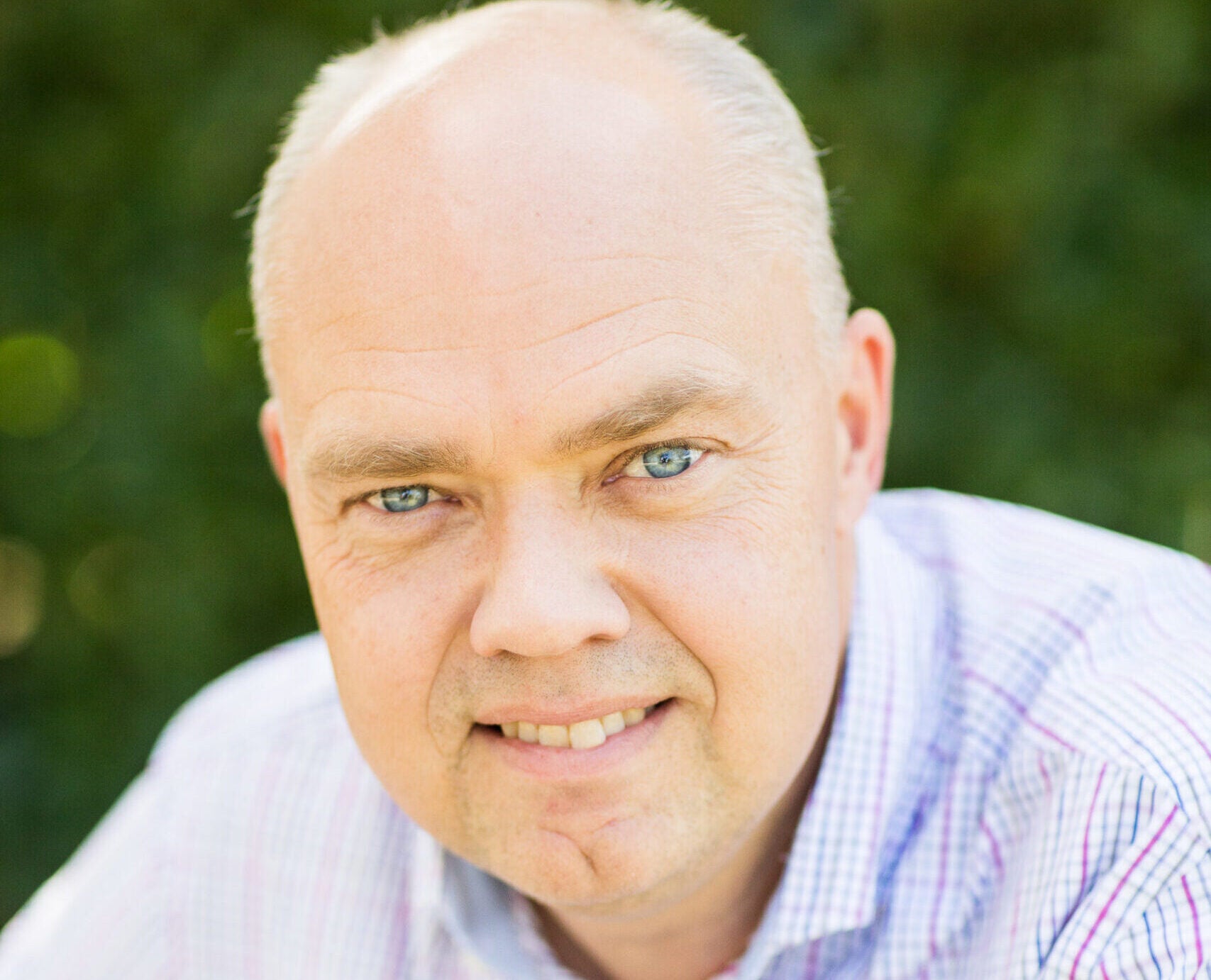 Mars' long-serving chief executive Grant Reid will give up the reins to pet-care division president Poul Weihrauch come the autumn.
The US-headquartered Snickers chocolate bar and Royal Canin pet-food maker said Reid announced his intention to retire some 18 months ago and will step down as CEO at the end of September. He has headed up the privately-owned business, which Mars said generates sales of almost US$45bn, since 2014.
Meanwhile, Weihrauch will be succeeded as global president of Mars Petcare by Loic Moutault, who currently occupies the same seat at Royal Canin. In turn, Cecile Coutens will supersede Moutault.
Reid will remain with Mars until the end of the year, after which he plans to pursue "his passion as a champion for climate action, the sustainability agenda, and the broader role for business in society". He has been at Mars for 34 years.
He said: "I'm proud that in the face of challenges such as a global pandemic, we have never lost sight of our strategic path or our ambition to help create the world we want tomorrow – and to drive both purpose and performance.
"Whether that be challenging ourselves to deliver a truly net-zero supply chain, ensuring our most impactful raw materials like palm are deforestation-free, or innovating with packaging solutions to help ensure our products do not turn up as waste."
Reid and Weihrauch have been working together for "several months" to ensure a smooth transition, Mars said.
Weihrauch joined Mars in 2000 as the European brand leader for Snickers and went on to head up the food business before becoming president of pet care in 2014.
"We live in challenging times but I'm an optimist and I believe in the power of business to have a positive impact…," Weihrauch said. "Many thanks to the board of directors as well for entrusting me to lead the next chapter in our evolution and growth."
Mars recently teamed up with US-based animal-free dairy protein business Perfect Day to launch Co2coa snack bars, a move the confectionery maker said marks its "leaning into the flexitarian dietary trends".
In October, the M&Ms confectionery owner set a new accelerated target to achieve net-zero greenhouse gas emissions across its value chain by 2050, with a more imminent goal for its Royal Canin pet-food brand.