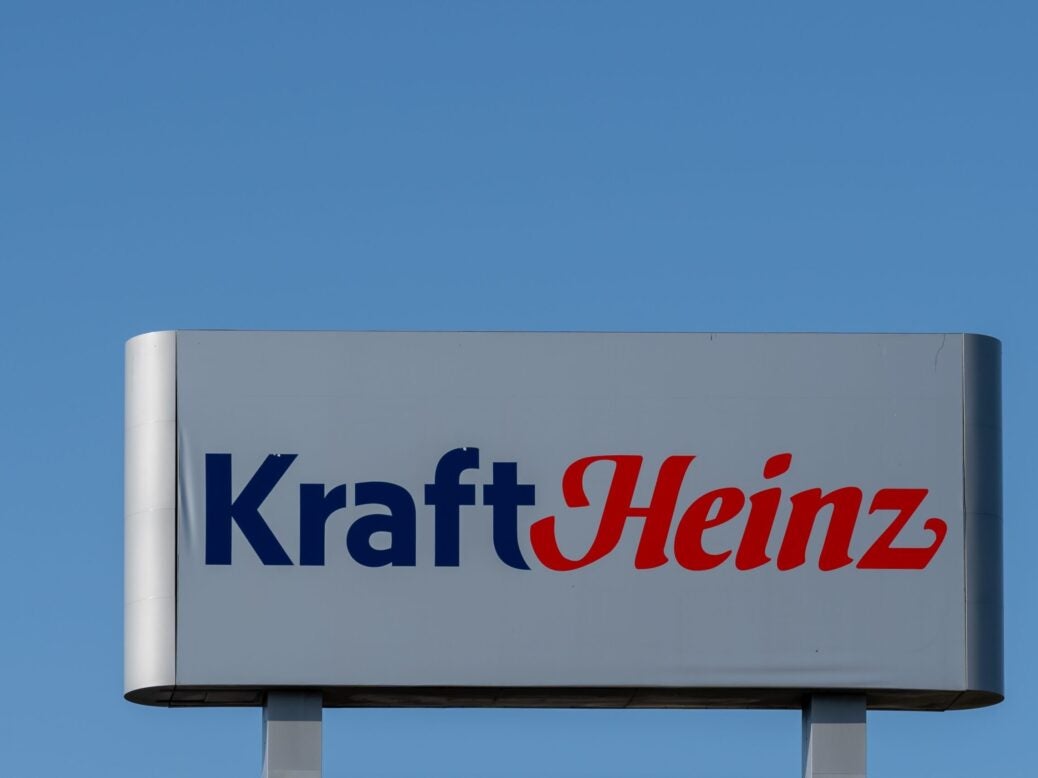 US food giant Kraft Heinz is to sell its B2B powdered cheese business to Irish ingredients major Kerry Group for US$107.5m.
Free Whitepaper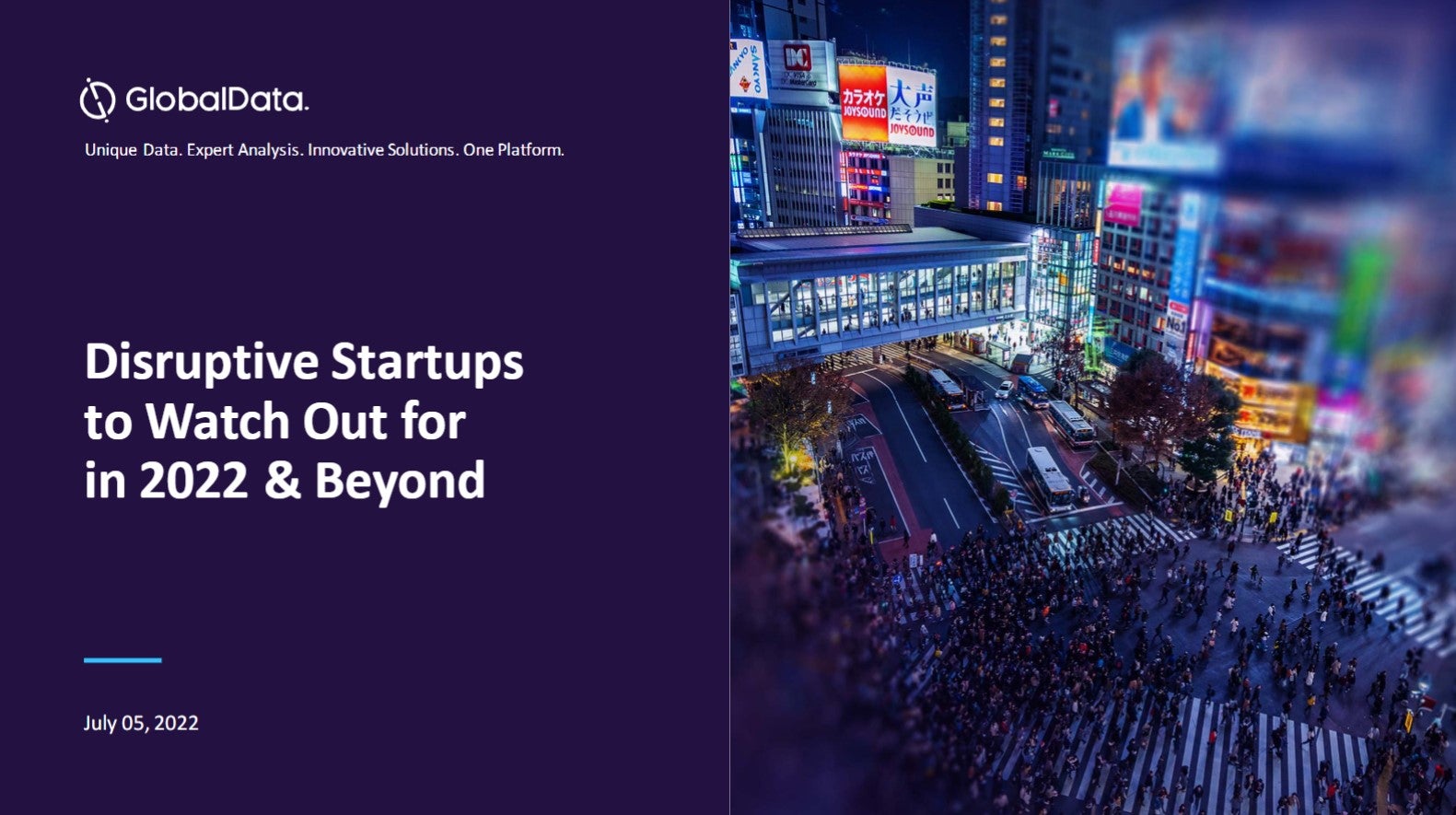 Disruptive start-ups to watch out for
2021 was a record-breaking year, with more businesses breaking into the billion-dollar club. Many start-ups have achieved or retained the unicorn status by the end of the year to reflect nearly a fivefold growth from that in 2020. This boom can be linked to a financing frenzy spurred by the quick adoption of technology and innovative solutions by start-ups gaining traction in response to the pandemic. However, the start-up ecosystem is now facing turbulent times for fundraising as investors seek long-term business strategies, valuations, and a route to profitability amid uncertain market circumstances. Nevertheless, 2022 has the potential to carry forward the momentum with multiple entities having a fair chance of being in the right place when aided by the right technologies. GlobalData leverages the power of alternative data to examine the health of start-ups across multiple dimensions including the quality of their innovations, market presence, and the funding they can attract. This helps our clients to analyze the disruptive potential of start-ups for early alliances, investments, and acquisition prospects to develop future-proof strategic roadmaps for a competitive advantage. Read our report and gather insights on the following topics:
Recent Unicorn trends
Unicorns in 2022
Future Unicorns
Start-ups to watch out for
Start-up ecosystem outlook by top geographies
by GlobalData
The deal includes a manufacturing facility in Albany in Minnesota. The 62 employees at the location will be transferred from Kraft Heinz to Kerry.
Beans, sauces and soup manufacturer Kraft Heinz said the sale of the powdered cheese unit – which was part of its ingredients business – "reflects the company's ongoing and active portfolio optimisation".
A Kraft Heinz spokesperson declined to comment on whether the company would look to sell more ingredients assets, or on the division's annual sales.
The group's Kraft Heinz Ingredients business supplies a range of cheese and dairy ingredients to food manufacturers, including processed cheese and soft cheese. Its ingredients arm also offers confectionery ingredients and condiments.
Kerry, meanwhile, said the acquisition enhances its "scale, manufacturing capability and customer base in the important snacking category".
In 2020, Kraft Heinz sold a clutch of cheese brands to Lactalis, the French dairy heavyweight, for $3.2bn while at the same time announcing a wider "transformation plan" to grow more consistently. Lactalis subsequently had to sell two of the brands after a competition review.
Two years earlier, the Heinz soup maker sold its Canadian natural cheese business to Parmalat, the Italy-based dairy company majority-owned by Lactalis, for CAD1.62bn (then US$1.23bn).
Kraft Heinz continues to sell cheese products under brands including Kraft and Philadelphia.
Free Whitepaper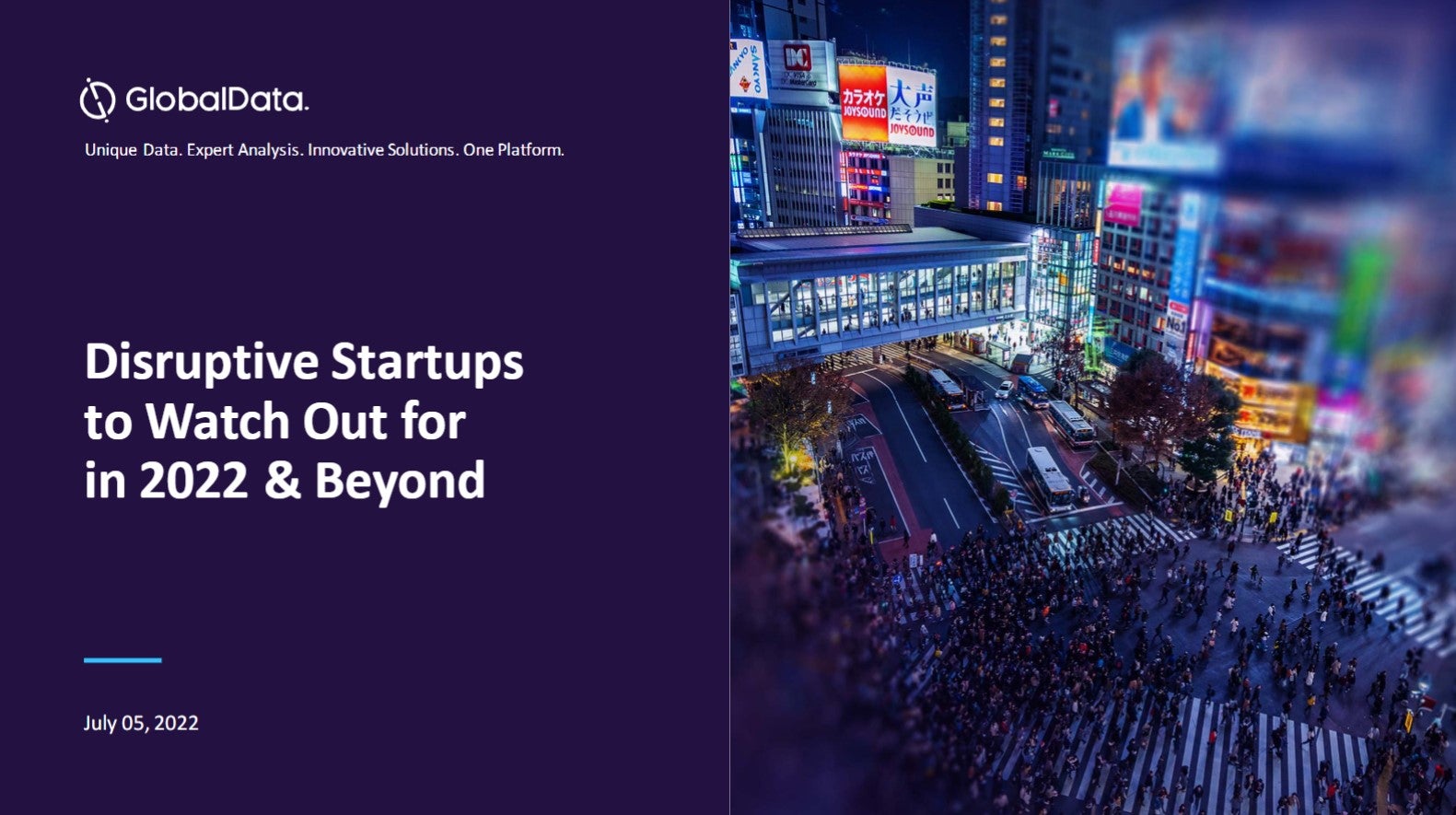 Disruptive start-ups to watch out for
2021 was a record-breaking year, with more businesses breaking into the billion-dollar club. Many start-ups have achieved or retained the unicorn status by the end of the year to reflect nearly a fivefold growth from that in 2020. This boom can be linked to a financing frenzy spurred by the quick adoption of technology and innovative solutions by start-ups gaining traction in response to the pandemic. However, the start-up ecosystem is now facing turbulent times for fundraising as investors seek long-term business strategies, valuations, and a route to profitability amid uncertain market circumstances. Nevertheless, 2022 has the potential to carry forward the momentum with multiple entities having a fair chance of being in the right place when aided by the right technologies. GlobalData leverages the power of alternative data to examine the health of start-ups across multiple dimensions including the quality of their innovations, market presence, and the funding they can attract. This helps our clients to analyze the disruptive potential of start-ups for early alliances, investments, and acquisition prospects to develop future-proof strategic roadmaps for a competitive advantage. Read our report and gather insights on the following topics:
Recent Unicorn trends
Unicorns in 2022
Future Unicorns
Start-ups to watch out for
Start-up ecosystem outlook by top geographies
by GlobalData