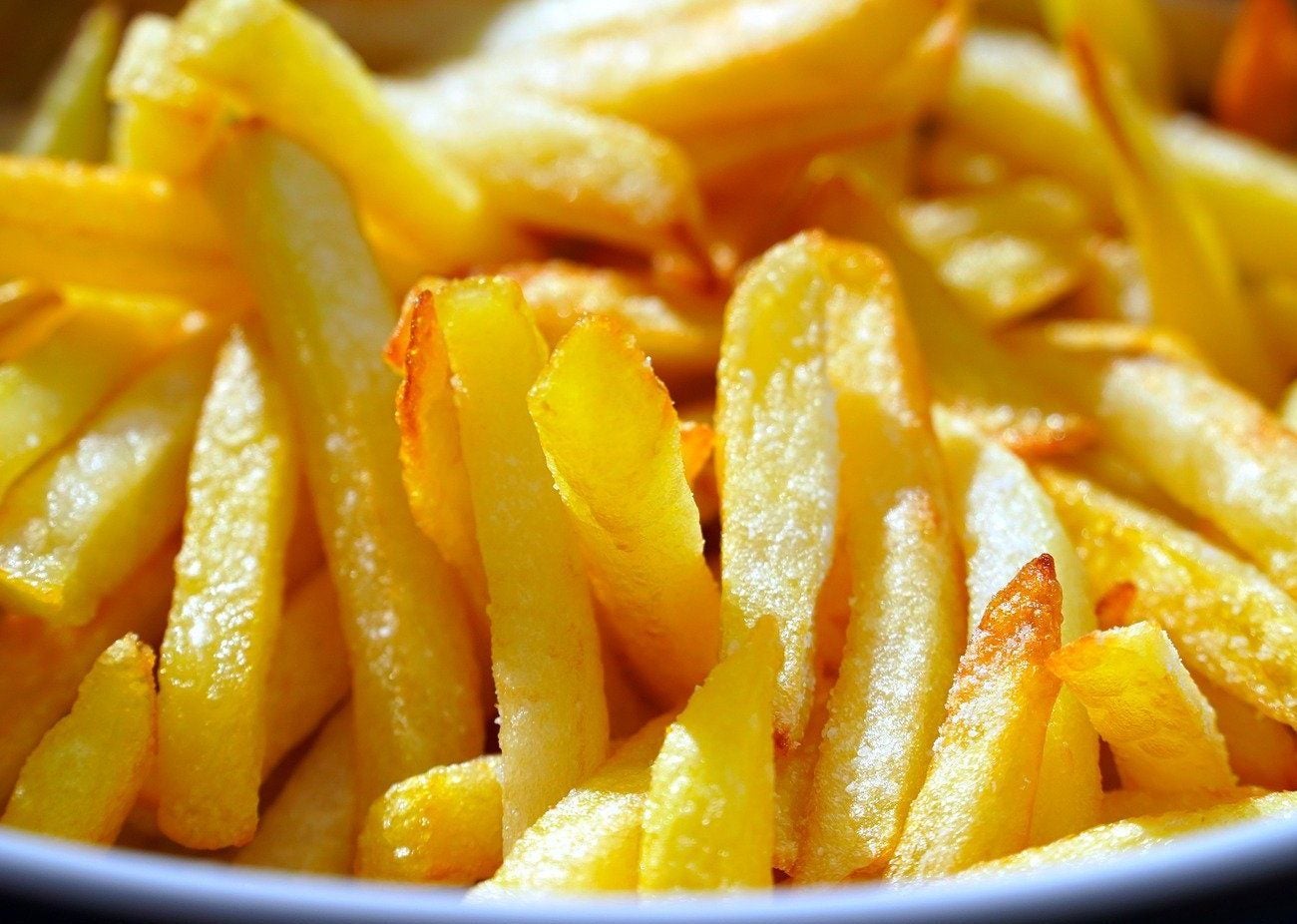 Lamb Weston's European venture plans to build an additional French fry plant at its European joint-venture headquarters in the Netherlands.
Lamb Weston-Meijer, a partnership with the Dutch group Meijer Frozen Foods, will invest around EUR200m (US$236.2m) at its facility in Kruiningen to expand production by 180,000 metric tonnes a year, a project that is expected to be completed in the first quarter of 2023.
Idaho-based Lamb Weston said the new plant will add to three existing production lines at the Kruiningen site, which also received EUR50m in 2019.
"The new state-of-the-art production facility enables Lamb Weston-Meijer to meet the global growing demand for frozen potato products," it said, with more than 50 jobs to be created.
Marc Schroeder, the CEO of the joint venture, said: "This new plant at our Kruiningen site does not only reflect our ambition to meet the growing demand of high-quality potato products in a sustainable way. It also shows our commitment to our customers and growers building upon the advantages of this region.
"The state-of-the-art facility will use less water and less energy, and allows us to process with fewer emissions, which is critical to our sustainability strategy. This investment strengthens Lamb Weston-Meijer's global position in the frozen potato products market, enabling our growth ambition, new product innovation and improved service to customers."
Last week, New York-listed Lamb Weston revealed it would also create 130 jobs from a US$451m investment to add a French fry production line at one of its own plants, located in American Falls, Idaho, and to modernise the facility. That project is also expected to be completed in 2023.