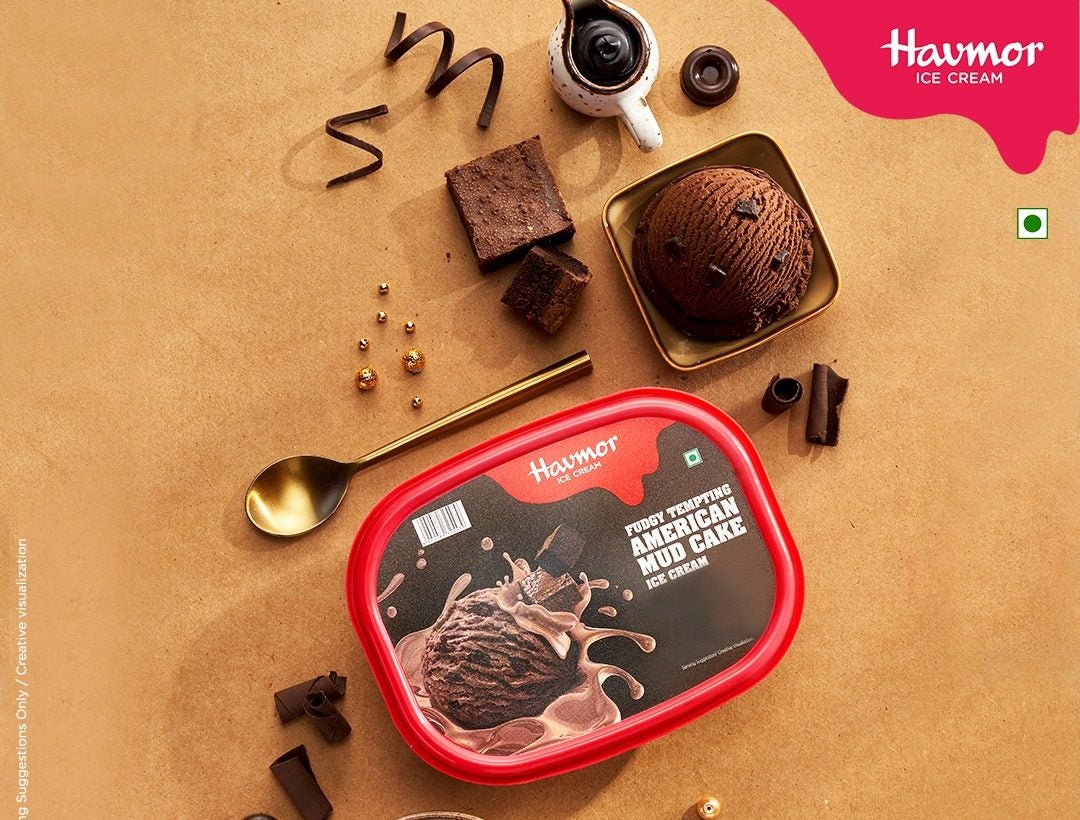 South Korea's Lotte Confectionery Co. is rebranding as Lotte Wellfood to "reflect its renewed business strategy", which revolves around further global expansion.
In a statement the 56-year-old company – part of the Lotte Group conglomerate – said the new name will take effect from 1 April. The company's shareholders have agreed to the move.
"Our mid-to-long-term goal is to increase the proportion of our global business from the current 20% to 50%," the statement read.
Last year, Lotte Confectionery merged with sister company Lotte Food, a food and dairy products operation within Lotte Group, to "improve profitability and streamline overlapping business areas".
In January, the Seoul-headquartered company announced plans to build a factory for its Havnor ice cream subsidiary in India. The Pune facility will become the third factory for the South Korean company in the country.
Lotte Confectionery produces the Xylitol chewing gum brand but also supplies sweets, chocolate, biscuits and snacks. The group's chocolate assets include Guylian, the Belgium-based business it acquired in 2008.
Last year, the company formed an alliance with Canada-based crickets farmer Aspire Food Group to sell cricket powders, protein bars and cookies in Asia and Europe.
Aside from India, Lotte Confectionery operates factories in Belgium, China, Singapore, Myanmar, Pakistan and Kazakhstan. It also has a presence in Russia.
Lotte Confectionery posted more than Won3trn ($2.34bn) in sales and an operating profit of more than Won112bn in 2022.