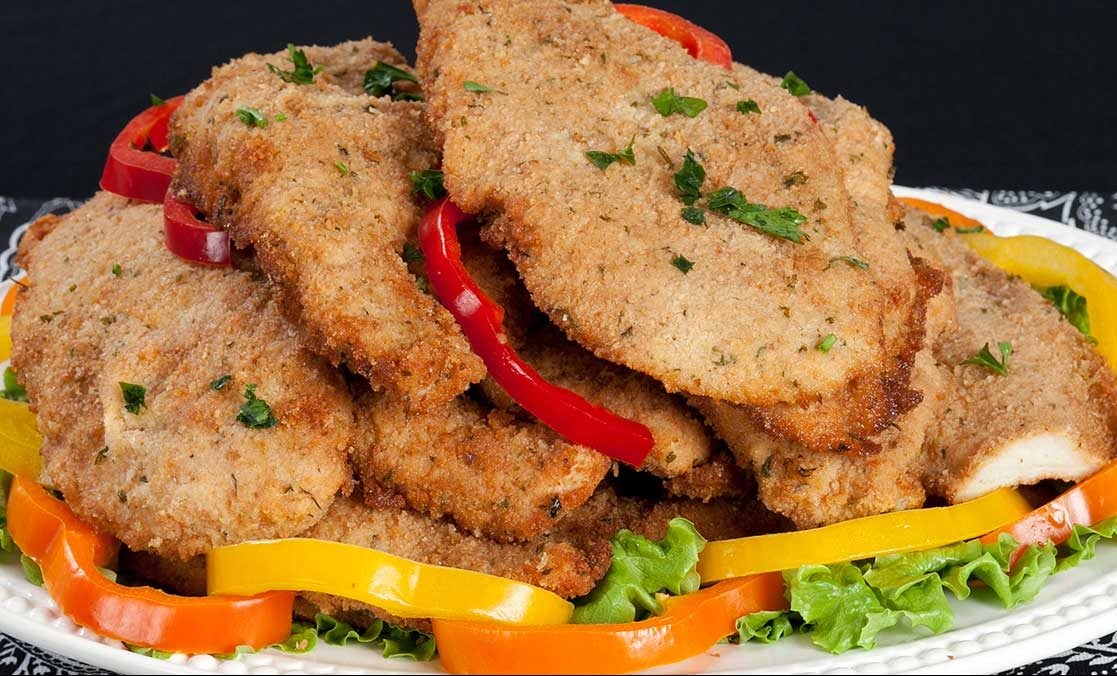 US food group MamaMancini's has swooped to acquire related local businesses T&L Creative Salads and Olive Branch for a combined US$14m.
The New Jersey company, which makes pre-prepared, frozen and refrigerated Italian food products, said the new acquisitions are expected to generate $35m in 2022 sales and suggested the purchase are "highly symbiotic" with its existing distribution network. MamaMancini's products include meatballs, meatloaf, chicken parmesan, sausages and pasta bowl kits.
It said the deals fit in with its growth through acquisition strategy, which it announced last March.
Based in New York, T&L Creative Salads was founded by brothers Anthony, Michael, and Joseph Morello, It provides grilled and breaded chicken breasts, chicken strips and kosher salads for retail food chains, club stores and the foodservice channel. It has a facility in Farmingdale, New York.
Olive Branch started operations six years ago as a separate company to concentrate on selling olives, olive mixes, and savoury products to a limited number of large retail customers, primarily in pre-packaged containers. Olive Branch products are manufactured at the same facility as T&L in Farmingdale.
Carl Wolf, CEO of MamaMancini's, said: "With T&L's decidedly unique products, we believe that we can achieve a substantial increase in sales and EBITDA in the rapidly growing fresh prepared food section. We plan to quickly integrate T&L and Olive Branch into MamaMancini's distribution network which would continue to build on our growth trajectory, leveraging established national distribution partnerships.
"In addition, T&L's manufacturing facilities are available to augment MamaMancini's production capabilities, particularly in the new ready-to-eat meals product line.
"This announcement marks the first step in our growth through acquisition strategy, as we advance promising candidates through our due diligence pipeline."
Anthony Morello, CEO of T&L, said: "We are excited to become part of the MamaMancini's team and believe we can rapidly expand sales as well as incorporate their best practices across both T&L and Olive Branch, helping to create value for MamaMancini's shareholders."