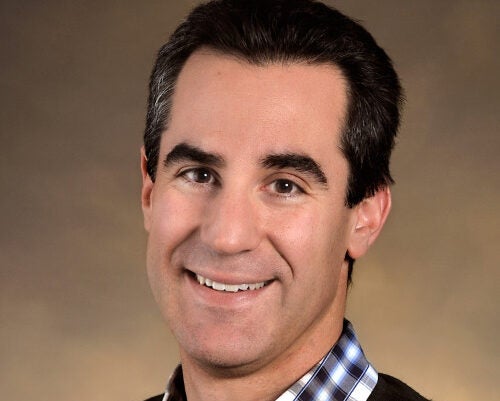 MamaMancini's has hired Mondelez International executive Adam Michaels to take over the CEO mantle at the US-based foods firm.
Michaels, who will also sit on MamaMancini's board, will take the reins on 6 September when current chief executive Carl Wolf retires from the Nasdaq-listed business. Wolf, meanwhile, will continue as chair of the board.
The incoming CEO fits with the Italian-style meatballs-to-ready meals producer's strategy to grow through "innovation and M&A". Michaels "was most recently" overseeing M&A at Mondelez International's North American Ventures business unit.
Acquisitions undertaken by the Ventures' unit include Perfect Snacks, a US-based nutrition bar maker, better-for-you chocolates and snacks firm Hu Master Holdings, and cookies manufacturer Tate's Bake Shop.
Wolf said of Michaels' appointment: "His experience across channels and store aisles fits well with the next phase of our business, as we seek to accelerate the company's growth through innovation and M&A. His early career foundation in operations and proven achievements in margin control and management, along with his leadership in sourcing emerging brands, will be critical to our ambitions for the future."
New Jersey-based MamaMancini's has been on the M&A hunt itself, expanding its category offerings this year with two deals for T&L Creative Salads and Olive Branch.
T&L Creative Salads in New York sells grilled and breaded chicken breasts, chicken strips and kosher salads, while Olive Branch supplies olives, olive mixes and savoury products.
MamaMancini's range of meatballs, meatloaf, sausages and pasta bowls, along with products inherited through M&A, are sold through the direct-to-consumer channel. It also serves retailers such as Whole Foods Market, Costco, Albertsons, Publix, Sam's Club and Aldi.
Michaels said: "Carl's tenure and achievements as CEO have positioned the company with a national distribution network and incredible penetration across retail channels. This progress, paired with exciting product innovation and accretive acquisitions, has positioned the company for continued success in the years to come."