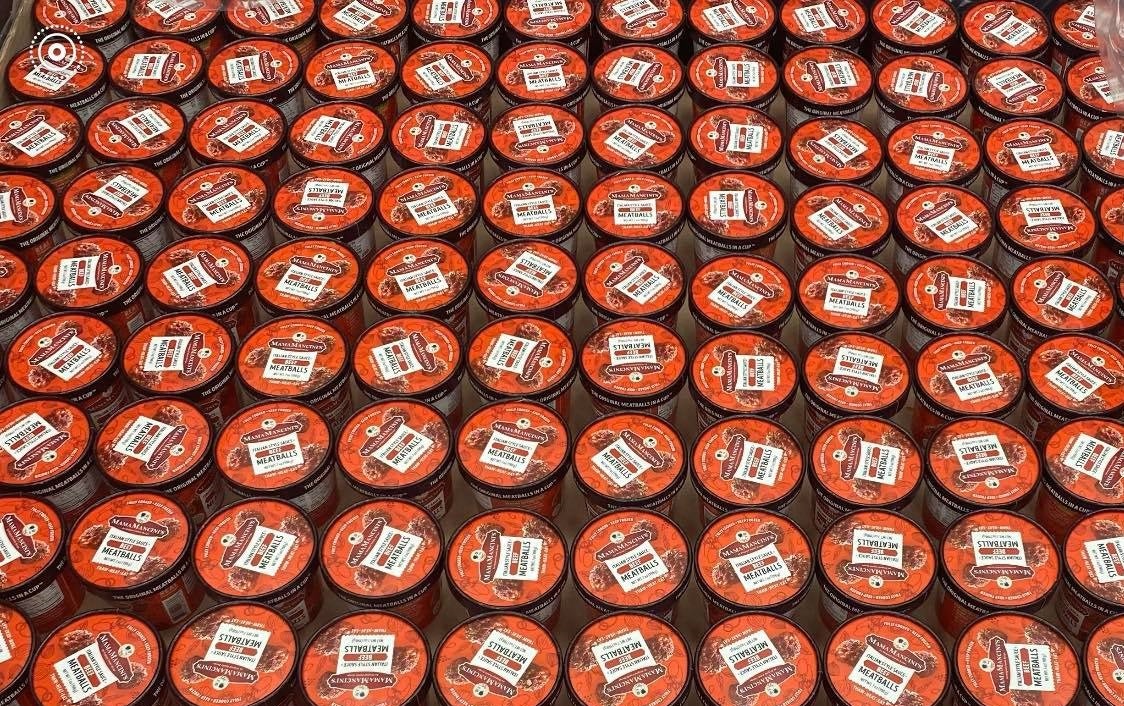 MamaMancini's, a US-based supplier of Italian-style food, has taken a minority stake in Chef Inspirational Foods (CIF), a fresh and frozen prepared-foods business.
It has paid US$1.2m for a 24% stake in CIF and retained an option to purchase the remainder of the company within 12 months for an additional $3.8m.
New Jersey's MamaMancini's, which manufactures pre-prepared, frozen and refrigerated lines, said last March it was looking for acquisition targets.
CIF, based in Florida and New York State, produces fresh and frozen prepared foods for the retail, club store and distributor channels across the US. Its portfolio includes salads, prepared entrées and olives.
It expects 2022 gross sales of $30m.
Carl Wolf, CEO of MamaMancini's, said: "Our investment in a minority interest in CIF brings an experienced, dynamic team which complements our logistics, product development and innovation capabilities with a robust sales presence."
He added: "We expect our investment into CIF to be immediately accretive to net income, while our option to purchase the remainder of the company at a set price provides significant optionality and upside potential. We are excited about the opportunity this acquisition provides to advance our capabilities with a national, innovative, fully-integrated food development company with exceptional marketing and sales teams driving incredible penetration across its retail channels.
"This acquisition marks another milestone in our growth through acquisition strategy, as we continue to advance promising candidates through our due diligence pipeline."
Jeffrey Siegel, CEO of CIF, said: "This transaction will provide MamaMancini's with extensive sales capabilities and reach into new geographies for its wide product portfolio."
Just before Christmas, MamaMancini's snapped up related local businesses T&L Creative Salads and Olive Branch for a combined US$14m.