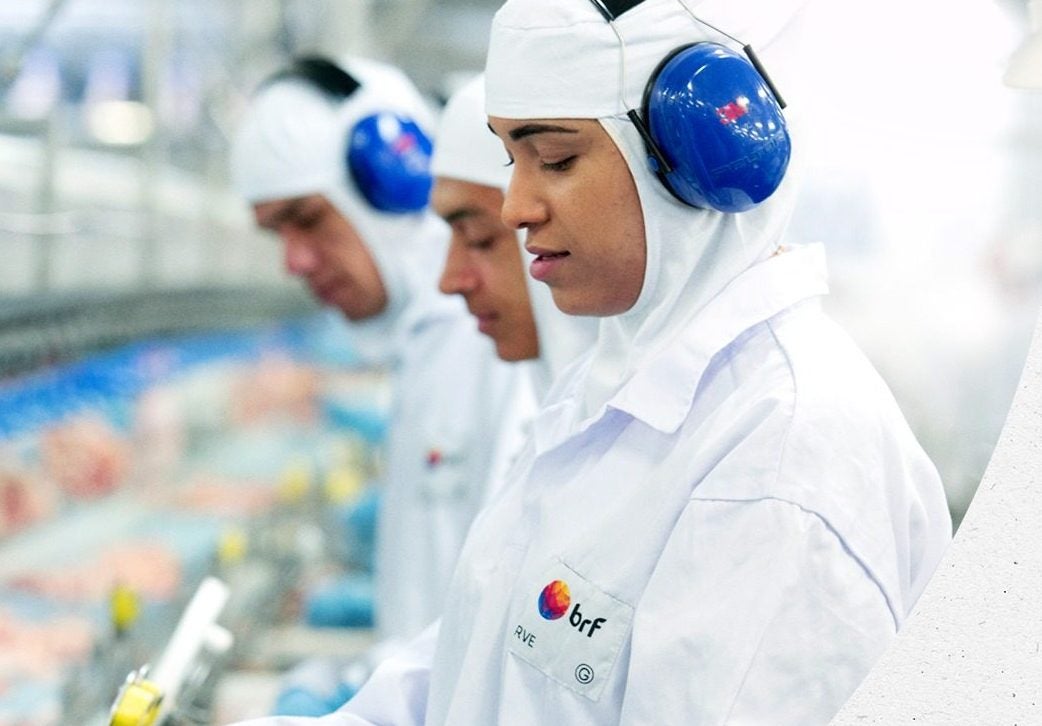 Marfrig Global Foods' chairman Marcos Molina has been nominated to the same role at BRF, the Brazilian meat peer in which his company owns a 33% stake.
Molina, Marfrig's controlling shareholder, was appointed to the head of BRF's board on Monday (28 March) and will replace Pedro Pullen Parente, a spokesperson for BRF, confirmed to Just Food.
Marfrig, which reported sales for last year of BRL85.3bn (US$17.8bn), is the prominent shareholder of BRF with a 33.3% stake, a holding the publicly-listed business built up in 2021. At the time, Marfrig reaffirmed it "does not intend to elect members to the board of directors or exert influence over BRF's activities".
Both companies are listed on the Bovespa Index in Brazil, with BRF, a producer of chicken and pork products, located in Santa Catarina and Marfrig in Sao Paulo.
The two firms had entered discussions in 2019 over a possible combination but that never materialised. In 2020, Marfrig and another Brazilian meat group, Minerva Foods, both denied they had opened merger talks. And in 2018, Marfrig increased its presence in the US with the acquisition of a 51% stake in National Beef Packing Company.
As well as Molina, a new slate of directors has been added to the BRF board: Sergio Agapito Rial; Marcia Aparecida Pascoal Marçal dos Santos; Augusto Marques da Cruz Filho; Debora Stern Vieitas; Flavia Maria Bittencourt; Pedro de Camargo Neto; Altamir Batista Mateus da Silva; Eduardo Augusto Rocha Pocetti; and Aldo Luiz Mendes, backed by Marfrig and shareholder Caixa de Previdência dos Empregos do Banco do Brasil (Previ).
Marfrig generated a net profit last year of BRL4.3bn and adjusted EBITDA of BRL14.5bn.
BRF, meanwhile, had sales of BRL48.3bn and adjusted EBITDA of BRL5.6bn. Net income was BRL517m.
Together, Marfrig and BRF still generate less in revenues and profit than peer JBS, which posted sales last year of BRL350.7bn, adjusted EBITDA of BRL45.7bn and net profit of BRL20.5bn.