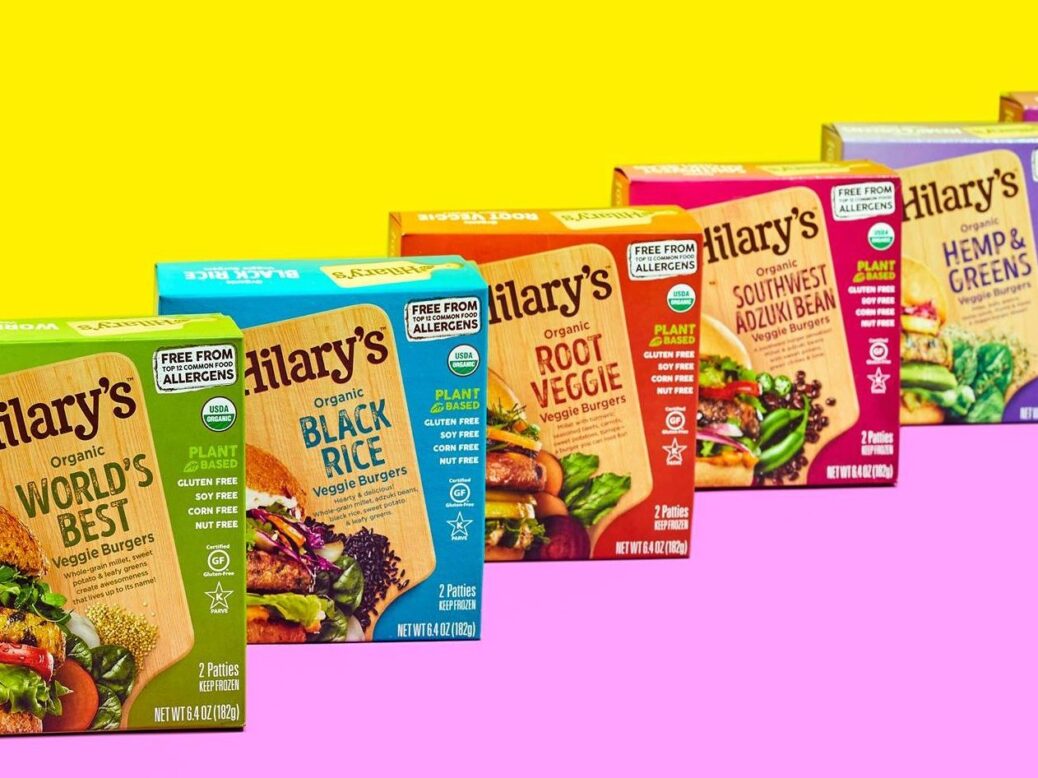 Brazilian meat giant Marfrig Global Foods has struck two plant-based acquisitions with its US joint-venture partner ADM.
PlantPlus Foods, a JV set up last year with agri-food firm ADM, has entered agreements to acquire Sol Cuisine in Canada and Chicago-based Hilary's for a joint consideration of US$140m.
Marfrig, as the 70% majority owner of the venture with ADM, will "capitalise" around $100m, the company said in a statement today (12 November). The statement added the acquisitions "will enhance PlantPlus Foods' operations in North America to further grow [the] plant-based category in whitespaces and new plant-forward solutions".
Dror Balshine, the founder and president of Sol Cuisine, acknowledged the deal in a separate statement: "By partnering with PlantPlus Foods, Sol Cuisine gains additional tools to scale, including capital, access to best-in-class ingredient suppliers and technologies, and the backing of premier operations and leading food technologies."
Sol Cuisine, based in Mississauga, Ontario, is a branded and private-label supplier of plant-based foods distributed across multiple channels in Canada, the US and Mexico. That portion of the deal is expected to close in the first quarter, when Sol Cuisine plans to delist from the TSX Ventures exchange in Canada.
Founded in 1980 and with two production facilities in Mississauga, Sol Cuisine's range includes plant-based burgers and meatballs, 'chicken' wings and other frozen and fresh meat alternatives, all with free-from credentials.
Hilary's, or Drink Eat Well, is a privately-owned producer of plant-based hamburgers and sausages, which are free of allergens such as wheat, gluten, soy, dairy and eggs. The business was initially started as a restaurant concept by founder Hilary Brown in 2005 before launching the company in 2010. It supplies retail and foodservice customers in the US and Canada.
Marfrig said it would not be providing further comment when approached by Just Food.
Through the venture with ADM, Marfrig has launched its own range of plant-based meat products, sold under the Revolution brand.
Just Food interview, June 2021: "I'm worried there may be too much of a pendulum swing" – Sol Cuisine founder Dror Balshine on the plant-based product surge
Just Food's free-to-read Guide: Eyeing alternatives – meat companies with stakes in meat-free and cell-based meat