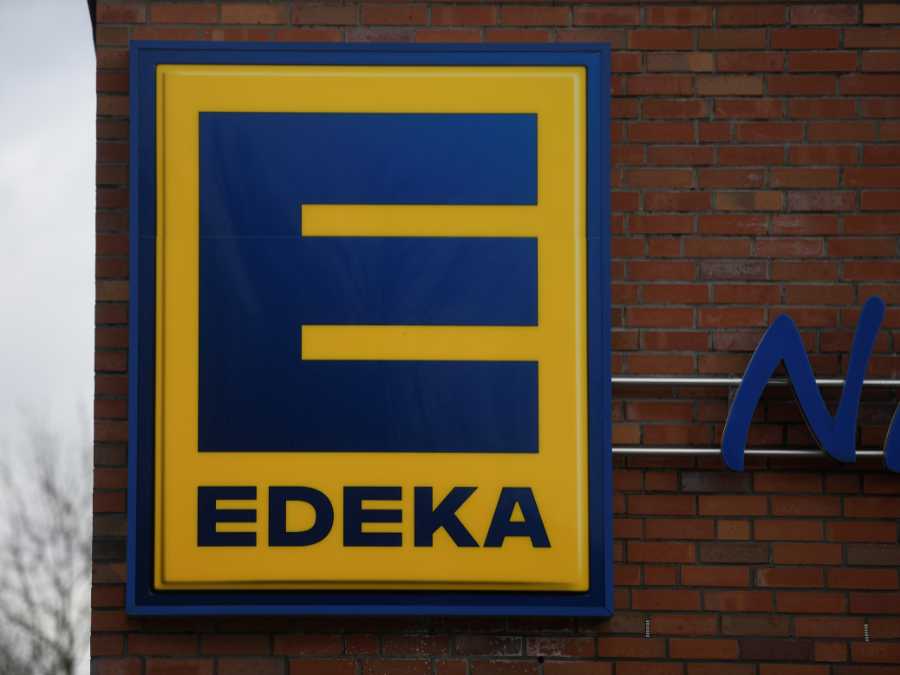 Mars and PepsiCo products are not being supplied to major German retailer Edeka due to a dispute over pricing.
Edeka has told Just Food the two giant FMCG companies' products are unavailable at some of its stores due to a "unilateral supply stop" from the manufacturers.
These two companies' products are all disappearing from 720 of Edeka Nord's stores, according to German newspaper Holsteinischer Courier.
Edeka's statement said: "We did not remove any Mars and PepsiCo products from our ranges. We would like to emphasise that we do not plan the discontinuation of any brands in our stores."
"This issue is due to the demand of unjustified and exaggerated price increases by some international brands. In times of economic uncertainties as well as rising inflation rates, these unreasonable demands are incompatible with the interests of our customers.
"Therefore, we are pleased to report the extensive support many consumers have shown us in recent months regarding our firm insistence on the affordable price range of the products in our ranges. Consequently, the demand for alternative brands and our widely accessible private labels has increased significantly in relevant product ranges," it added.
PepsiCo refused to comment on the disagreement and Mars could not immediately be reached.
In 2022, a similar dispute over prices took place between the German retailer and Coca-Cola Europacific Partners (CCEP).
Last September, CCEP informed Edeka it was increasing the retail prices of a number of products. Edeka rejected the price rise, citing an agreement on costs reached in January. In response, CCEP stopped delivering products to Edeka's stores.
The retailer took the dispute to a Hamburg court. In the end, CCEP and Edeka reached an agreement after the two-month-long dispute.
More recently, Milka chocolate maker Mondelez International has been in a pricing spat with Belgian food retailer Colruyt.
Colruyt accused Mondelez of reneging on the terms of an annual agreement between the two parties. Mondelez said it is attempting to cope with "unprecedented, dynamic market circumstances". The dispute nevertheless led to an absence of Mondelez products on Colruyt's shelves.
However, earlier this week, the dispute was also settled as the two companies reached a "balanced agreement", where financial details were not disclosed.