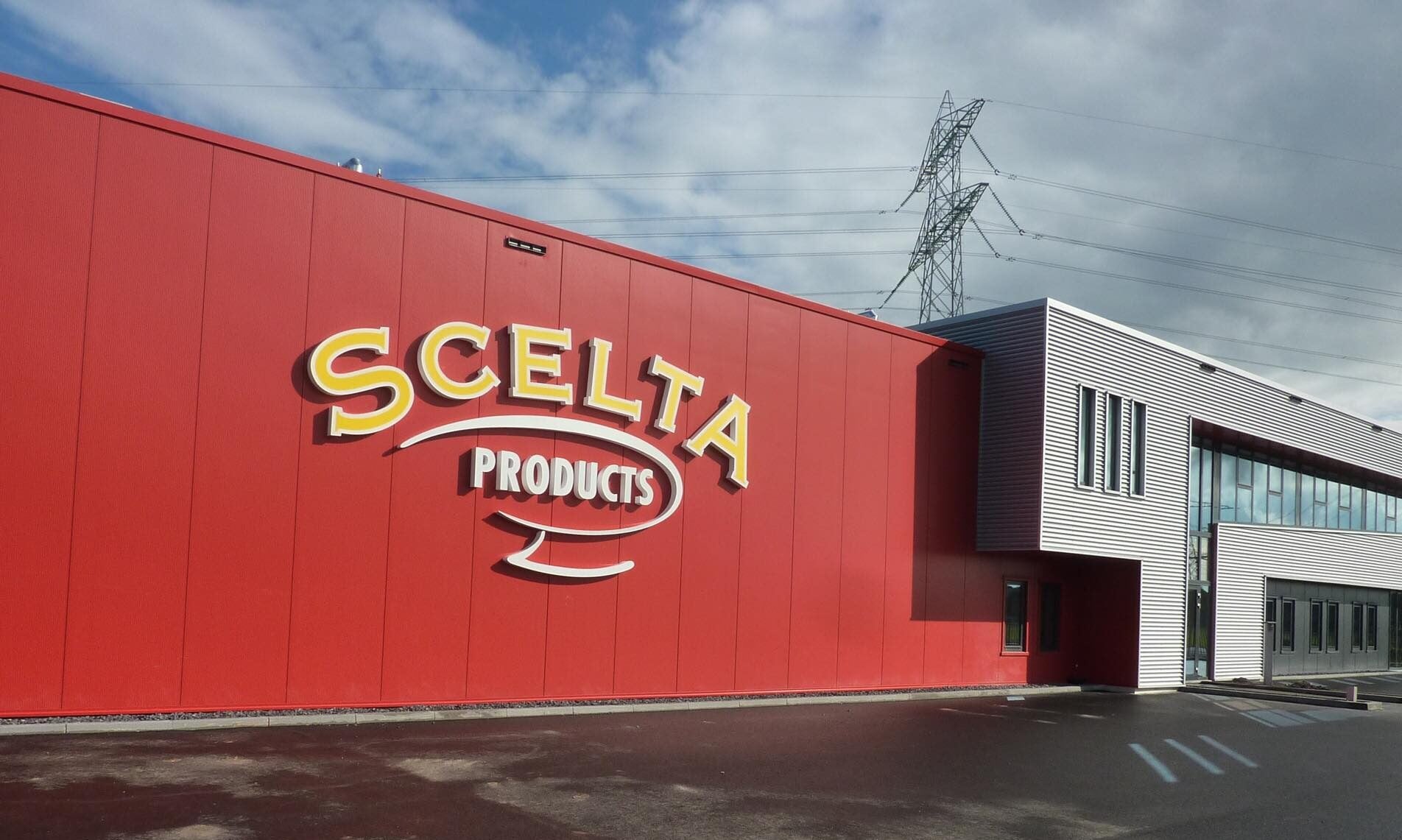 McCain Foods has acquired Scelta Products, expanding the Canadian firm's position in frozen appetisers.
Privately-owned McCain, the world's largest frozen potato products supplier, already operates in the Netherlands via its majority stake taken in Van Geloven in 2016.
"The Scelta Products acquisition is a further sign of McCain's commitment to maintain and strengthen its position in the global prepared appetiser market," the New Brunswick-based business said, opting not to disclose the price paid.
Scelta produces frozen vegetable appetisers such as onion rings and battered and breaded mushrooms. The company serves retail, foodservice and B2B customers, a spokesperson confirmed to Just Food, adding it operates two plants in Yerseke and Kruiningen, with another under construction in Rilland.
Max Koeune, McCain's president and CEO, said: "With common customers and shared values as family-owned companies, there is a natural complement between McCain Foods and Scelta Products. We feel honoured and privileged to build on the legacy of Scelta Products, bringing their delicious product to our customers as we expand on the fantastic business that Scelta's founders have created."
The deal, which closed on 8 September, adds to similar investments McCain has made in recent years in frozen appetisers and convenience. In 2021, it took a minority interest in Dublin-based Strong Roots.
Further afield in Brazil, the Canadian business acquired a 70% holding in Sérya in 2019. Forno de Minas, another investment recipient of McCain through a 49% interest, holds the other 30% of Sérya.
Scelta has been a business partner of McCain for the past 13 years.
Co-founders Jos Koster and Wilco Boone added: "After more than a decade of building a successful business partnership, we are thrilled to officially become part of the McCain Foods family. In joining forces with McCain, a global leader in prepared appetiser products with similar business values to ours, I am confident that the legacy of Scelta Products will continue to be built upon."