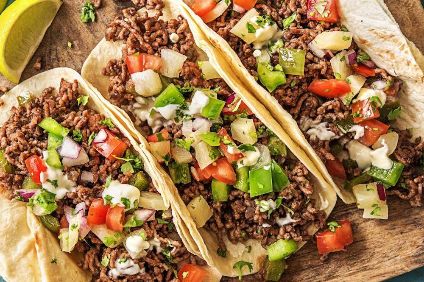 HelloFresh, the Germany-headquartered meal-kit supplier, has made the US the latest market in which it has launched into the mainstream retail channel.
The company has secured listings at Ahold Delhaize US banners Giant Food and Stop & Shop. It said more retailers will follow later in the year.
"The addition of retail, a channel well-placed to benefit from the unique data, brand and infrastructure assets we have built out over the years, allows us to better address the everyday needs for even more customers, adding what we view as a highly complementary customer segment," Tobias Hartmann, the president of HelloFresh's North American arm, said.
In March, HelloFresh bought US peer Green Chef for an undisclosed sum. HelloFresh, founded in Germany in 2011, launched in the US in 2013. The company also operates in Australia, Canada and throughout Europe. It is listed on the Frankfurt Stock Exchange.
Meal-kit suppliers operating in the US, after developing businesses selling directly to subscribers, have started to look to enter the country's mainstream grocers.
Earlier this year, the listed Blue Apron one of the meal-kit trailblazers in the US, sought to arrest sagging sales by making its products available in stores.