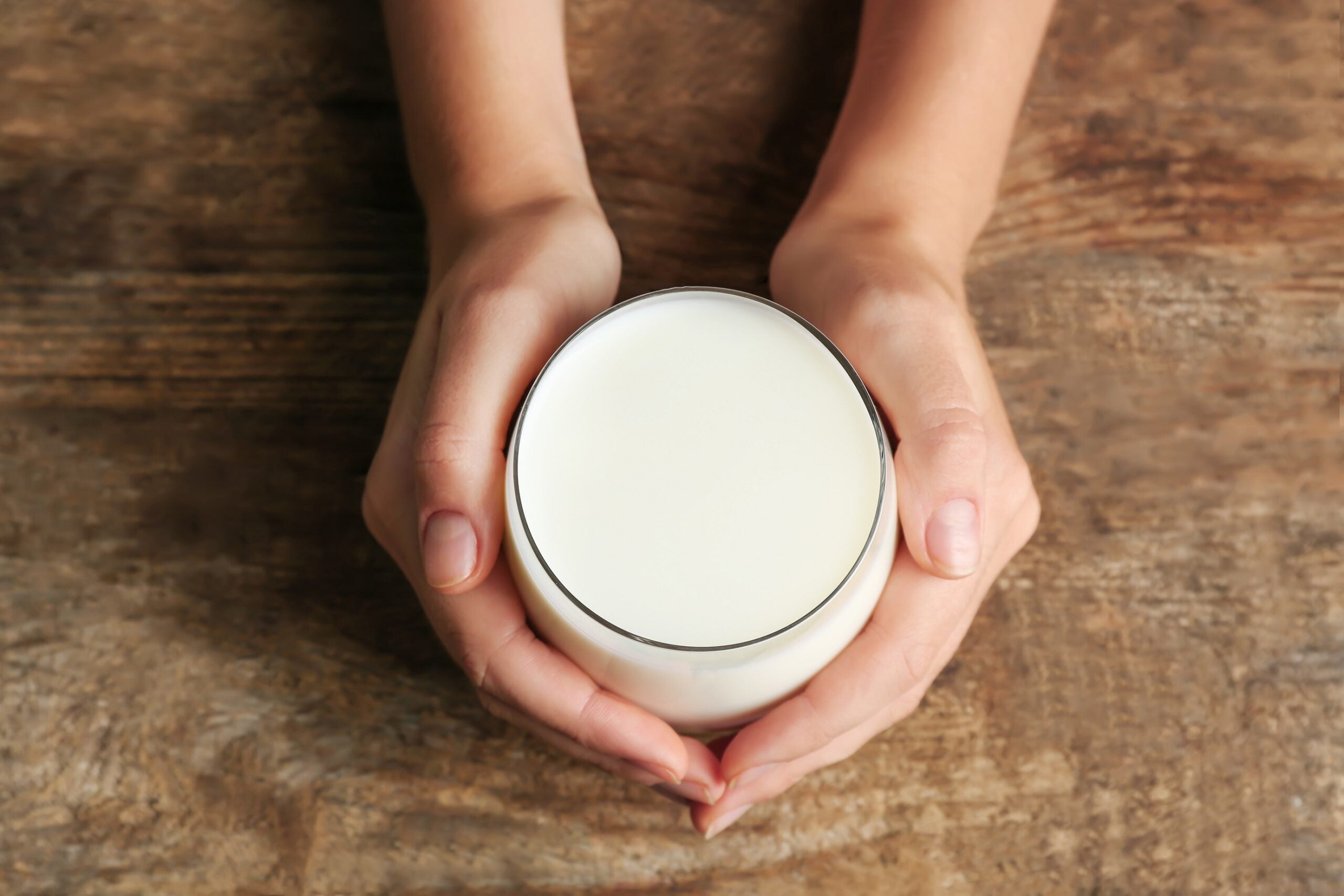 The UK's competition body has cleared the merger of Medina Dairy with Freshways Dairy after putting the proposed deal under the microscope in February.
Medina, based in Windsor, Berkshire, and Freshways in London operate in similar categories such as fresh milk, butter, cheese, eggs, bread and juices. While the planned merger was revealed last July, the Competition and Markets Authority (CMA) said the business combination has been in "contemplation since at least May 2019".
After reviewing Medina's financial accounts over the last five years, the CMA noted the company has been in "financial difficulty since at least 2018" and has approved the deal with Freshways in the face of no other viable alternative for the business.
The CMA said Medina had undertaken a number of initiatives with Freshways since 2018, including "rationalising its distribution network" through depot closures and entering into distribution arrangements with the partner company. It has also outsourced processing and packaging of milk to Freshways and set up a joint purchasing agreement for bread and dairy products.
Medina also secured an GBP8m (US$10.5m) loan from Freshways in January last year.
When the planned merger was announced last summer, the companies said a combination would "create the basis for a viable, long-term, fresh-liquid milk business". And post-transaction would form "a business with the requisite scale and agility to compete with the two large players which dominate the dairy sector in the UK" – Arla Foods and Müller.
Together, the new company would have a turnover of around GBP400m and employ 1,000 staff.
Explaining its decision, the CMA said it found "Medina's performance has continued to deteriorate since 2018 despite significant steps taken by Medina to reduce costs and improve its financial position".
It added: "The CMA is therefore satisfied that Medina has exhausted all realistic means of restructuring itself successfully to avoid exit in the near future if the merger does not proceed.
"The CMA considers that it is unlikely that there would be any alternative purchasers for the Medina business that would operate the business as a competitor in the event that the merger does not proceed, given, as discussed above, its deterioration since at least 2018, lack of access to external financing and failed attempts to restructure."
Freshways, owned by Nijjar Group Holdings, and Medina both supply the retail and foodservice channels.
Sheazad Hussain, the CEO of Medina's parent company Medina Holdings, said: "We are pleased with the CMA's decision and look forward to developing a sustainable and progressive dairy business that will be in the interest of our respective entities, our customers, employees, suppliers and the British dairy farmers that supply us.
"Both parties will now move forward as quickly as possible with the final necessary steps to bring about the merger which we envisage will be completed by early summer 2022."