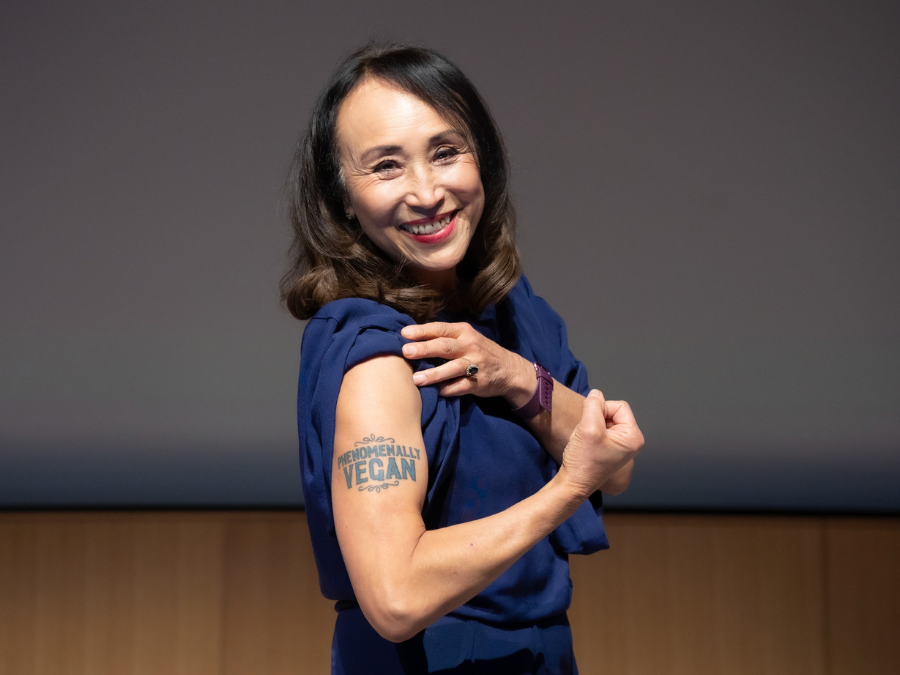 US vegan dairy brand Miyoko's Creamery has filed a lawsuit against its founder and CEO following the announcement last week of her departure.
Miyoko Schinner's namesake company has reportedly accused her of stealing trade secrets and confidential information following her departure in June last year.
It claimed she stole thousands of documents, proprietary research and company property, according to a filing with the Northern District of California Federal Court seen by Nosh.
In a statement posted on LinkedIn, the celebrity chef said "certain board members have decided to file a lawsuit against me" but that the filing contained "wild untruths".
Stephen Osborn, company counsel with Mintz, told Just Food: "Due to the nature of the lawsuit and the situation at hand, as well as attorney-client privilege, we cannot comment on any other matters related to this."
It follows a statement released last week by Miyoko's Creamery that said Schinner and the company had "parted ways as the company enters a new stage of growth".
It added Schinner was no longer involved in the day-to-day operations of the business, while her LinkedIn post suggests she is now a director.
In the interim, CFO Jon Blair will take over as president. The statement said: "Blair brings strong CPG experience and critical plant-based industry know-how to the role, having served as CFO at Rebbl and head of finance at Plum Organics."
Miyoko's Creamery is a California-based, alternative dairy manufacturer, mainly producing for the domestic market.
Schinner funded the company in 2014 with 30 years' hands-on experience as a chef and cookbook writer, after becoming vegan.
Its products include plant-based cheese, cream cheese and butter. Speaking to Just Food in 2019, Schinner said business was "booming" and spoke of her pans "to show the world that so-called vegan cheese doesn't have to taste like plastic".
Livestock industry pushes 'less but better' as sustainability debate rages