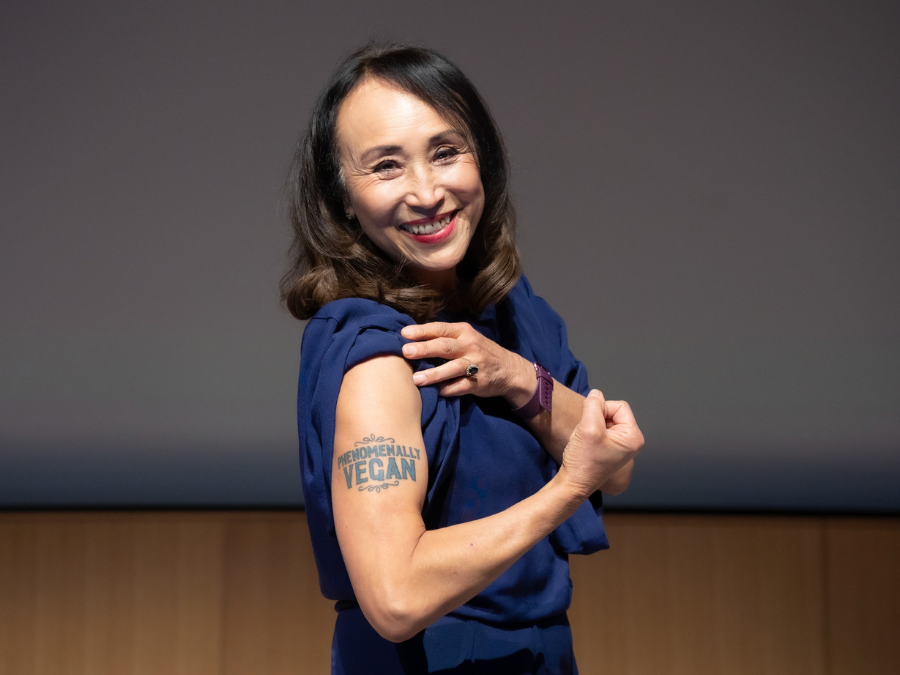 US plant-based dairy business Miyoko's Creamery and its founder Miyoko Schinner have reached a settlement following a legal spat.
Schinner, having founded the company in 2014, departed Miyoko's Creamery in June 2022, when the board said in a statement that it "parted ways as the company enters a new stage of growth".
Miyoko's Creamery then filed a lawsuit against Schinner this February, which claimed she stole thousands of documents, proprietary research and company property, according to a filing with the Northern District of California Federal Court seen by Nosh.
Schinner then issued a countersuit to her ex-company the following month, which claimed she was discriminated against because of her gender and was wrongfully terminated and retaliated against by the California-based alt-dairy manufacturer.
Both Schinner and Miyoko's Creamery posted the same statement yesterday (18 May) on their respective LinkedIn pages, stating the lawsuit was no longer ongoing.
It read: "Miyoko's Creamery and Miyoko Schinner are pleased that they have resolved all legal disputes between them and that they have withdrawn all legal claims made against each other. Miyoko's Creamery acknowledges the tremendous creativity, hard work, and integrity of its founder, Miyoko Schinner, a true pioneer in vegan creamery products, and appreciates her many contributions to the company over the years."
"Miyoko Schinner appreciates the dedicated team of people at Miyoko's Creamery and their commitment to continuing her legacy through sustained and continued excellence in manufacturing, developing and selling vegan creamery products. Miyoko and the company wish each other well as they go their separate ways."
Commenting below her post, Schinner wrote: "I am moving on. So important to close the door behind you so that new ones can open."