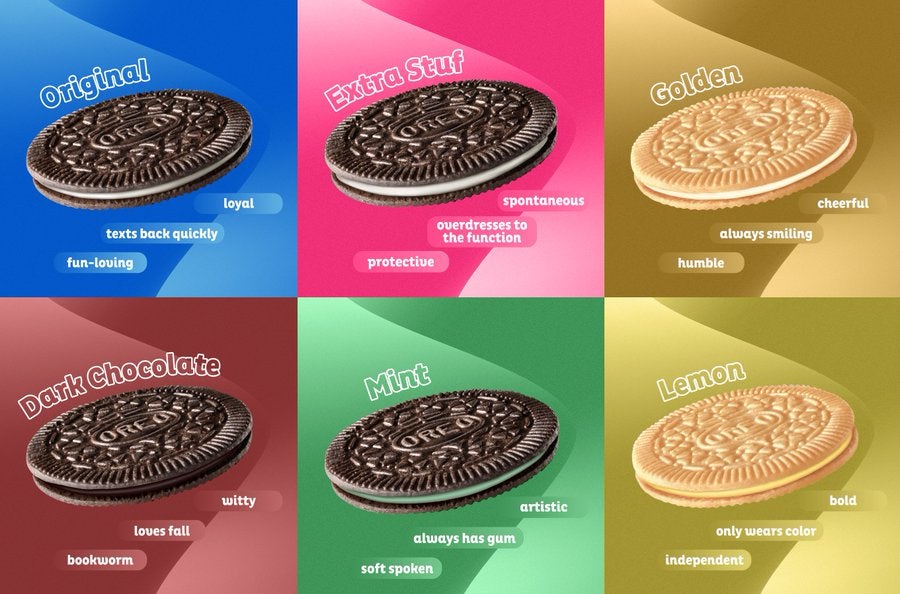 US confectionery giant Mondelez International will no longer produce Oreo Thins for the UK and Irish markets, it has confirmed.
Mondelez has not given a reason for the decision but media reports suggest sales of the product have been declining.
In a statement sent to Just Food, the Cadbury owner said: "We regularly review and refresh our range to ensure we're bringing the most relevant line-up of Oreo products to our customers' shelves. As part of this process, Oreo Thins are no longer available.
"We recommend retailers focus on the core SKUs from our popular range, as well as our two new delicious Oreo Twists flavours which are set to be a hit with shoppers."
The product was introduced to UK and Irish consumers back in 2016.
Oreo Thins, described by Mondelez at launch as "ideal for the mid-afternoon nibbling occasion" and "lighter than a traditional biscuit but still full of taste", were developed and first launched in China before being rolled out into Australia and then the US.
They were launched in two "classically popular Oreo flavours" in the UK – Original Vanilla and Chocolate Crème.
Just Food has asked Mondelez whether the product is also being discontinued in markets other than the UK and Ireland.
Two weeks ago, Mondelez struck a deal to add to its snacks portfolio with the acquisition of US energy bar business Clif Bar & Company for US$2.9bn.
Just Food analysis: Mondelez's move for Clif Bar wins praise despite new asset's recent slowing sales