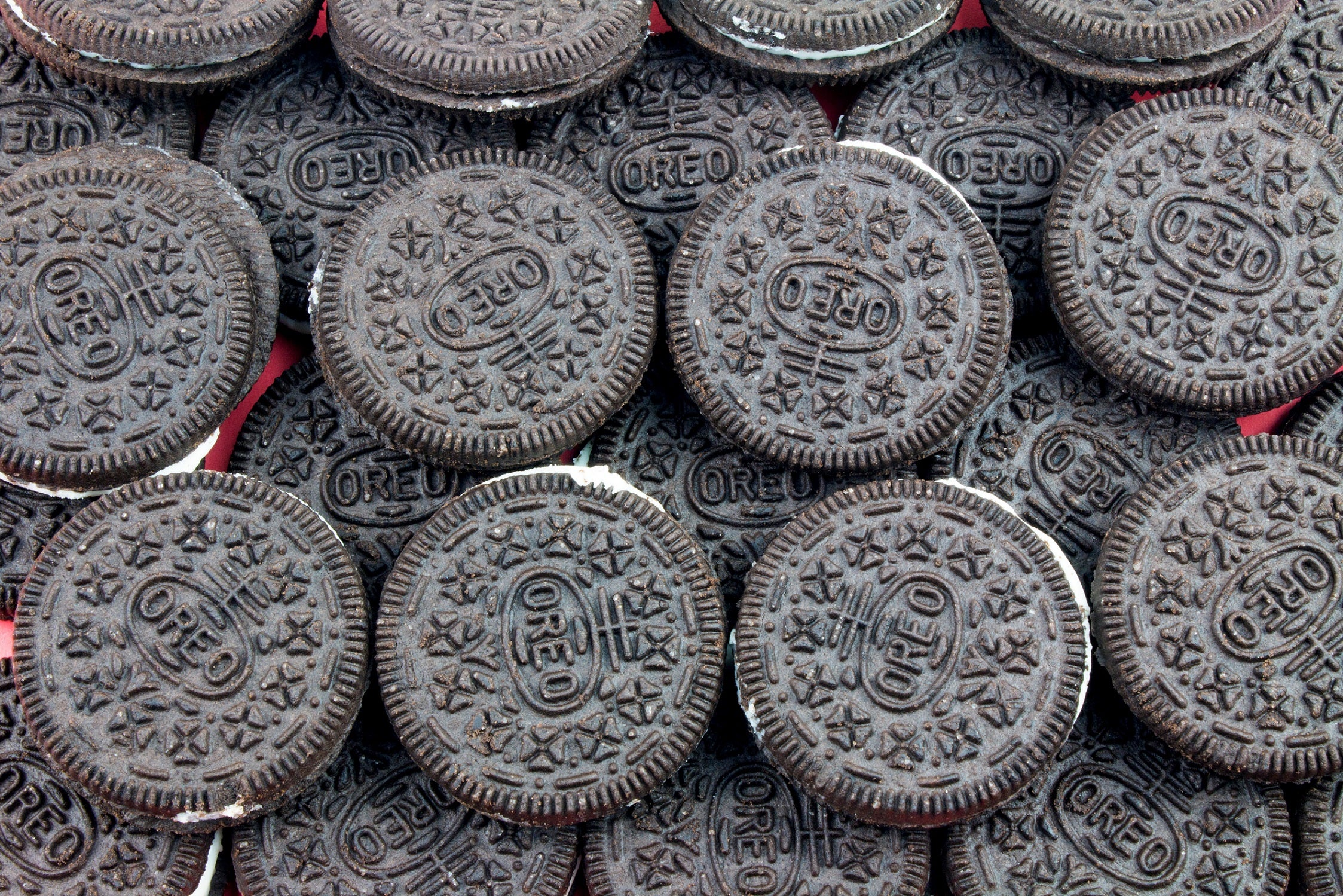 Mondelez International's volumes were hit in the third quarter as pricing accelerated amid higher input costs but it was confident enough to raise its full-year sales outlook.
Volumes from the US confectionery and snacks maker grew 2.4 percentage points in the three months, slowing from 4 points in the second quarter, while pricing was up 3.1 points, compared to a 2.2-point increase. Organic revenue growth also slowed, coming in at 5.5%, versus 6.2% in the prior period.
Chairman and CEO Dirk Van de Put was still bright about the outlook due to what he said was "vibrant" demand for the Cadbury chocolate owner's categories and brands, and "solid" growth in volumes.
The Ritz crackers maker has raised its 2021 organic growth guidance to 4.5% or more. When Mondelez announced its second-quarter results in July, the company increased the revenue outlook to 4%, from the plus-3% it first predicted at the time of its previous annual results in January. The forecast for adjusted earnings per share remains at high-single digits.
Van de Put said: "We delivered strong revenue and earnings growth in the third quarter with broad strength across both developed and emerging markets. Demand for our categories and brands remains vibrant and volume growth is solid as we implement pricing to reflect higher inflation.
"We expect elevated inflation and logistics volatility to persist but remain confident in our plans to deliver on our financial algorithm, supported by compounding brand investments, pricing as necessary, distribution expansion and our robust ESG agenda, including our recently announced target of net zero emissions by 2050."
Mondelez announced its new emissions goals on Monday (1 November), building on its science-based targets set out in 2020. The company said it plans to lay down "time-bound" interim goals over the next two years in line with limiting global warming to 1.5°C under the Paris Agreement, adding it will monitor progress annually across scopes 1-3.
Reported sales for the third quarter rose 7.8% to US$7.18bn, and were up 9.2% year-to date at $21.06bn.
Organic growth was 5.1% over the nine months, with a pricing increase of 2.5 percentage points, compared to first-half pricing of 2.2 points. Volumes grew 2.6 points, slowing from 2.8 points in the first six months.
Third-quarter operating income climbed 14% to $1.29bn, and was up 27.6% for the year so far at $3.44bn. Adjusted, the metric rose 6.1% and 12.2%, respectively.
Net income increased 12.4% in the three months to $1.26bn, and 37.4% year-to-date to $3.3bn.
Adjusted EPS climbed 9.4% for the quarter to $0.71 and was up 13.6% for the nine months at $2.17.