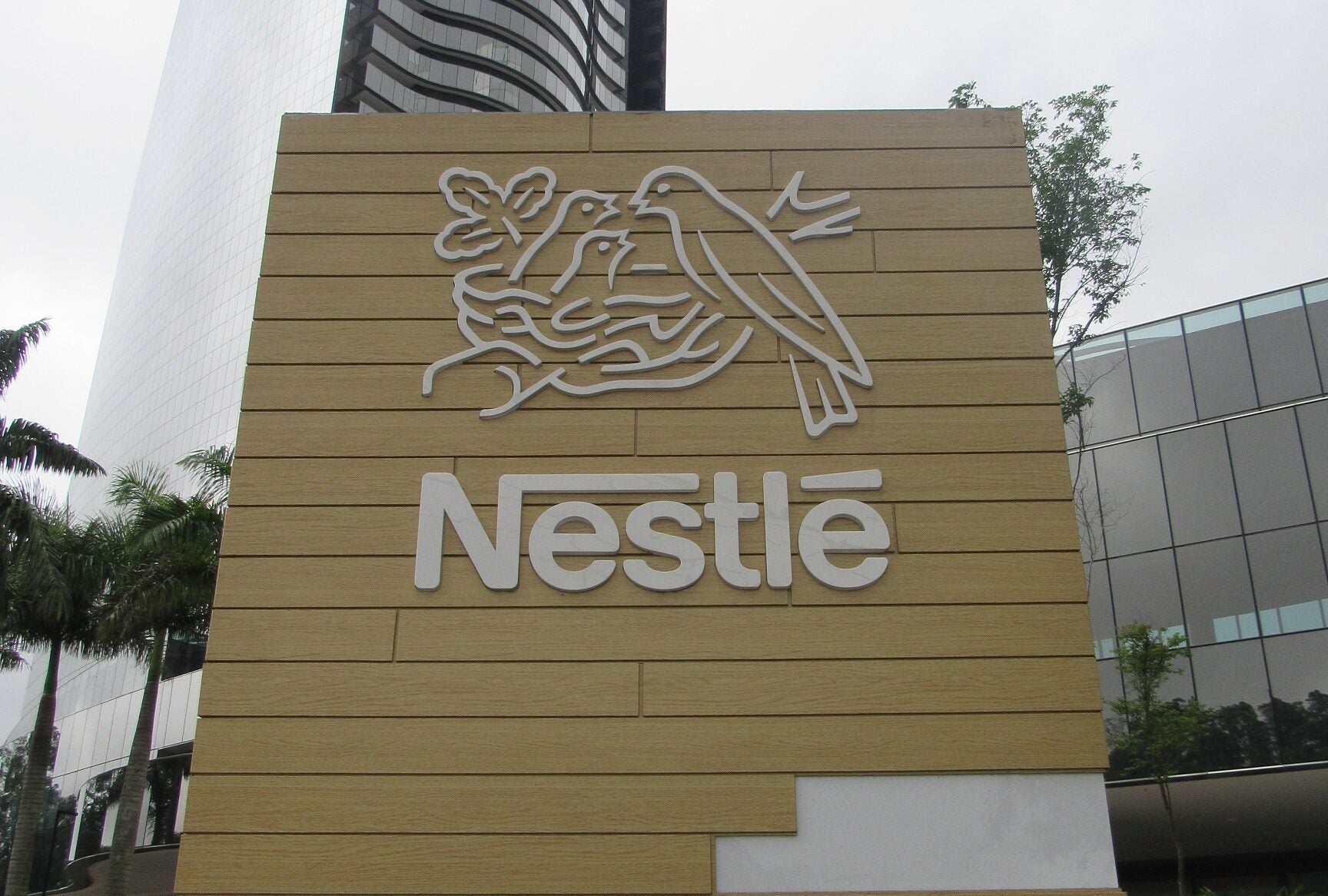 Nestlé has agreed to a settlement with victims of a fatal E. coli outbreak last year.
Dozens of children fell sick after eating contaminated food – and two died. In April last year, the Paris prosecutor's office opened an investigation into alleged involuntary manslaughter. Health officials ordered production at the Caudry factory to cease five days later.
The company told Just Food today (18 April) it had settled with "the vast majority of claimants", who are represented by lawyer Pierre Debuisson.
"To give some timely comfort to the victims and their families, Nestlé France and the vast majority of claimants, who are represented by Maître Debuisson, agreed on 31 March to enter into an amicable settlement process in which each claimant will receive an equitable compensation proposal from Nestlé France, subject to a medical assessment that takes into consideration the seriousness of the damage and each situation," Nestlé said in a statement.
"In the context of the ongoing criminal proceedings, Nestlé France is collaborating with the judicial authorities. It is important for everyone that justice sheds light on what happened, and whatever the outcome, the company will fully assume its responsibilities."
Production at the Buitoni pizza factory, located in Caudry in northern France, was suspended for nine months last year following an outbreak of E. coli reportedly linked to flour contamination at the site.
In December, Nestlé received the go-ahead to reopen one of the plant's two lines, which was not affected by the recall last March.
The plant had to finally close after falling frozen pizza sales. The plant employed 140 people.
"The plant was facing sales forecasts well below the volumes that had been expected when the plant reopened in December," Nestlé said in a statement announcing the factory's closure.
France's national public health agency, Santé Publique France, made its first statement on rising cases of haemolytic uremic syndrome (HUS) or Shiga toxin-producing E. coli (STEC) on 25 February last year.