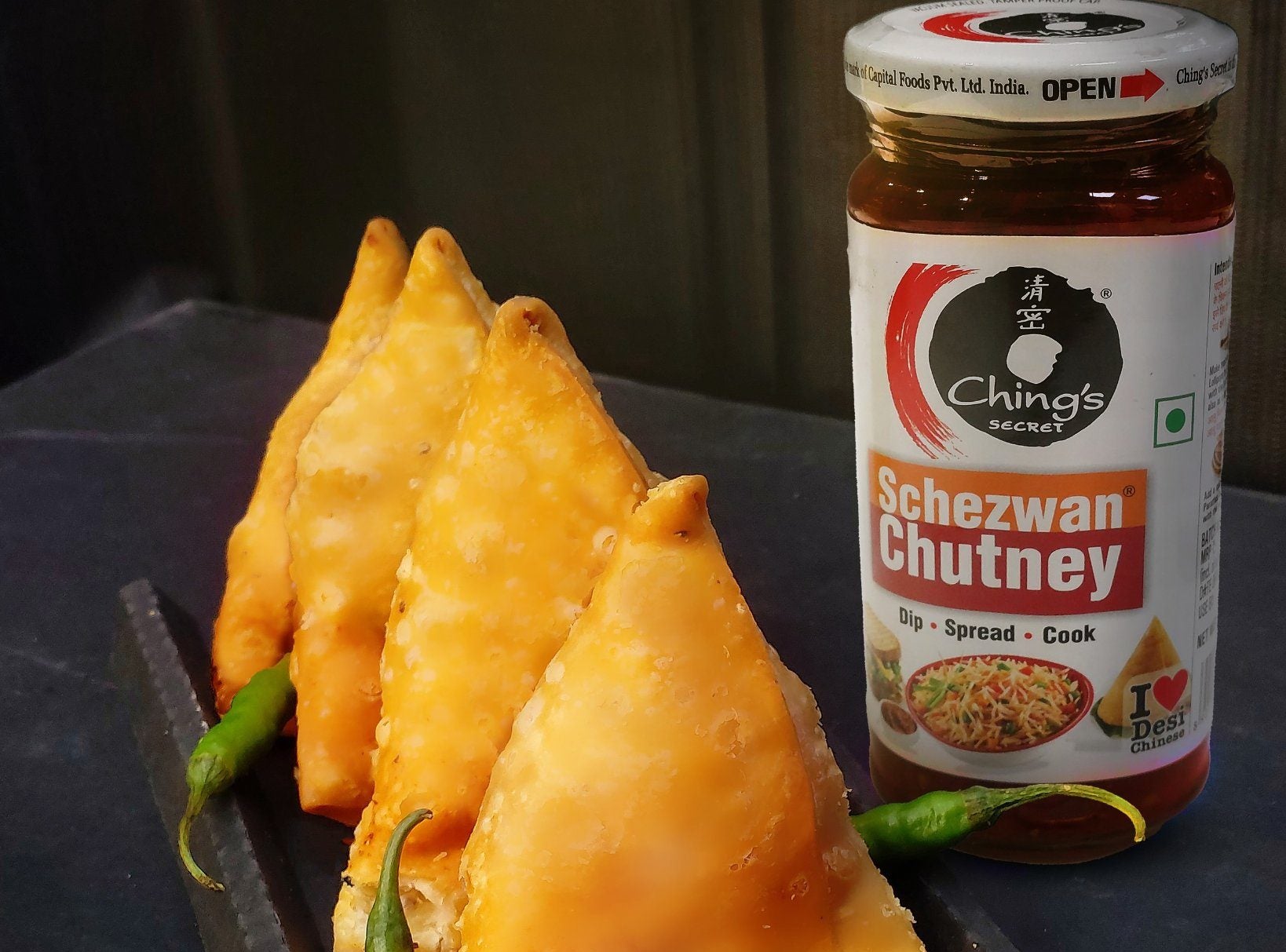 Nestlé has refused to be drawn on a report it has lodged an offer to buy India-based noodles and chutneys maker Capital Foods.
Citing unnamed sources, Bloomberg today (30 March) reported the world's largest food group is among the final bidders for the Mumbai-based business.
A spokesperson for Nestlé told Just Food the Maggi noodles owner had "no comment". Capital Foods' product range includes the Ching's Secret brand.
Bloomberg said "several suitors" were eyeing Capital Foods. Discussions for ownership of the business were described by the media outlet as "advanced".
Yesterday, Nestlé brushed off a Bloomberg report that said the company had tabled an offer for the pet-food business of Brazil-based BRF.
Bloomberg quoted anonymous sources that said Nestlé had put forward an offer of 1.7bn reais ($332.7m).
However, Nestlé, home to pet-food brands including Purina and Lily's Kitchen, distanced itself from the claims.
"Nestlé informs that it didn't place the offer for the BRF's pet-food assets," the company's Brazil unit told Just Food.
Last month, Nestlé acquired a US pet treats factory from investor-backed, local supplier Red Collar Pet Foods.
Earlier this month, the company confirmed it had bought a minority stake in German nutrition-based start-up YFood.
On the other side of the ledger, Bloomberg reported earlier this month the Swiss giant had embarked on looking for buyers for Palforzia, the peanut-allergy business bought three years ago.
In November, Nestlé said it was looking at its "strategic options" for Palforzia, which was part of the California-based Aimmue Therapeutics business of which the KitKat maker took full control in 2020. It had first invested in Palforzia four years earlier.