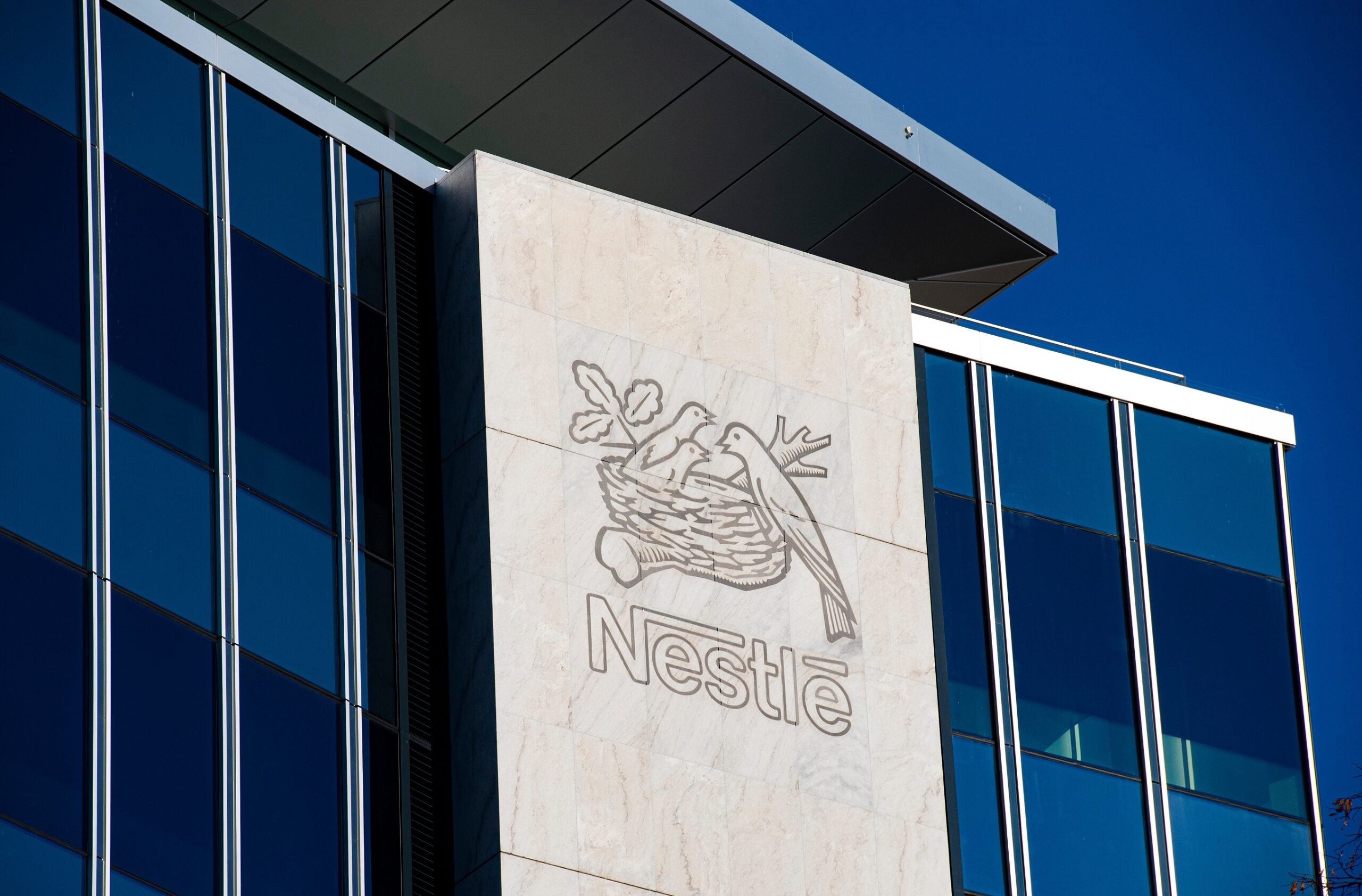 Nestlé has reportedly embarked on looking for buyers for Palforzia, the peanut-allergy business bought three years ago.
According to Bloomberg, which cited unnamed sources, the Swiss giant has hired investment bankers at Evercore to see what interest there is in the unit.
In November, Nestlé said it was looking at its "strategic options" for Palforzia, which was part of the California-based Aimmue Therapeutics business of which the KitKat maker took full control in 2020. It had first invested in Palforzia four years earlier.
Announcing the review, the world's largest food maker emphasised "its longstanding nutrition, health and wellness strategy" but said Palforzia had seen "slower-than-expected adoption by patients and healthcare professionals".
The company added at the time: "Going forward, Nestlé Health Science will sharpen its focus on consumer care and medical nutrition."
Earlier this week, it emerged Nestlé had bought a minority stake in German nutrition-based start-up YFood.
The Munich-based company markets meal-replacement snack bars, drinks and powders.
Just Food analysis, February 2023: Nestlé misses on key growth metric as CEO Mark Schneider leaves curtain down on future pricing