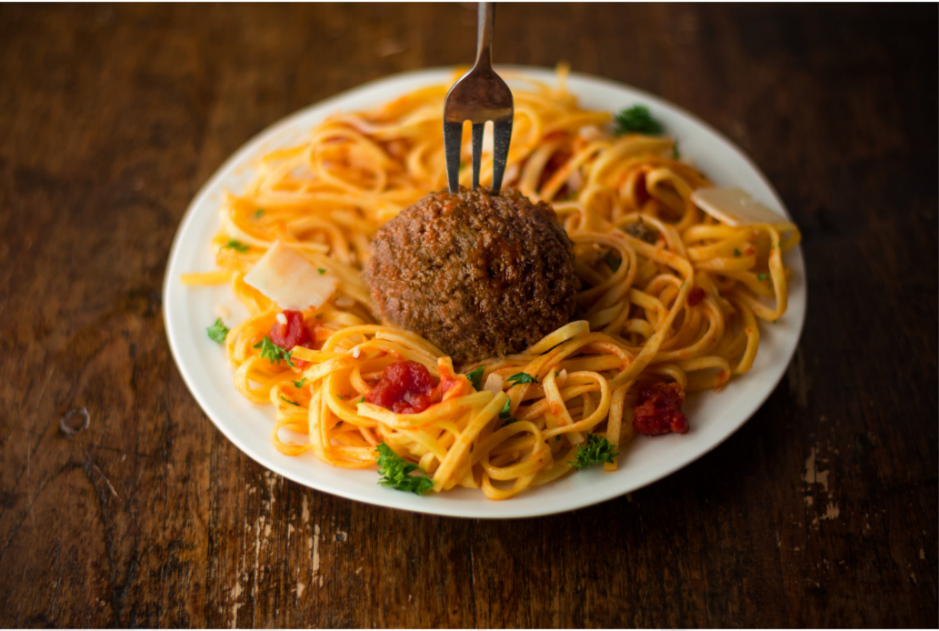 Start-ups developing cell-cultivated foods have cheered financial support announced for the nascent sector from the Dutch government.
The Netherlands is to spend EUR60m (US$64.7m) to help form an "ecosystem" to support the growth of cell-cultivated food, an industry still in its infancy but one attracting interest from corporate and financial investors.
Cellular Agriculture Netherlands, a newly-created consortium of 12 organisations including start-ups, academia and NGOs, had tabled the proposal for the funding.
It said the EUR60m package is "expected to become available towards the end of 2022". The funds are, the body added, "a first step towards funding a larger growth plan proposing to invest EUR252-382m in cellular agriculture", including in academic research and production.
Ira van Eelen, a representative of Cellular Agriculture Netherlands, said the country was "the ideal place for cellular agriculture to flourish". Her father, Willem van Eelen, was a scientist who pioneered the development of cell-cultured meat.
She added: "The Netherlands has a rich history in laying the global foundations of cellular agriculture. It is a global powerhouse in alternative protein and food innovation. It has a global frontrunner position in biotechnology and agriculture. It is the second biggest exporter of traditional agricultural products in the world. And, let's not forget, it was the first country to publicly fund cultivated meat research and present the first proof of concept hamburger to the world. This is a great way to grow sustainably whilst our growth is currently under pressure."
Dutch start-up Meatable, formed in 2018, is a member of Cellular Agriculture Netherlands. So far, it has successfully created a pork sausage from cells in its lab and developed a platform technology it says enables a more cost-effective and scalable production process for cell-based meat without the use of a growth serum.
Daan Luining, a co-founder at Meatable and the company's chief technology office, said the Dutch government's funding was "an exciting next step" for the sector.
He added: "Cultured meat is a fast-growing industry and it's important to invest and support education and research across all areas from universities to research labs as well as informing the wider population about this dynamic industry."
Mosa Meat, another member of the Cellular Agriculture Netherlands consortium, is a Dutch cell-meat start-up that has attracted financial backing from investors including Swiss meats company Bell Food Group. It was accredited in 2013 for developing what was claimed to be the world's first beef hamburger created from animal cells.
In a statement on the Dutch government's spending plans, Mosa Meat said: "We hope that this impulse will attract more companies, more funding, and more collaboration across the cellular agriculture field in The Netherlands over the next few years."
Just Food archive, April 2021: "You have to have something unique in this field" – cell-based meat company Meatable's Daan Luining, the bitesize interview