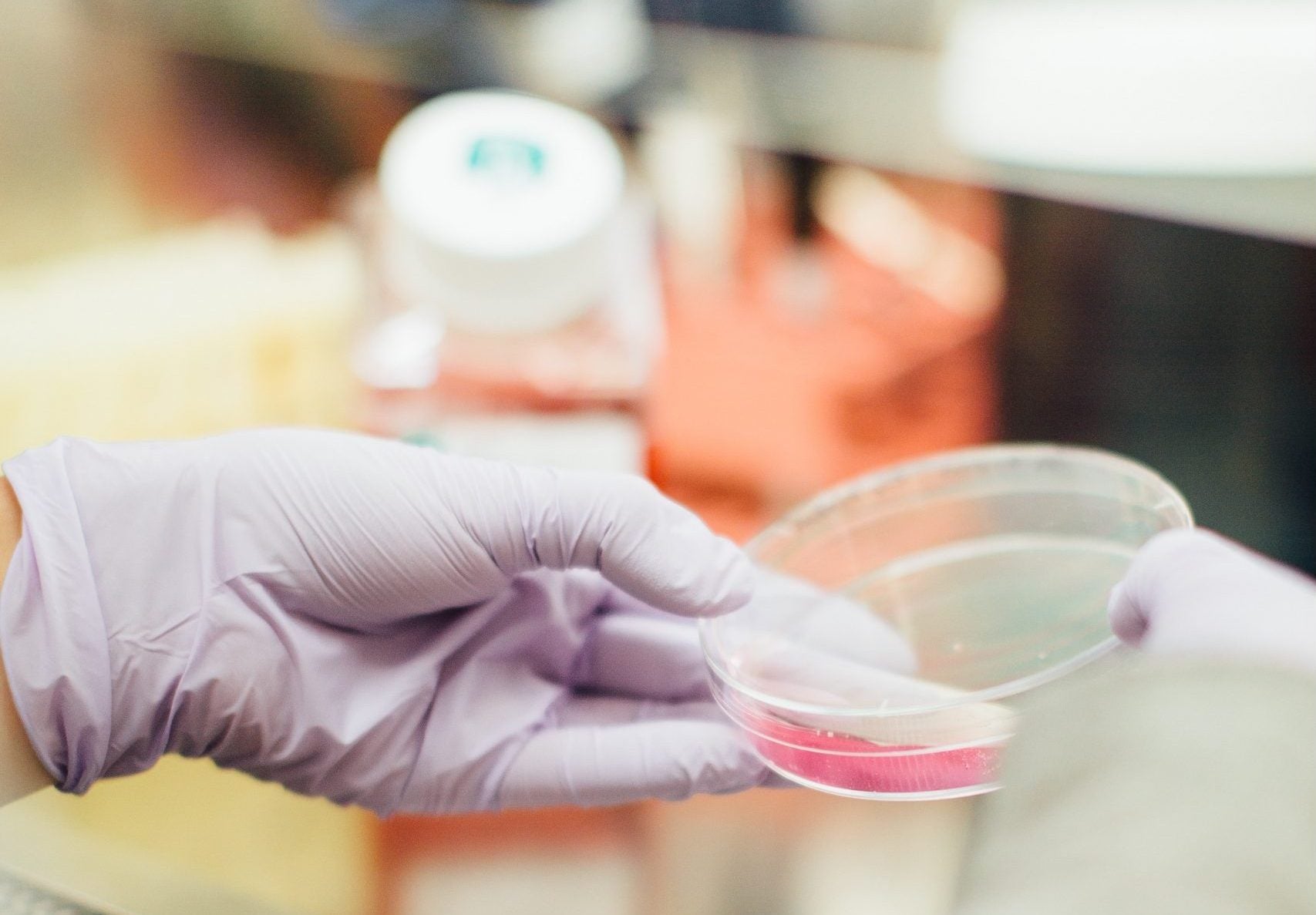 New Age Eats, a cultivated pork start-up in the US, has thrown in the towel because of difficulty securing additional funding.
"Recently, we made the painful decision to shut down New Age Eats," founder and CEO Brian Spears announced in a LinkedIn posting last week.
Spears explained: "In our regulated industry, we can't and won't be able to sell for a while. Without revenue, we rely on other sources of capital. Investors proved to be the most efficient way to validate whether cultivated meat would be commercially viable. Unfortunately, with recent capital market turmoil, we have been unable to attract investment."
New Age Eats was set up in Berkeley, California, in 2018 to produce pork created in a lab as an environmentally-friendly alternative to field-reared meat. The company initially traded as New Age Meats before changing its name in 2022.
The business had been part of the IndieBio accelerator programme based in California in which early-stage biology start-ups receive US$250,000. New Age Eats went on to secure two separate investments of $2.7m and $2m in 2020, and then a further $2m in 2021.
Spears confirmed to Just Food that his business raised a further $25m in 2021 via a Series A funding round.
Last week, The US Food and Drug Administration gave the green light to a second cultivated-meat company. The FDA said last week it had completed a "pre-market consultation" with Eat Just, which is developing cell-based chicken through its Good Meat arm and had "no further questions at this time about the firm's safety conclusion". The next step is for the US Department of Agriculture to inspect and clear the product for sale.
Upside Foods, meanwhile, received the same FDA notice last year. In November, California-based Upside Foods was given a so-called 'no questions' verdict for its production by the FDA, the first time the authority had done so.
Spears at New Age Eats went on in his LinkedIn post to explain some of the challenges.
"As a mission-focused founder, I started this company to shift meat production from industrialised animal agriculture. Along the way, our incredible team developed technology to create meat without slaughter. While our company will no longer survive, multiple companies will pick up the baton and use our technology to further our shared mission.
"Creating the experience of meat without slaughter is extremely difficult. We start with biotech borrowed from human health applications designed for high-cost, low-volume products. We worked to flip to low-cost, high-volume products. That is expensive, takes time, and needs a lot of patient capital.
"As the CEO, I take ultimate responsibility for this shutdown. When we started circa five years ago, we had no blueprint to develop and commercialise cultivated meat."
In the company's 2021 $2m funding round, a mix of investors took part, including Litani Ventures, the fund of RXBar snack bar founder Peter Rahal.
Existing investors such as FF Venture Capital, SOSV and Innovating Capital contributed, as well as new investors San Diego Tech Coast Angels, BeniVC, Oceanic Partners, Deep Ventures and Climate Capital.
At the time, Spears said: "Ultimately, we will fail if our products are too expensive and low volume to be served anywhere but luxury restaurants. We've focused relentlessly on driving down the cost and scaling production of our product."