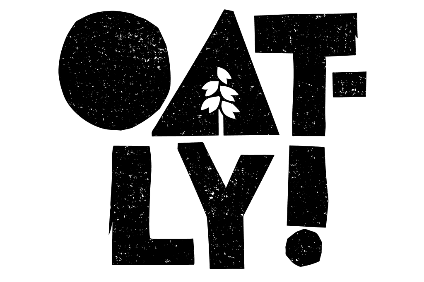 Oatly has indicated it could seek a public listing in Hong Kong after the Swedish dairy-free business registered its planned IPO this week on the Nasdaq Global Select Market exchange with the US Securities and Exchange Commission.
Oatly's parent company Havre Global said in February the listing will comprise American depositary shares that can be converted into ordinary shares, although the company has not disclosed the amount it envisages raising.
Malmo-based Oatly's prospectus filed with the SEC on 19 April also did not reveal the number of ADRs or the size of the offering. However, the UK-based Financial Times newspaper has suggested the IPO amounts to US$10bn, more than the $1bn flagged by the CNBC news channel earlier this year.
"On February 9, 2021, we entered into an agreement with our shareholders to, subject to certain conditions, seek an additional listing of our ordinary shares or ADSs on the Hong Kong Stock Exchange," the prospectus read.
Oatly stated it will pursue a Hong Kong listing in the event of any "material adverse effect" from its relationship with a state-owned Chinese company.
Back in 2016, the Belgium-based private-equity firm Verlinvest and state-owned conglomerate China Resources took an undisclosed stake in Oatly via a new joint venture focused on health and consumer products.
Oatly explained: "Pursuant to the terms of the additional listing agreement, in the event that (i) this offering or our status as a publicly-listed company in the United States has or results in a material adverse effect as a result of the status of our shareholders or their affiliates as being owned or controlled by, or otherwise affiliated with, a foreign state, government or political party (or perceived as such), at any time for so long as such material adverse effect subsists or (ii) at any time, and from time to time, after the second anniversary of the completion of this offering, we generate more than 25% of our revenue from sales in the Asia-Pacific region for each of two consecutive fiscal quarters, then, upon a written request by China Resources or its affiliates holding or beneficially owning our ordinary shares, we shall promptly seek an additional listing on the Hong Kong Stock Exchange."
The company noted Nativus Company, its largest shareholder, is a wholly-owned subsidiary of China Resources Verlinvest Health Investment, the equally split venture between Verlinvest and Blossom Key Holdings Limited.
It continued: "CR Holdings is the sole shareholder of Blossom Key Holdings Limited, and CR Holdings is indirectly and wholly-owned by China Resources Company Limited. The state-owned Assets Supervision and Administration Commission of the State Council and the National Council for Social Security Fund of the People's Republic of China perform the duty of investor (as to 90.0222% and 9.9778%, respectively) of China Resources Company Limited on behalf of the State Council."
Last summer, the oat-milk business also sold a minority stake as part of a $200m financing round led by US-based private-equity firm Blackstone Group, with contributions from rapper Jay-Z's entertainment company Roc Nation, celebrities Oprah Winfrey and Natalie Portman, the former Starbucks chairman and CEO, Howard Schultz, plus Rabo Corporate Investments, the investment arm of Rabobank.
In its financial year ended on 31 December, Oatly posted revenues of $421.4m, an increase of more than 100% on the previous 12 months, but recorded a loss of $60.4m due to investments in production and new markets, according to the prospectus. It produces plant-based drinks, yogurt, ice cream and spreads.
The company supplies European markets in more than 20 countries, including the UK, along with the US, Asia and Australia. Oatly recently announced the construction of debut production facilities in Singapore and the UK, to add to sites in Sweden, the Netherlands, and the US.
Free Report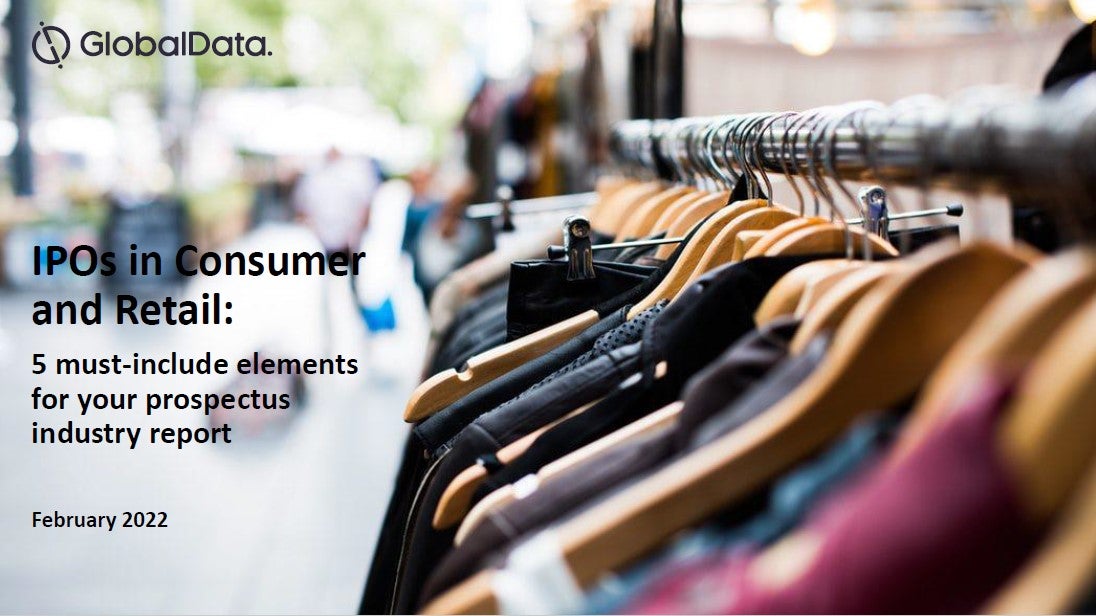 What's missing from your IPO industry assessment?
IPO activity all but stopped in 2020, as the investment community grew wary of the effects of COVID-19 on economies. No matter how deserving a business was of flotation, momentum was halted by concerns of when a 'new normal' of working patterns and trade would set in. Recently, sentiment has changed. Flotations picked up again during the second half of 2021, and now in 2022 the mood is decidedly optimistic. Business leaders have their eyes on fast rebounding economies, buoyant market indices and the opportunity once again to take their businesses public. As a result, global IPOs are expected to hit back this year. With GlobalData's new whitepaper, 'IPOs in Consumer and Retail: 5 must-include elements for your prospectus industry report', you can explore exactly what is needed in the essential literature. GlobalData's focus lies in the critical areas to get right:
Macroeconomic and demographic environment
Consumer context
Industry environment
Competitive environment
Route to market
Interested to learn more about what to include in your IPO Industry Assessment report? Download our free whitepaper.
by GlobalData