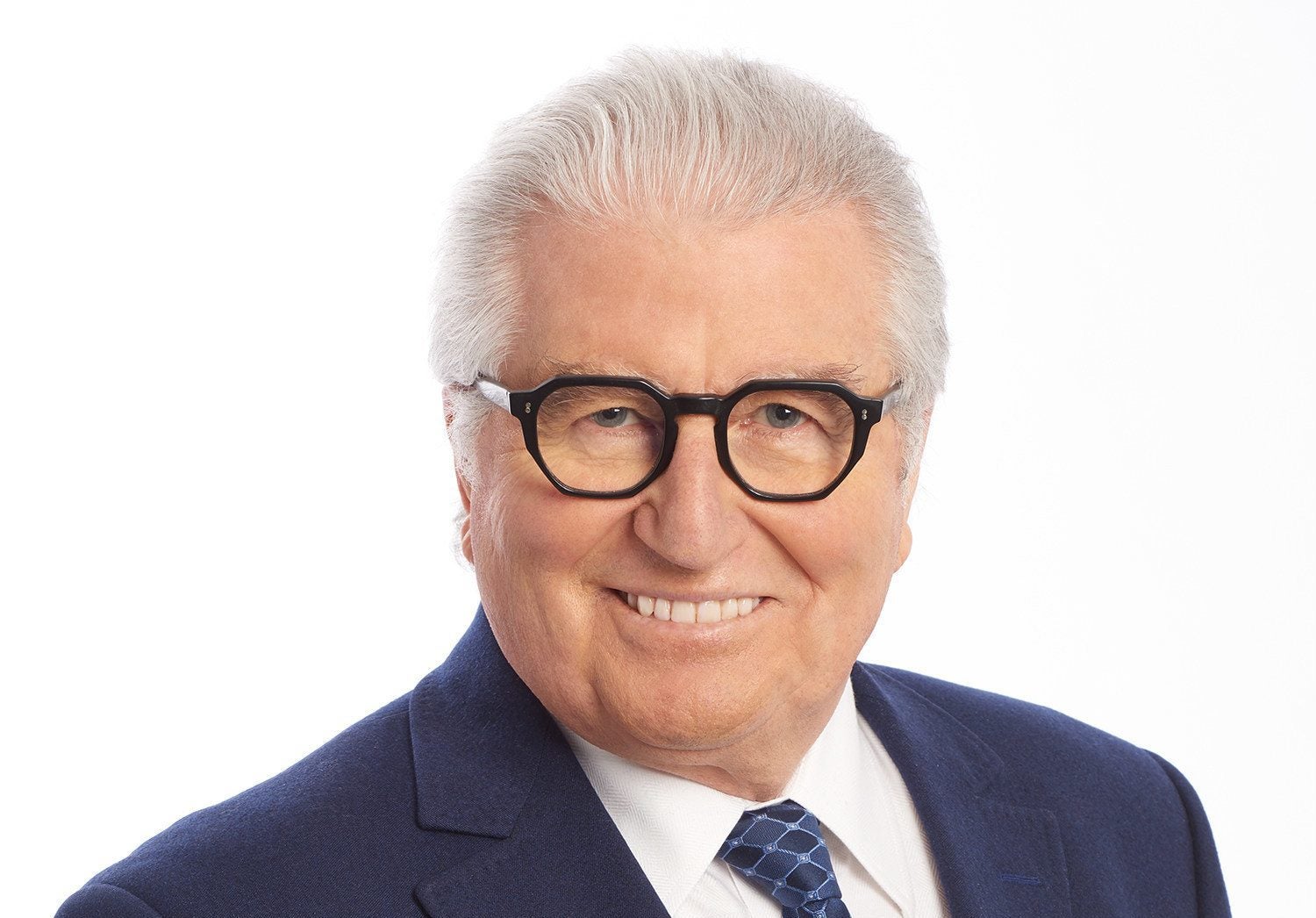 Olymel, the Canadian pork and poultry firm, has announced its president and chief executive Réjean Nadeau has died of cancer.
The Saint-Hyacinthe, Quebec-based company, which is majority-owned by Canadian co-op Sollio Cooperative Group, said Nadeau passed away at his home last Thursday (14 October). He was 71.
Yanick Gervais, Olymel's senior vice president for operations, will "assume the duties of CEO for as long as deemed necessary", the company said in a statement.
"In less than 20 years, Réjean Nadeau spearheaded an expansion that has given Olymel an active presence in Quebec, Ontario, New Brunswick, Saskatchewan, and Alberta," the statement read. "Under his leadership, Olymel has continued to modernise, find new markets for its products, develop innovative solutions and meet the expectations of customers and consumers."
Nadeau, who took the helm at Olymel in 1996, instigated a number of acquisitions during his tenure, including Quebec-based sausage firm La Fernandière in 2016, ready-meals maker Pinty's Delicious Foods in Ontario and fresh meats business Aliments Triomphe in 2018. Last year, the pork business of Quebec-based F. Ménard was added to the roster.
Ghislain Gervais, the chairman of Olymel and Sollio, said: "We are deeply saddened by the passing of Réjean Nadeau, an inspiring, visionary and dedicated man and leader. I would like to express my deepest appreciation for his work, which was closely linked to the success not only of Olymel, but also of Sollio Cooperative Group. Mr. Nadeau has been an invaluable pillar. It has been a great privilege to work with him over the past few years."
Retail and foodservice supplier Olymel generates revenues of CAD4.5bn (US$3.6bn) and operates 35 production and distribution facilities employing 15,000 workers, according to its website. The company owns brands such as its namesake line and also Flamingo and Lafleur, among others, exported to 65 countries.