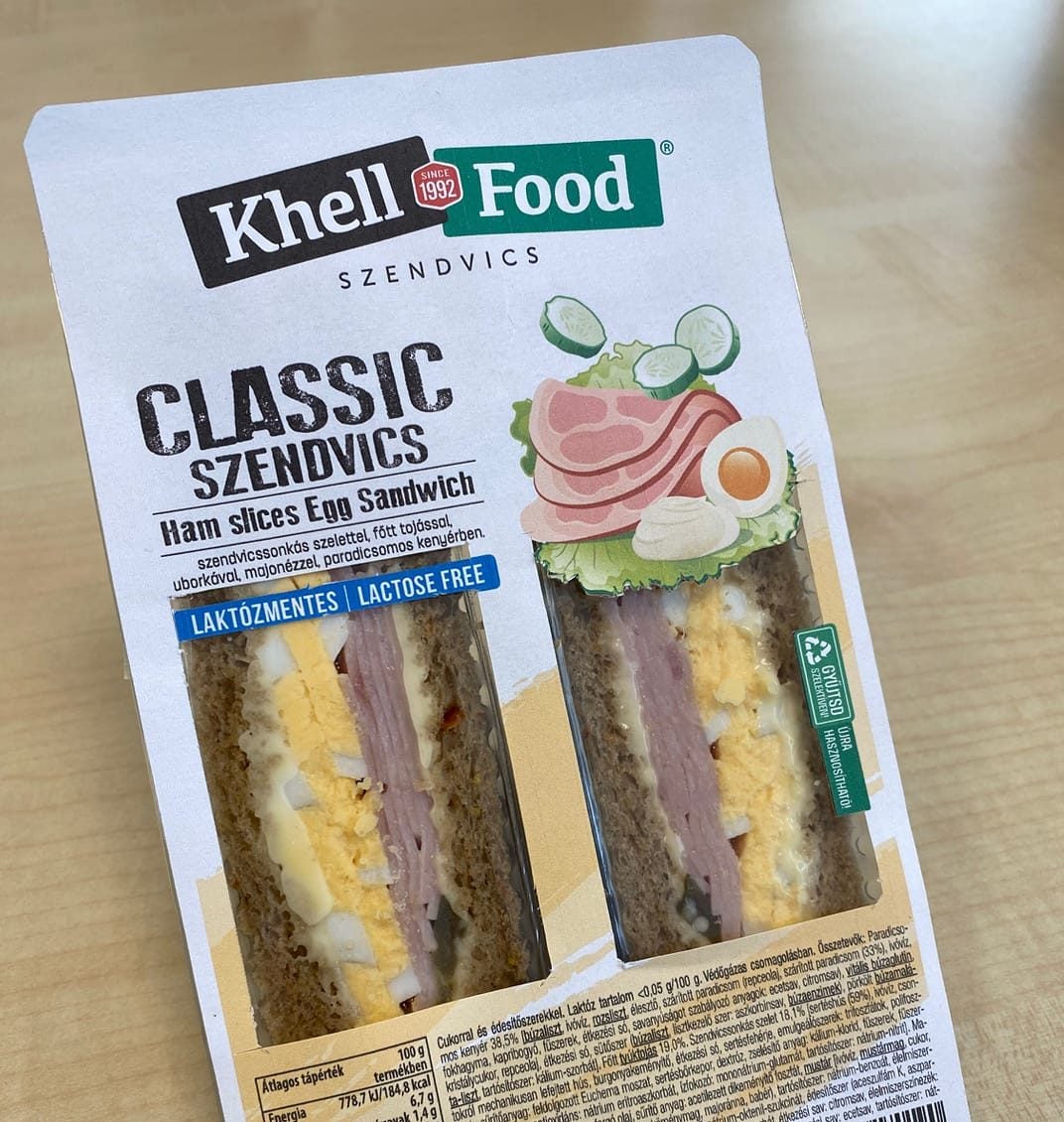 Nordic group Orkla has made a move to acquire Khell-Food, a ready-made sandwich business in Hungary.
Norway-headquartered Orkla has entered an agreement to purchase the Budapest-based company from its founder Zoltán Kelényi, who will stay on as CEO. Financial terms have not been disclosed.
Set up in 1992, Khell-Food generated a turnover equivalent to NOK85m (US$8.6m) last year and mainly serves petrol stations with chilled sandwiches under its namesake brand. The company employs around 160 people at its single factory.
Orkla has initiated the transaction through one of its 12 new business units – Orkla Foods Europe – formed in an October reshuffle by newly-appointed president and CEO Nils Selte. Residing within that division is Orkla Foods Česko a Slovensko (CaS), which will carry out the actual purchase of Khell-Food.
CaS already has a presence in Hungary with its subsidiary company Hamé Hungary. In 2018, Orkla brought together its business units in the Czech Republic, including Hamé, and Slovakia.
Paul Jordahl, the CEO of Orkla Foods Europe, said: "This acquisition is also in line with Orkla's strategy to grow within the out-of-home channels. We have achieved success in corresponding categories in the Czech Republic and Slovakia and will continue to build on this experience."
Orkla operates in similar categories and channels through pizza chains, an area in which the company has made a number of acquisitions. The most recent was a deal for the Polish chain Da Grasso in September.
The deal for Khell-Food is expected to close in the first quarter subject to the approval of Hungarian authorities.