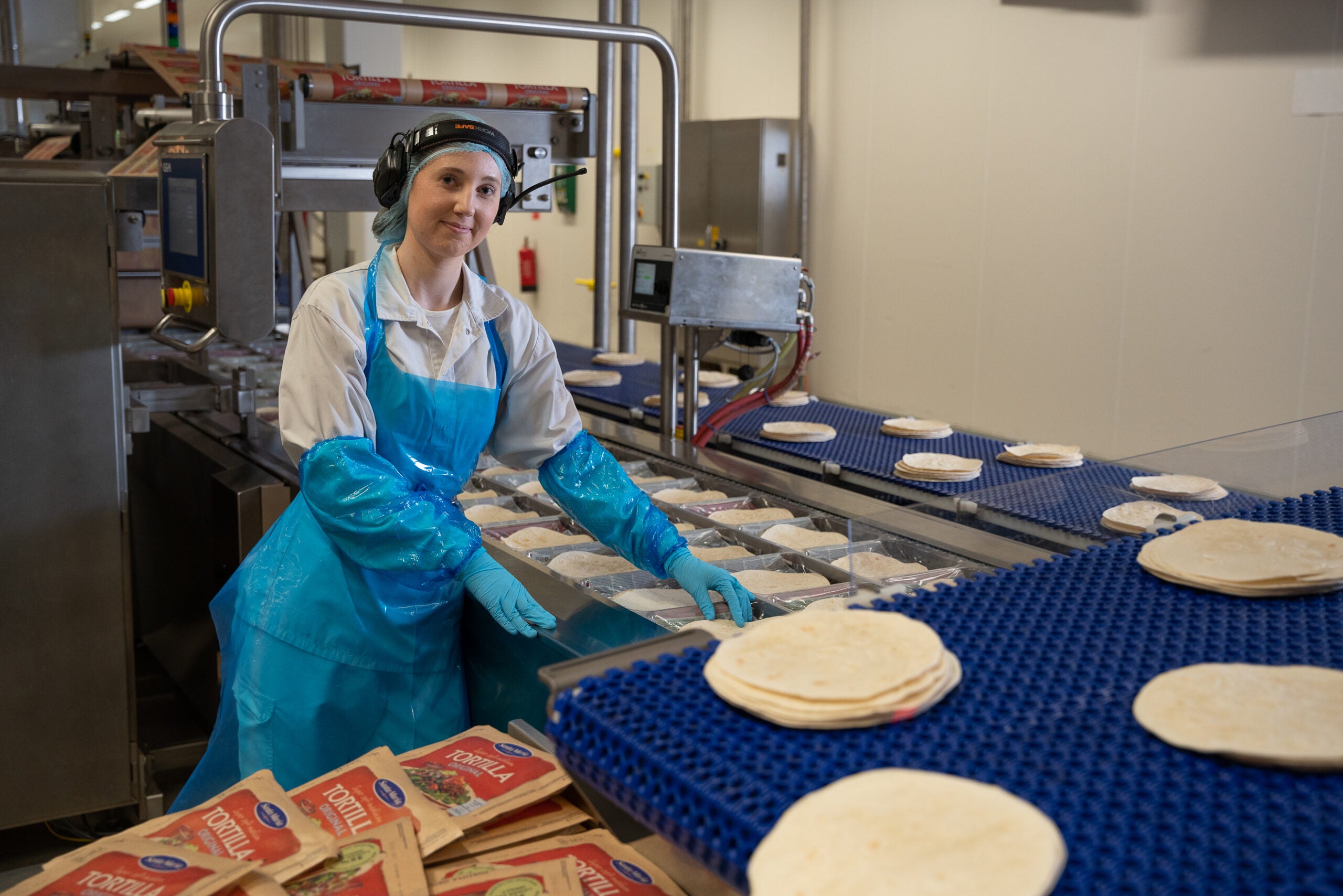 Paulig, the Finland-based food-and-beverage group, is lining up the expansion of a plant in Sweden to meet "increasing demand" for Tex-Mex foods.
Tortillas is the Santa Maria brand owner's largest product category and the company has bought more land next to its factory in Landskrona.
"The Tex-Mex category is continuously growing on the Nordic and European markets, and the purchase of the land in Landskrona will enable the expansion of our production to meet the increasing demand," Thomas Panteli, senior vice president for supply chain and sourcing at Paulig, said.
Paulig ships Santa Maria tortillas from the Landskrona plant to Nordic and Baltic countries. The family-owned company has bought 22,000 square metres of land next to the plant, which covers 29,000 square metres.
It plans to make a decision on the project by the end of the year. Paulig said it has also already upped production at the site by 41% since 2018.
Paulig reported sales of EUR966m in 2021 (US$961.7m), up from EUR920m in 2020. In January, the company, which has 11 factories in six countries, expanded its presence in American-style Tex Mex products with a deal for Liven in Spain.
In 2020, Paulig announced a new tortilla manufacturing plant for Tex-Mex products in Belgium to sit alongside its existing facilities in the city of Roeselare, West Flanders province.
Just Food interview pages, March 2022: "If Paulig is the mothership, we're the Luke Skywalker" – Marika King on venture unit PINC's investment strategy