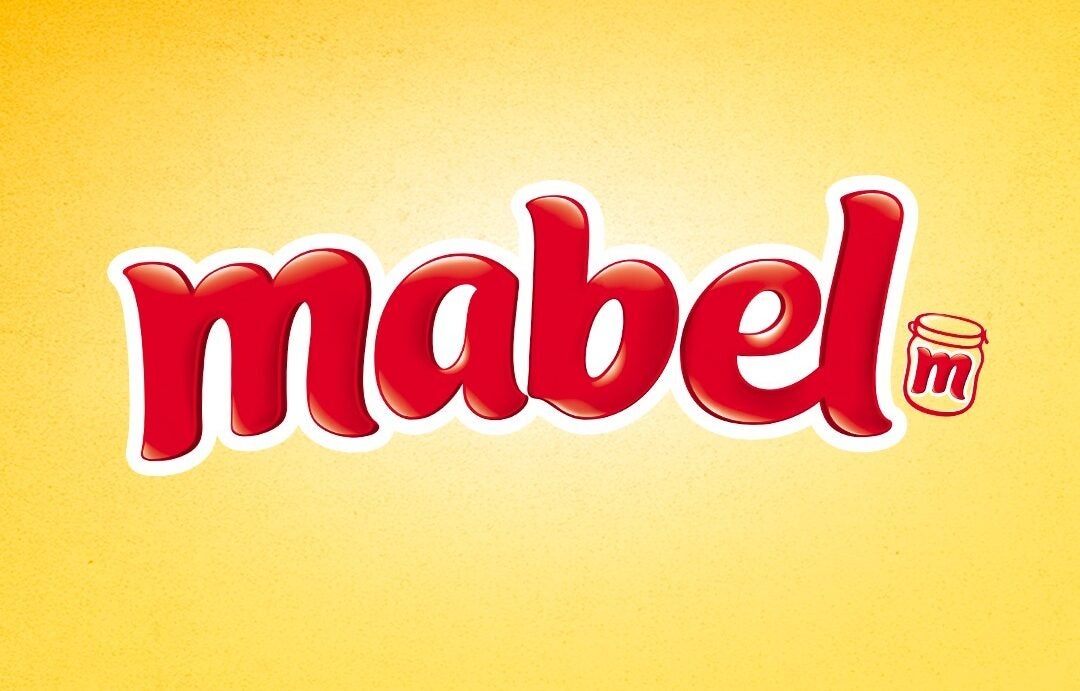 PepsiCo has agreed to sell a clutch of biscuits assets in Brazil to local manufacturer Camil Alimentos.
In a stock-exchange filing issued on 23 August, Camil, already present in Brazil's biscuits market, said it had struck a deal to buy PepsiCo's CIPA Industrial Food Products and CIPA Nordeste Industrial de Produtos Alimentares.
The transaction is subject to approval from the country's competition body, the Administrative Council for Economic Defense (CADE).
Camil will inherit factories in Aparecida de Goiânia in Goiás state and Itaporanga D'Ajuda in Sergipe, along with the two companies' 800 employees.
The deal includes biscuit brands Mabel, Doce, Mirabel, Elbi's and Pavesino. It also covers a ten-year licencing contract with PepsiCo for the Toddy brand of cookies and the associated production line, although the brand itself does not feature in the purchase agreement.
Camil said the acquisition is part of a strategy to expand in "regions complementary to [its] current operations".
Financial terms for the overall transaction were not initially disclosed. However, Camil revealed on closing of the deal in a filing on 24 August that it amounted to BRL152.8m (US$29.8m). The assets purchased represented BRL421m in revenue, Camil added.
Just Food has approached US-based PepsiCo for comment. The US giant acquired Grupo Mabel in 2011 in a deal that included the Elbi's brand.
Camil inked a number of deals last year. The company snapped up Uruguay-based Silcom, a supplier of dried fruits, vegetables, seeds and sauces. It also entered the pasta sector with Brazilian peer Pastifício Santa Amália, buying the firm from Peru-based manufacturer Alicorp.
The group moved into the coffee market through a deal for certain trademarks under the Seleto brand from Jacobs Douwe Egberts and struck a deal for Agroindustrias Dajahu, a rice producer in Ecuador.
Camil was also on the verge of an entrance into pet food, with the planned acquisition of Empresas Lansa in Chile owned by LDA Spa. The deal was called off earlier this year.
The Brazilian company added in today's filing: "This acquisition, together with the acquisitions made of new categories and countries in 2021, again reinforces the company's expansion strategy of identifying, acquiring and integrating operations and strategic assets to expand the portfolio of brands and products in Latin America, giving preference to leading brands in the market.
"The diversity of [the] business, in addition to reducing risk and increasing structural and cost synergy, allows for scale gain and greater expertise in different distribution models, supplies and trade marketing."