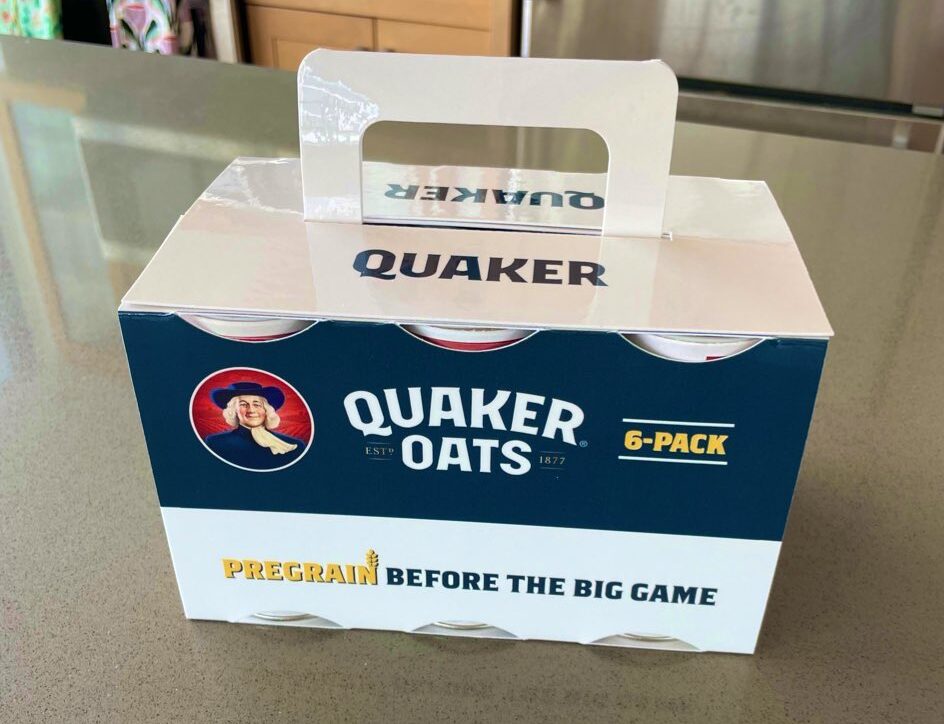 US food and beverage giant PepsiCo is to close a domestic research and development facility.
The site in Barrington, Illinois, is expected to be fully closed in June this year, the Doritos snacks brand owner confirmed in a statement sent to Just Food.
Some 212 employees are based at Barrington but PepsiCo, which called the closure plan a "difficult decision" said the "vast majority" of the roles will be moving to other company facilities in Illinois, Texas and New York State.
But PepsiCo added: "There are a few roles that will not be relocated. For these impacted colleagues, we are offering a generous severance package, outplacement benefits [and] mental health resources."
Earlier media reports that some 78 employees were to be made redundant were not confirmed by PepsiCo in its statement.
The site was home to R&D for Quaker and the soft drink Gatorade. The facility has been home to the Gatorade Sports Science Institute since 1985.
Last summer, PepsiCo announced it was extending its restructuring programme – announced in 2019 – which is intended to lead to US$1bn in annual savings through to the end of 2026.
In March, PepsiCo unveiled the launch of a range of plant-based alternatives to beef jerky in the US as part of a tie-up with meat-alternative business Beyond Meat.
Last October, the group announced plans to open two "digital hubs" as part of efforts to increase efficiency and improve the way it innovates.