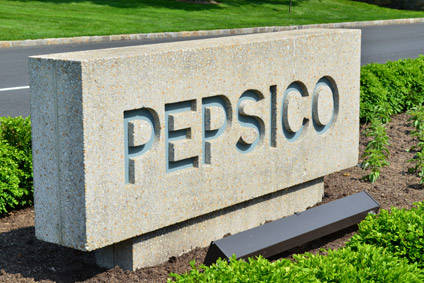 US food and beverages giant PepsiCo has announced it is to spend US$200m on enlarging a snacks facility in Texas.
The manufacturer said yesterday (8 June) the investment in its US crisp-making subsidiary Frito-Lay's Rosenberg site will add two manufacturing lines for Funyuns and tortilla chips. PepsiCo added the project will increase capacity in its warehouse to "enhance capabilities and enable future growth".
It added that 160 jobs will be created as a result of the expansion
which it anticipates will be complete by 2023.
The Frito-Lay Rosenberg facility today employs more than 750 people producing more than 117 million pounds of snacks annually.
Laura Maxwell, senior vice president of supply chain for PepsiCo's food business in North America, said: "The Rosenberg site has the largest footprint of any Frito-Lay facility in Texas, producing snacks for Texas, Louisiana, Oklahoma, Kansas and Georgia, and several other parts of the country when we hit times of peak demand."
This will be the second time in two years that PepsiCo has expanded the Rosenberg site. It previously announced a $138m investment that added a new Cheetos line, new seasoning and packaging equipment and a warehouse expansion, set to be complete later this year.
Last month, PepsiCo set out plans to spend US$235m on a Frito-Lay snacks plant in Connecticut. The building expansion is set to begin in spring 2022 and the project is expected to be complete in the second quarter of 2024.
In July, the company announced it was spending $200m on expanding a Frito-Lay manufacturing facility in Perry, Georgia.
Last week, in Europe, PepsiCo set out plans to invest in a factory in Spain producing chilled gazpacho under the company's Alvalle brand.