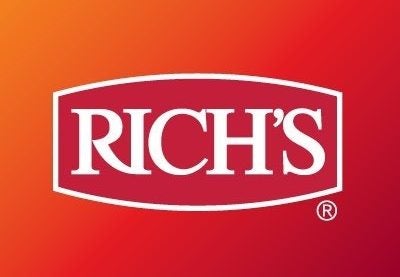 US food major Rich Products Corp. is investing in a fund that backs China-based alt-protein start-up businesses.
Via its corporate venture arm Rich Products Ventures, it is backing Dao Foods International's Dao Foods Venture Fund 1. The fund has an incubator, established in April 2020, and both are looking to invest in and support up to 30 alternative-protein start-ups focused China in the next three years.
Financial details have not been disclosed.
The fund provides incubator companies with early-stage seed capital, support and mentoring, especially in relation to how to make plant-based products more appealing to mainstream meat eaters.
Other investors include Matrix Partners China and New Crop Capital.
Tao Zhang, co-founder of Dao Foods International, said: "We are extremely excited to have Rich Products join Dao Foods as a strategic investor and believe its deep experience and networks in foodservice, grocery, bakery and retail in both China and beyond will provide a great deal of insight and competitive advantage for our portfolio of start-ups going forward."
Rich Products, which has annual sales of more than US$4bn, has operated in China for more than 30 years. The company's corporate venture arm invests in venture and growth stage companies focusing on technology and innovation. Its investments include cell-based meat business Future Meat, mushroom-ingredients supplier MycoTechnology and cell-cultured seafood firm BlueNalu.
On backing Dao Foods' incubator, Dinsh Guzdar, director of Rich Products Ventures, said: "China is one of the most important growth markets for Rich Products and we believe that alternative protein innovation will be a key component of that growth over the coming years."
He added: "We have been impressed with Dao Foods' ability to source and engage passionate and talented Chinese entrepreneurs and are excited to work with them to build the market for alternative proteins in China."
Dao Foods has backed alternative-protein businesses hailing from different parts of China, including investing in plant-based meat company Starfield Food and Science Technology, a move made outside the fund and incubator.
It recently announced the second cohort of alternative protein companies for the incubator. The group of five companies included Cultured Decadence, a US-headquartered cell-based lobster company, the first cross-border venture recruited for the incubator.
Read Just Food's interview: "This industry is so nascent" – Dao Foods investor Tao Zhang on taking plant-based meat mainstream in China