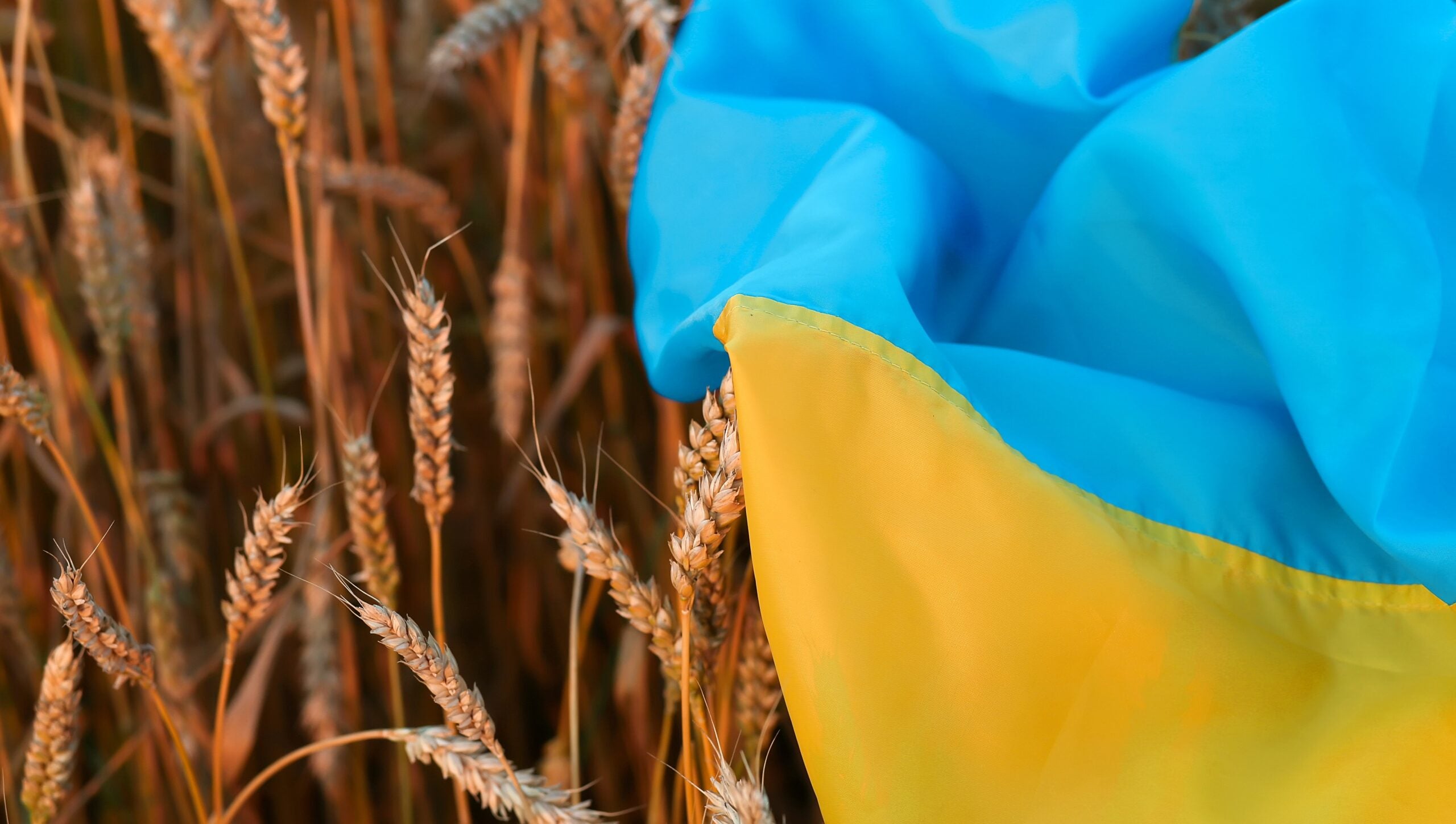 Russia has said it will extend the Black Sea grain deal, which will allow ships carrying wheat and other essential food ingredients to continue to leave Ukrainian ports.
However, the agreement – the Black Sea Grain Initiative – has only been extended for 60 days, Moscow said. It is understood Ukraine is looking for a four-month extension to the current deal, which lapses on Saturday (18 March).
State-owned Russian news agency TASS announced the automatic renewal of the deal today (14 March) but its report, quoting deputy foreign minister Alexander Grushko, suggested the updated agreement is part of a package linked to "the removal of all sanctions, direct and indirect, on supply of Russian agriculture products to international markets".
The removal of restrictions on Russian agriculture exports is underway, albeit slowly, Grushko said.
"Our fertilisers, which we are ready for delivery to poorest countries free of charge, still remain at ports of a whole number of countries, with artificial barriers being created," he told TASS.
News agency Reuters quoted unnamed Turkey officials as saying talks on the renewed deal are ongoing and reported Ukraine had indicated that it was still planning for a 120-day extension. Turkey, along with the United Nations, brokered the original deal which was signed last July,
The Black Sea ports faced a blockade from when Russia invaded Ukraine last February until that deal was signed.
Prior to then, Ukraine had been one of the largest global exporters of wheat, maize, rapeseed, sunflower seeds and sunflower oil with more than 90% of those exports passing through the Black Sea ports of Odessa, Chornomorsk and Pivdennyi.
Ukraine's largest markets for wheat and maize exports were Egypt, Indonesia, Bangladesh, Philippines and Morocco and the blockade of its ships fuelled fears of shortages of essential food supplies in developing nations. Pre-invasion, six west African countries imported 30-50% of their wheat from Russia and Ukraine, according to the United Nations Food and Agriculture Organization (FAO).
The deal brokered last summer was extended in November despite Vladimir Putin threatening to rip the agreement up, arguing supplies were mostly going to the developed world rather than to poorer countries where they are most needed.
That month, it was revealed Ukraine would export at least a million tonnes less grain in November than in October despite the extension on the Black Sea trade agreement.
Read Just Food's analysis: Ukraine invasion one year on – food security concerns persist
For more on Just Food's coverage of how the conflict is affecting the food industry, please view our dedicated microsite.