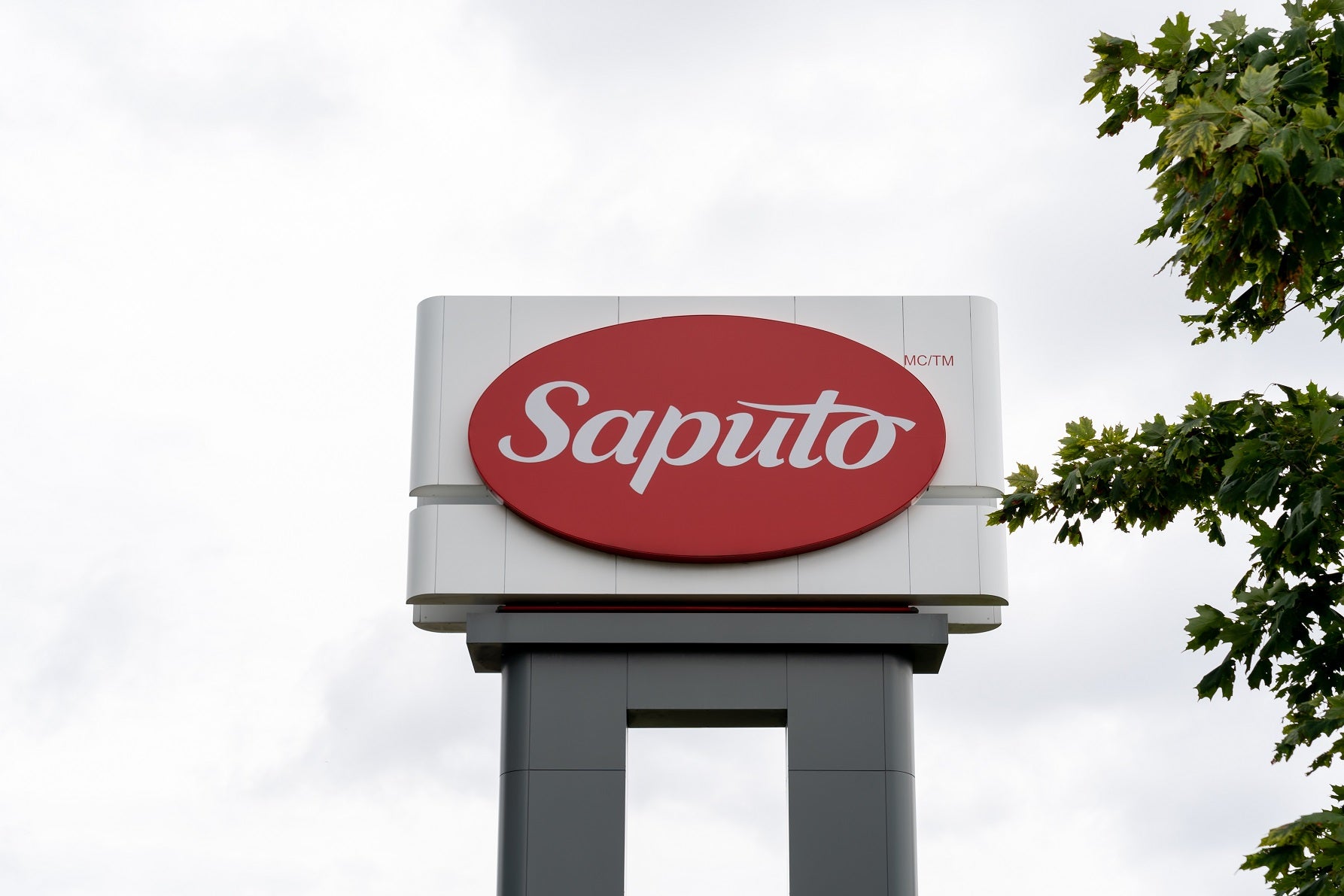 Canadian dairy giant Saputo is to sell two milk processing facilities in Australia to Coles, the country's second-largest food retailer.
Coles is buying the sites in Laverton North, Victoria and in Erskine Park, New South Wales for around CDN$95m ($70m). The deal is expected to close in the second half of 2023.
Saputo said it is aiming to "further streamline its operating model [and] adjust its manufacturing network to strengthen market competitiveness".
"We're continually working to ensure we have the right manufacturing footprint and product offering to enhance our position as a high-quality, low-cost processor," said Lino A. Saputo, the company's CEO, said. "This marks an important step in executing our long-term vision for success in Australia as we maintain a sharp focus on efficiency to ensure we maximise the return on every litre of milk."
The "optimisation" of Saputo's production network is one of the company's five strategic initiatives in place to achieve adjusted EBITDA of CDN2.13bn by the end of fiscal 2025. Mr. Saputo has pointed to the US and Australia, and to a lesser degree Canada and the UK, as the likely targets for plant closures, but replete with capex to improve efficiencies at other facilities.
In November, Saputo permanently shut a facility in Maffra in the Australian state of Victoria and downsized plants in Leongatha in the same state and in Mil-Lel in South Australia.
In February, the company said it would invest A$20m ($14m) to transfer the production of cream cheese from Maffra to its plant in Smithton, Tasmania.
Outside of Australia, during the last 18 months Saputo has announced the closure of a goat's cheese manufacturing facility in the US state of Wisconsin and a site in California.