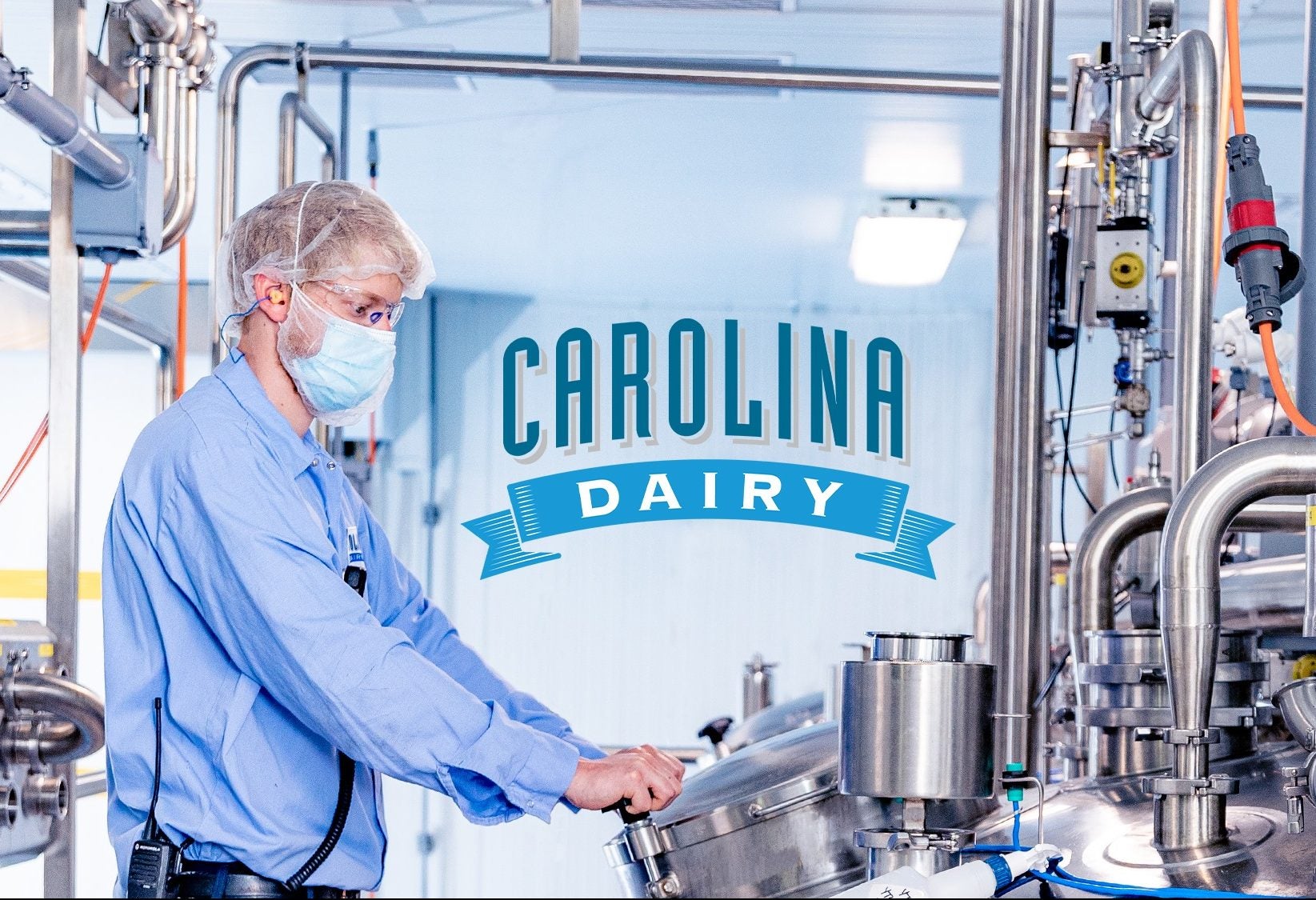 Canadian dairy major Saputo has bolstered its US operations with the acquisition of two North Carolina businesses focused on growth segments.
It has purchased the Carolina Aseptic and Carolina Dairy businesses formerly operated by AmeriQual Group Holdings for US$118m.
The businesses, which will join Saputo's Dairy Division (USA), are based at two facilities in North Carolina and together employ approximately 230 people.
Carolina Aseptic develops, manufactures, packages, and distributes aseptic shelf-stable food products and beverages out of a purpose-built facility in Troy, North Carolina.
Carolina Dairy manufactures, packages, and distributes refrigerated yogurt in spouted pouches in Biscoe, North Carolina.
Saputo suggested the acquisition of these businesses will better position it to capture the growing demand for aseptic protein beverages and nutritional snacks.
Saputo CEO Lino Saputo said: "This investment aims to reinforce the strength of Saputo's core business by increasing our capacity to manufacture and distribute products in the rapidly growing aseptic beverage and food categories, as well as the nutritional snacks space."
In July, the company expanded its UK presence through M&A with a deal for cheese maker Wensleydale Dairy Products. The deal followed Saputo's acquisition in May of dairy-free cheese manufacturer Bute Island Foods, located on the Isle of Bute off the coast of Scotland.
June also saw Saputo unveil a new four-year strategic plan and reiterate its intentions to expand through M&A with an investment guideline of CAD2.5bn (US$1.98bn) to CAD3bn.