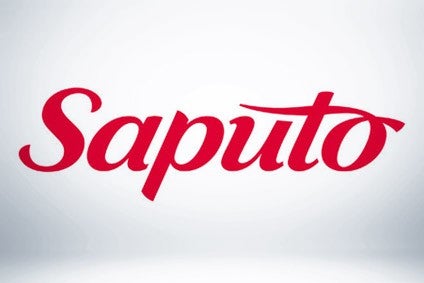 Canadian dairy business Saputo is to sell off Murray Goulburn's Koroit milk powder plant, the Australian company has confirmed.
The Australian Competition and Consumer Commission (ACCC) highlighted the facility last week when it issued a statement on how Saputo's planned purchase of Murray Goulburn's assets – announced in October – could affect competition in the country's dairy sector.
The ACCC has "issues of concern" that the plant's purchase by Saputo would mean a lessening of market competition in the area.
Now in a letter updating its suppliers dated today (6 March), Murray Goulburn said Saputo has agreed to not let the Koroit plant stand in the way of the larger deal.
"Saputo has advised that it has now lodged a proposed undertaking with the Australian Competition and Consumer Commission (ACCC) in respect of a divestment plan for MG's Koroit plant," it said.
"This is to address ACCC concerns on competition for the acquisition of raw milk in south-west Victoria and south-east South Australia and to obtain ACCC clearance."
Murray Goulburn said the proposed divestment of the Koroit plant does not have any impact on the terms of its deal with Saputo, including the consideration to be received by the Australian co-op from the Canadian group and its prospective new owner's previously-announced milk supply commitments.
Australian dairy firm Bega Cheese has been linked with acquiring the Koroit plant but would not confirm its interest to just-food.