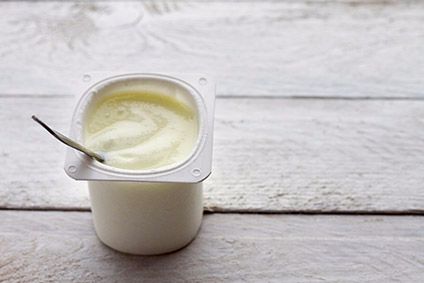 French dairy group Savencia Fromage & Dairy has acquired Argentina's Sucesores de Alfredo Williner, the owner of the Ilolay yogurt brand.
Santa Fe-based Ilolay produces milk, yoghurt, butter, cheese and desserts, and exports to more than 30 countries.
The acquisition expands Savencia's current Argentinian portfolio, which includes local brands Milkaut, Santa Rosa and Adler.
Development in the South American country is "part of the group's growth strategy", Savencia said in a statement released yesterday (5 April).
The Williner family entered the Argentine dairy business in the late 1800s when Swiss migrant Jose Maria Williner emigrated to the country. In 1928 his son, Alfredo Williner, began to sell milk commercially from the family's dairy in the town of Bella Italia, Santa Fe.
Williner president Alfredo Williner said: "We have enjoyed a privileged relationship with Savencia for many years and share the same values, those of family companies with strong local roots.
"We are delighted that the Ilolay range will complement Savencia's portfolio of well-known brands."
Olivier Delaméa, general manager of Savencia, said: "This acquisition strengthens Savencia Fromage & Dairy's presence in Argentina where the group is established with its heritage and local brands Milkaut, Santa Rosa and Adler."
Just Food has contacted both Savencia and Williner for further comment.
Last year, the French competition watchdog launched a probe into a number of the country's largest dairy firms, reportedly including Savencia, over anti-competitive practices in the milk supply sector.
The Autorité said it will not comment on the identity of the companies it raided nor provide more details on the investigation. However, French newspaper Le Figaro said officials raided at least four of the country's largest milk collectors – Lactalis, Savencia, Eurial and Sodiaal – as the watchdog sought evidence of cross-collection practices. Savencia said it did not wish to comment.
Delaméa took over as general manager of the group in September when the former chief Jean-Paul Torris retired.