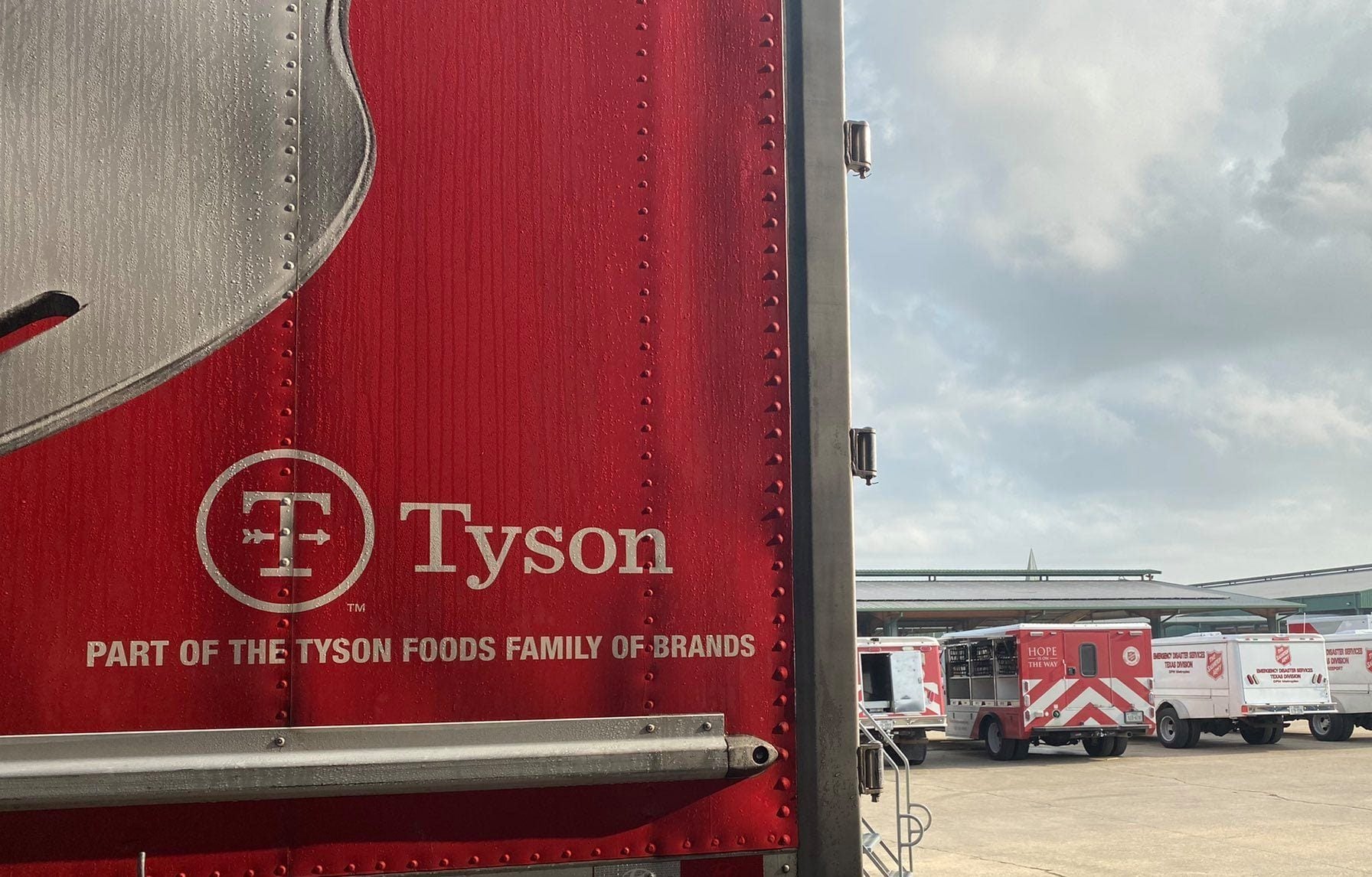 Senior US politician Elizabeth Warren has called on the Department of Justice to investigate what she calls "anti-competitive practices" in the country's poultry industry.
The Democratic senator for Massachusetts has written to Jonathan Kanter, assistant attorney general of the DoJ's Antitrust Division, asking him to look into a situation that she said had "lined the pockets of executives and shareholders while raising prices for families at the grocery store ahead of Thanksgiving".
Warren described the US poultry sector as being "one of the most heavily concentrated industries with the dominant 'big four' poultry companies – JBS, Tyson, Perdue, and Sanderson Farms – holding a combined 54% of the market".
In the letter, Warren said: "Given the apparent connection between rising poultry prices for consumers and the history of anti-competitive practices in the poultry industry, I ask that you open a broad investigation into the impact of price-fixing, wage-fixing, and consolidation in the poultry industry on consumers and farmers."
She has asked Kanter for a response by 20 December.
Her request follows a US government pledge made in September to take "strong actions to crack down on illegal price fixing, enforce antitrust laws, and bring more transparency to the meat-processing industry".
In her letter, Warren wrote: "The price of turkey has increased by 24% over the past year, far outpacing other Thanksgiving foods, while poultry prices soared to all-time highs this year."
She urged the DoJ to investigate "schemes to eliminate small competitors while raising prices for consumers, cutting pay for American farmers, and reporting massive profits".
She added: "Lack of competition in the poultry industry is allowing these massive companies to squeeze both American consumers and farmers to fuel record corporate profits and pay-outs to shareholders."
Focusing on Tyson Foods, Warren said: "Tyson raised the prices of chicken 19% during its fiscal fourth quarter and announced its intention to continue increasing prices in 2022 to offset 'inflationary costs'. But in 2020, Tyson chairman of the board John Tyson and CEO Noel White received pay raises for the third year in a row, earning approximately US$11m each in total compensation."
Poultry firms have said increased demand post-Covid, inflationary pressures and a labour shortage have led to price increases.
Warren, a former Democratic presidential candidate, highlighted in her letter that "several lawsuits and investigations into big poultry's price-fixing schemes have found evidence of collusion that has inflated prices for Americans at the grocery store and dinner table".
A number of these lawsuits – brought by customers, farmers and law enforcement bodies amongst others – have been settled by the big poultry firms.
She also urged the DoJ to review "with suspicion" any large mergers in the industry after Cargill and Continental Grain said in August they would buy chicken company Sanderson Farms for $4.53bn.
Just Food has asked Tyson Foods outside of US office hours for its response to Warren's allegations.
In September US President Joe Biden's administration set out a series of measures to address inflationary meat prices, which it partially blames on processors operating in a market with a lack of competition and transparency.
The US government said in a statement that, while it accepts market conditions are contributing to higher prices, "the price increases are also driven by a lack of competition at a key bottleneck point in the meat supply chain: meat-processing".