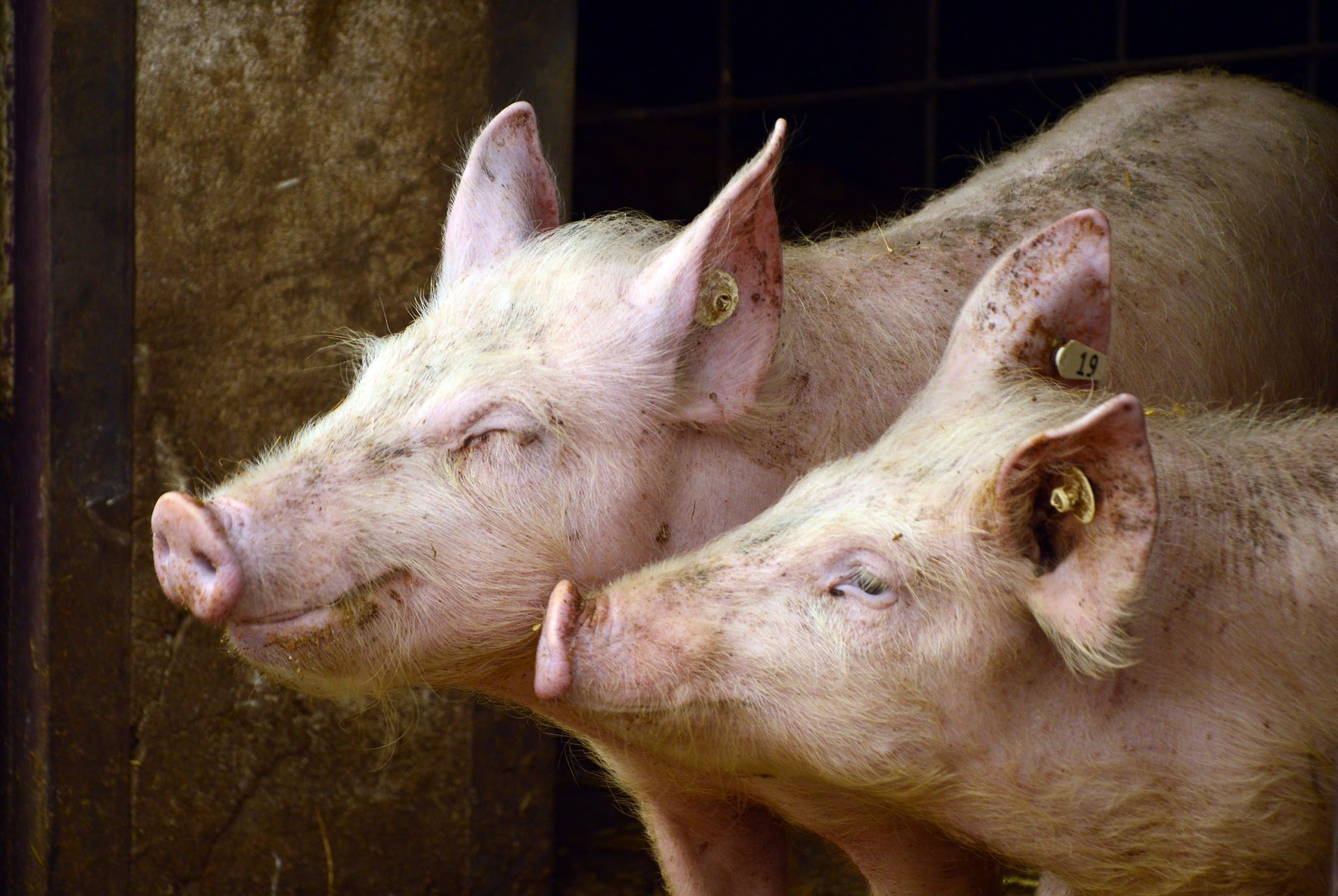 Smithfield Foods is to close a hog processing facility in California, two years after exiting another site in the same state.
The US-based pork major said it will "cease all harvest and processing operations in Vernon, California, in early 2023 and, at the same time, align its hog production system by reducing its sow herd in its Western region".
Owned by China's WH Group, Smithfield cited the "escalating cost of doing business in California" for the reason to close the Vernon site. In 2020, the meat processor vacated its facility in San Jose, California, when the lease expired and the property owner decided to sell up.
Last year, Smithfield reconfigured a facility in its home base of Smithfield, Virginia, as part of an internal review, moving the plant away from hog slaughter to the production of bacon, ham and other pork products.
Further reorganisation is also planned. In a statement announcing the Vernon plant closure, Smithfield said: "The company will decrease its sow herd in Utah and is exploring strategic options to exit its farms in Arizona and California. Smithfield will service customers in California with its Farmer John brand and other brands and products from existing facilities in the Midwest."
Smithfield's other brands include its namesake lines, Eckrich and Nathan's Famous. The company has 46 facilities across the US, employing around 40,000 workers. It also has around 500 of its own farms.
An agreement was reached this week with workers' unions over the plans to close the Vernon site, including the United Food and Commercial Workers International Union (UFCW) and the International Brotherhood of Teamsters, Smithfield said.
Teamsters declined to comment when contacted by Just Food. John Grant, president of UFCW, said: "Despite a strong, mutually beneficial relationship with Farmer John employees and their union, Smithfield has decided to exit operations in California. A fair agreement that compensates their workers until next year has been reached, and we hope that another operator will take advantage of the highly trained and stable workforce that makes the Farmer John plant a productive and profitable part of Vernon's packing infrastructure."
A spokesperson for Smithfield confirmed around 1,800 workers are employed at the Vernon plant, adding in a statement: "We are offering options to relocate to other Smithfield facilities and providing severance and other assistance. We are also offering incentives to support business continuity until the facility closes. The facility will continue to operate until early next year."