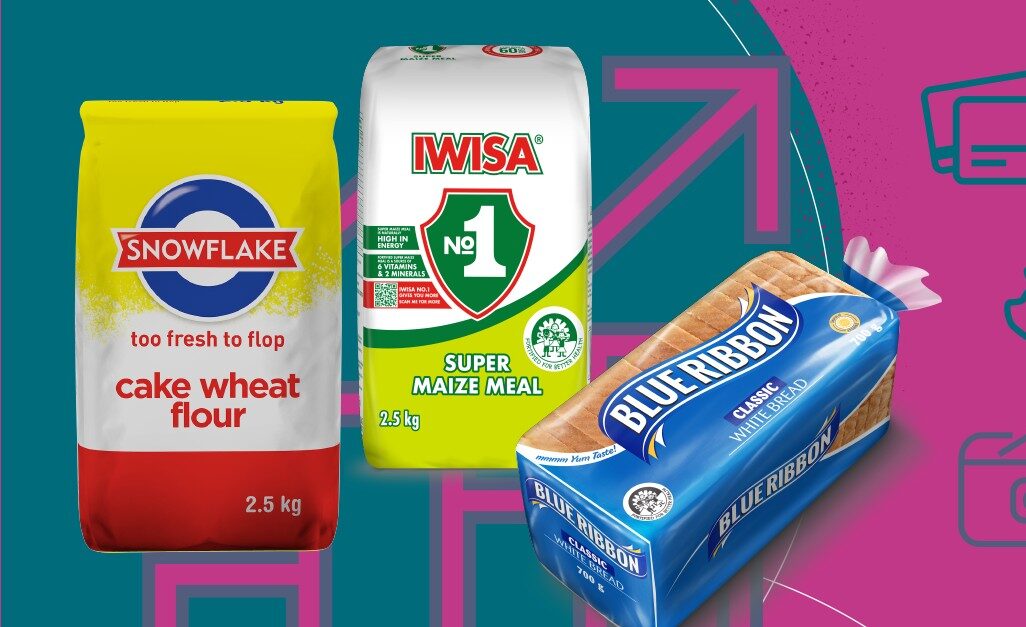 South Africa's Premier Group is revitalising a public share offering abandoned in December due to market conditions.
The confectionery-to-pasta maker is seeking to raise as much as ZAR3.6bn (US$197.6m) with the shares priced at ZAR53.82 each. That includes an overallotment of ZAR100m.
Based on the offer price, Premier Group will be valued at ZAR6.9bn when it lists on the Johannesburg Stock Exchange (JSE). The initial public offering (IPO) was announced last November but was suspended the following month because South Africa's capital markets were not "conducive to supporting a successful IPO", the company said at the time.
Premier Group, which posted revenue of ZAR14.5bn in the year to 31 March 2022, is aiming to complete the share sale by 24 March. The company is owned by Brait Plc, an investment holding company registered in Mauritius and listed on the Luxembourg Stock Exchange, with a secondary listing on the JSE in South Africa.
The CPG group owns the Millbake brand of bread, flours and baking mixes. Other food lines include CIM in biscuits, Blue Ribbon bread, Champion and Rascals in confectionery and Polana in pasta.
Premier Group expanded its confectionery portfolio in 2021 with the acquisition of Mister Sweet, the maker of the Manhattan and Super C brands.
It also supplies pasta, rice and beverages via its Mozambique subsidiary Companhia Industrial da Matol.
In the year to 31 March, Premier Group posted adjusted EBITDA of ZAR1.5bn, up 36%, and EBIT of ZAR877m, an increase of 28%.
Brait said in a JSE filing it expects to retain 47.1% of the shares in Premier Group following the IPO, based on the full allotment, and will then "focus on options to expedite the unbundling of its remaining shares" before December 2024.