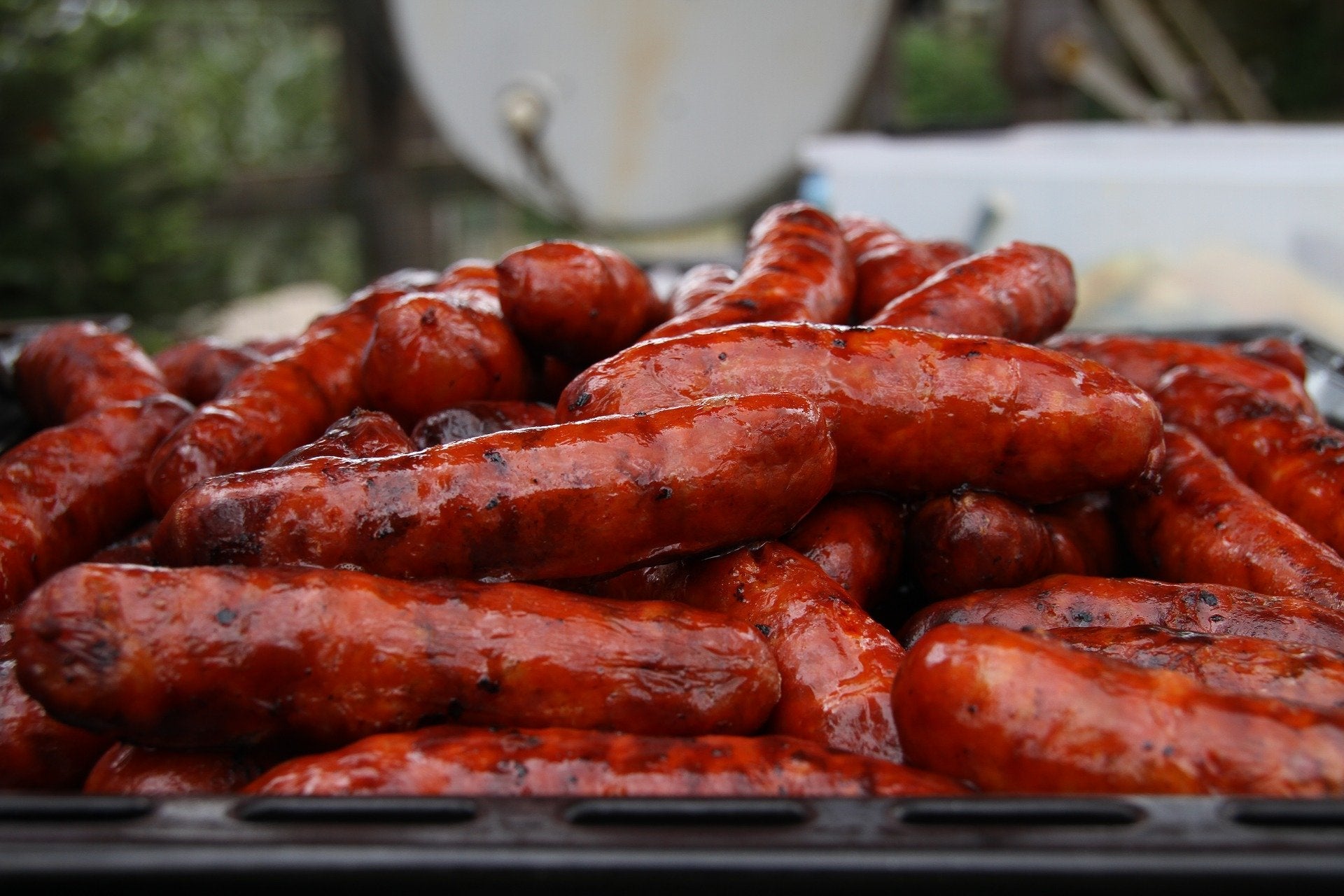 Spain-based Grupo Empresarial Costa, the holding company of local manufacturer Costa Food Group, has acquired another business, buying sausage maker La Alegría Riojana.
Financial details were not disclosed but Grupo Empresarial Costa said the acquisition would boost its range of "value-added" products and "complement its portfolio with a valuable niche such as natural and traditional chorizo".
Jorge Costa, Grupo Empresarial Costa's CEO, said: "This brand is very well positioned in the European and Latin American markets and perfectly complements the current Costa Food Group brands in the processed segment."
La Alegría Riojana generated a turnover of EUR19m (US$22.4m) in 2020, Grupo Empresarial Costa said, without providing a year-on-year comparison with 2019. More than 40% of its production is shipped to markets in Europe and Latin America.
The company, set up in 1949, has a production plant in Camprovín, a village in the northern Spanish province of La Rioja.
The firm's management team and 47 staff are to join Costa Food Group, which employs more than 4,700 people. In Costa Food Group's 2020 financial year, the company generated a turnover of EUR1.5bn.
Away from food, Grupo Empresarial Costa is present in sectors including automotive and real estate. The company's agri-food business is done through the meat holding company Costa Food Group, which La Alegría Riojana now joins and which the business has expanded through M&A in recent years.
Earlier this year, the company announced the acquisition of Roler, a local supplier of products from burgers to sausages.
Last year, Grupo Empresarial Costa invested in Spanish poultry supplier Grupo Aviserrano. In 2019, the group bought Spanish pig-products supplier Embutidos la Nuncia.