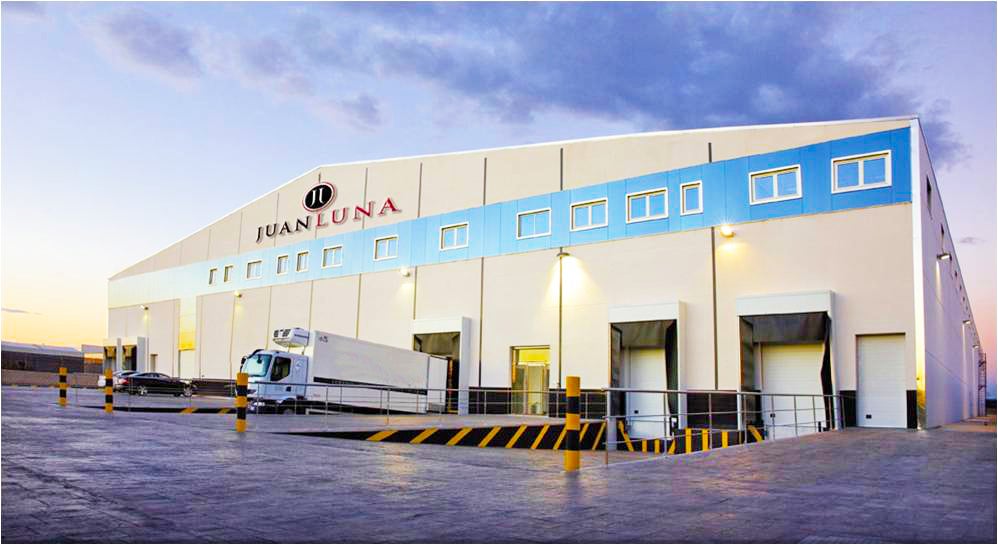 Spain's Grupo Empresarial Costa has added to its recent acquisitions with a deal for local sliced meats and cheese maker Juan Luna.
Juan Luna will become part of Costa's food manufacturing arm Costa Food Group, which also houses sausage maker La Alegría Riojana, a business acquired last year. Juan Luna, founded in 1989, posted a turnover in 2021 of EUR56.5m (US$64.5m) and employs 245 people.
Empresarial Costa said in a statement that private-equity firm Nazca Capital was the "majority shareholder" in Juan Luna prior to the transaction. Juan Luna operates from a plant in Sollana, Valencia.
Jorge Costa, the CEO of Grupo Empresarial Costa, said: "The acquisition of Juan Luna allows us to strengthen our options in the portioned product market, in addition to increasing our ranges. Without a doubt, it will boost our growth, since it is a leading company in cutting, slicing and packaging."
Grupo Empresarial Costa also operates in the automotive and real estate sectors. Its agri-food business is conducted through the meat holding company Costa Food Group, which also includes Piensos Costa, Costa Food Meat, Casademont, Industrias Cárnicas Villar, Ibéricos Costa, Embutidos La Nuncia, Grupo Aviserrano, Roler and La Joy Riojan.
Roler, which produces products such as burgers and sausages, was also acquired last year by Grupo Empresarial Costa. The previous year, poultry supplier Grupo Aviserrano was added to the roster.
Álvaro Mariátegui, the CEO of Nazca, added: "Juan Luna is our twenty-third divestment, after a project in which we have opted for industrial reinforcement and the transformation of a family company into an independent and professional management company.
"The choice of the buyer of our investees is something very important for us and we are convinced that Costa Food Group is the ideal group to integrate Juan Luna due to its prestige, growth strategy and cross-selling potential."