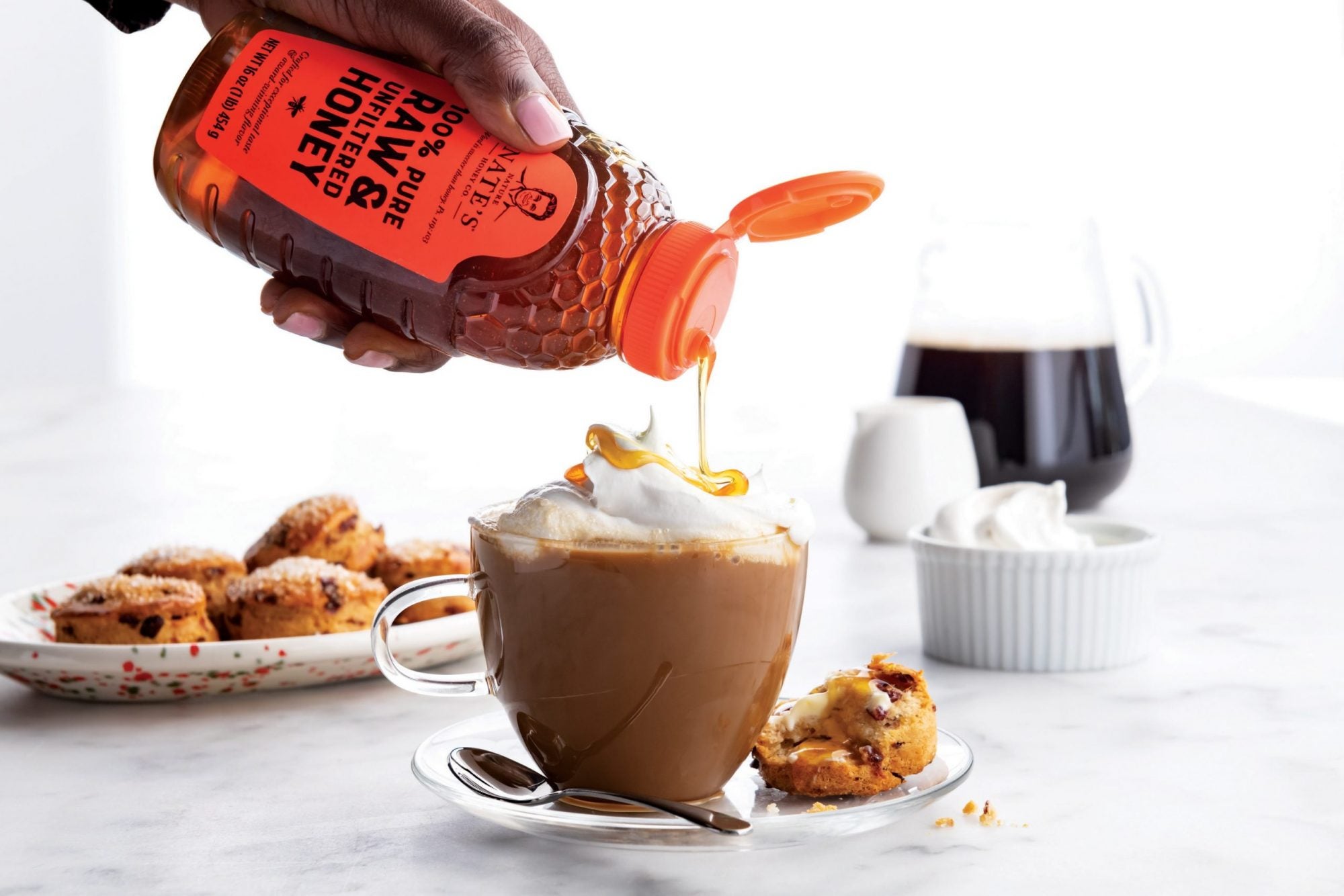 US honey packer Sweet Harvest Foods has bought branded business Nature Nate's Honey Co.
The deal, struck for an undisclosed sum, is Sweet Harvest Foods' first since its sale to private-equity firm Blue Road Capital last year.
Sweet Harvest Foods packs and supplies honey to manufacturing and retail customers in the US. The company has three factories spread across Minnesota, California, and Michigan. It also sells natural sweeteners including molasses and agave.
The group's honey operations were fortified in 2016 when it was bought by Natural American Foods, which the following year adopted the Sweet Harvest Foods name.
Texas-based Nature Nate's Honey Co., set up in 1997, sells products under the Nature Nate's label, which Sweet Harvest Foods described as the largest honey brand in the US, without citing data.
"Sweet Harvest and Nature Nate's teams align well, from our mission to grow the honey category, to our standards in quality honey, to our company cultures," Ken Stickevers, Sweet Harvest Foods' CEO, said. "I look forward to working with Nate and his team to merge the best insights and practices from each organisation to rapidly accelerate the honey and natural sweetener market with our customers."
Nathan Sheets, who established Nature Nate's Honey Co. 25 years ago, added: "Nature Nate's success demonstrates the value of putting people and the highest-quality products first. It's our vision to continue as the most trusted honey company. Sweet Harvest and Blue Road believe in that vision, bring expertise in natural foods and agricultural markets and enable us to grow the honey category at an accelerated pace."